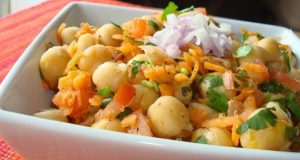 Chaat is often eaten in South Asian homes as an afternoon snack or served to guests. It is very easy to make and very...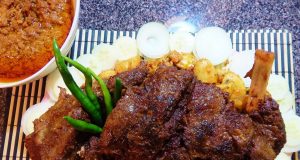 South Asians are amongst the most hospitable hosts in the world. They will cook several dishes when guests are coming for dinner. The number...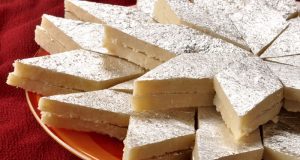 There are many varieties of Barfi, from plain old vanilla to coconut ones and then there is the expensive and rich varieties that have...