The fast development in digital infrastructure has directed to an incredible growth of online gaming in India. Interestingly, the revenue is projected to reach to ₹11,900 crores by the financial year 2023.
Let us understand the statistics even better.
In the fiscal year 2014, the online gaming industry saw a growth of ₹2,000 crores, which again, saw twice the growth and inclined to ₹4,400 crores in financial year 2018.

According to the recent KPMG reports, the revenue is projected to grow by 22% CAGR from fiscal year 2018 – 2023. This is anticipated to reach ₹11,900 crores.

Based on this report, the number of game-developing businesses and gamers has already gushed to 250 million during the year 2018, which was only 25 million in 2010.
One of the primary reasons accounting for the steady growth and increasing revenue is due to mobile phones. In fact, smartphones accounted for a market share of 85% during FY17. 
This has grown even more now and will continue to. Increasing smartphone penetration and affordability is expanding the overall internet users' base. In addition, declining internet data rates has attributed to the immense growth of mobile gaming. 
3 Trends that Incline the Growth of Online Gaming in India
India's economy may be going down, but its online gaming sector is not. In fact, it is in a big boom and stats are pretty impressive to look at. Riding on the internet and mobile revolution, online gaming currently cuts across different socio-economic groups.
The young generation and huge internet penetration together have made India a top gaming market amongst the emerging economies. Right from the meteoric growth of fantasy sports to the advancement of small-town gamers, 2019 was a game-changer.
So here are 3 trends that has led to such an incline for online gaming sector in India: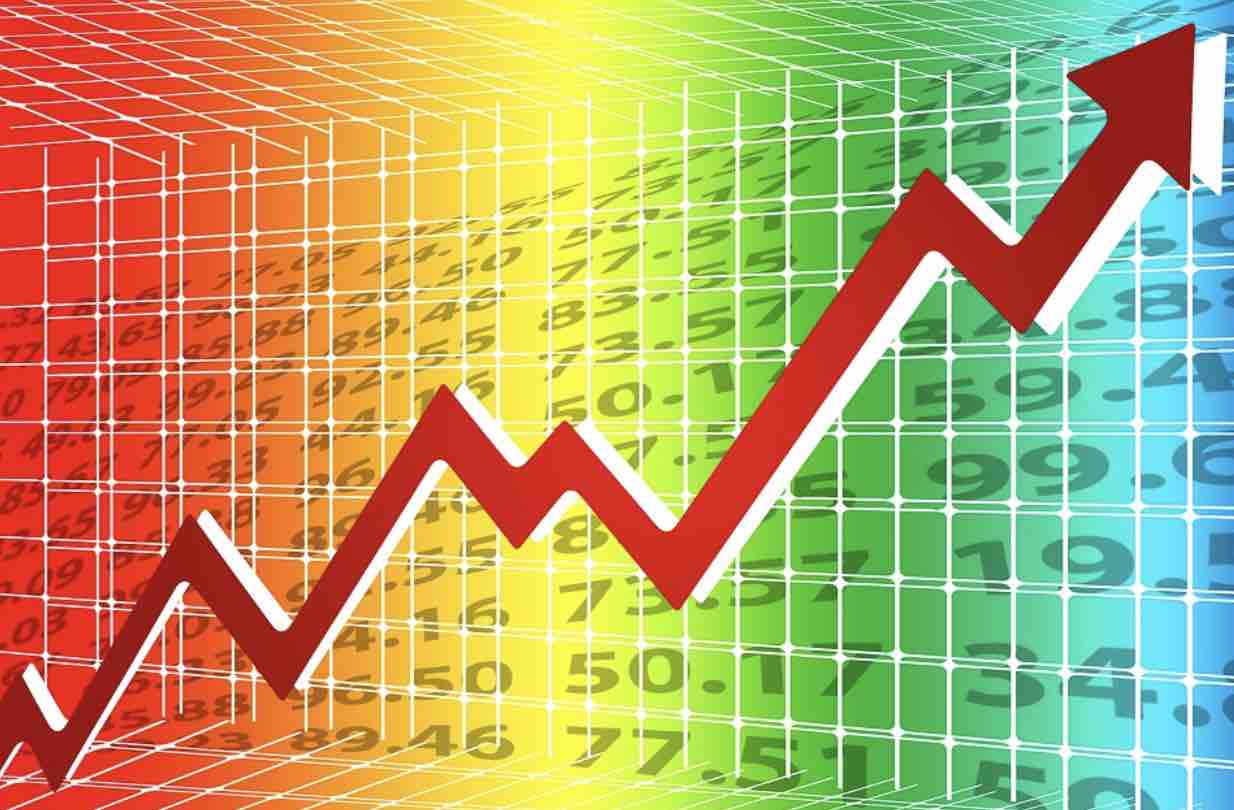 1. Surge in Fantasy Gaming
A few years ago, there were only a few gaming companies but currently, there are about 70 fantasy platforms in India operating devotedly towards sports. Interestingly, in April, a gaming firm named Tencent-backed Dream11 turned into a unicorn, and now has a market share of about 90%, with user base as big as 55+ million.
According to the Indian Federation of Sports Gaming, there were only 2 million fantasy gamers in 2016. But this is projected to hit 100 million in December 2019. And by 2021, the revenue is estimated to surpass $5 billion.
2. Boom in Real-Money Gaming
RMG (Real Money Games) is a whole different sector of online gaming. In India, it is currently being driven by games like Poker, Rummy, Live Trivia, Teen Patti, and other fantasy sports.
Seeing the potential, many merchants have already jumped in and have launched their gaming apps. No wonder those ads of best online casino in India frequently pop up, enabling players to engage more. But yes, for good reasons.  
Many operators have already created their own multi-player platforms for players to compete virtually across the world.
AIGF states that over 10% of Indian online gamers are RMGs, contributing to a ₹2,000 crore business, which again, is estimated to grow 3 times by 2025. 
3. Rising Popularity of Action Games
Another major reason for gaming sector in India has seen a surge in the recent years is due to the action-based games. In fact, the growth went to 427%. Also, the in-app purchases inclined to 241%.
Conclusion
It is not too long that gaming in India was perceived to be a big-city phenomenon. But the reality is much different today. The current growth of online gaming industry is immensely huge and the digital infrastructure is witnessing a rapid growth.