Pakistan Post has incurred a huge economic loss due to the suspension of its operations in the wake of Covid19. The operations have been...
Turkey's state-controlled top religious authority has conditionally endorsed usury in a ruling that is likely to fuel debate about concepts of Islamic finance and...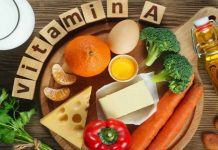 Vitamin A is a nutrient that is essential for maintaining good health, but could consuming...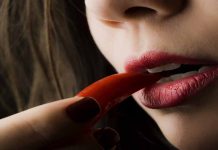 The spice that adds punch to your favorite Kung Pao chicken, Tex-Mex chili or Indian...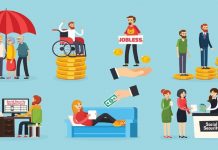 Partition was the first pandemic we faced in Pakistan and COVID-19 is the second. The first...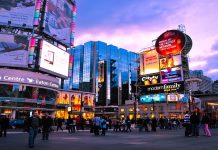 In this modern era of advertisement and media, ads often influence people. The advertisement process...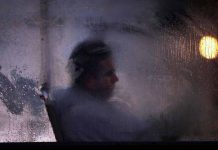 With progress in efforts for Covid-19 vaccines and predictions for when the population will receive...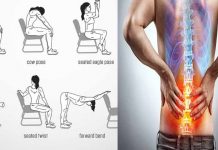 Chronic lower back pain can make the most routine tasks difficult but a new study...