American business magnate and philanthropist Bill Gates calls out Pakistan as a COVID-19 success story, comparing it to Europe on CNN's GPS with Fareed...
Since its inception Pakistan is supposed to be a parliamentary democracy and a federation. But the rules of functioning for such a set-up have...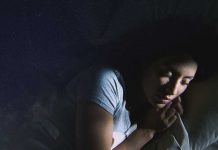 Despite spending around one-third of our lives in the land of nod, sleep still holds...
British Prime Minister Boris Johnson is set to roll out a £10 million anti-obesity campaign,...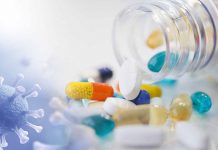 What do multiple sclerosis (MS) and the novel coronavirus have in common? Until this week,...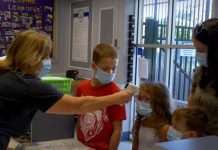 This week, most students in Melbourne and Mitchell Shire returned to remote learning for term...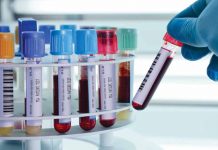 After a decade of research and development, a new blood test has been produced which...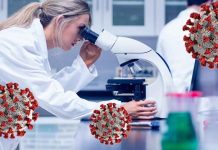 Health and wellness is a trending topic given our current global situation.Even though cases are...