Turkmenistan announced on Friday that it intends to build a gas pipeline from the Turkmenistan-Afghanistan border to the Herat offtake point in Afghanistan. Pakistan...
Nawaz Sharif today on twitter regretted that "some meetings are kept hidden under 'seven curtains' while others are made public to give them their...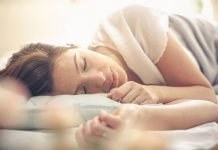 Everyone needs sleep, but too little or too much of it might contribute to declines...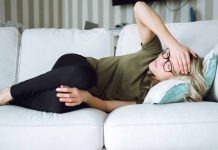 A new study has found that motion sickness can be reduced through visuospatial training, which...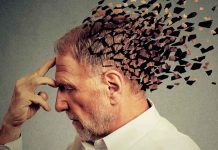 Today, an estimated 5.8 million people aged 65 years or older in the United States...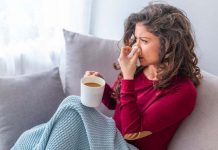 The cold and flu season is starting to rear its ugly head, and we cannot...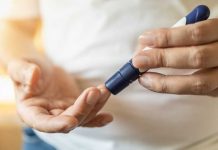 A study of older adults in the United Kingdom finds that people who are lonely...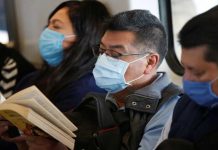 A new study argues that COVID-19 is likely to become a seasonal disease similar to...