One of the most intimidating topics for the average person is finance. On top of that, digital finance can be even more exasperating and confusing—especially for those who are used to balancing their checkbooks the old-fashioned way. However, digital finance is here to stay.
And you shouldn't be afraid of it. That's because digital finance, at its most basic, is designed to bridge technology with financial services. The goal is to simplify how we pay for things. But between payment portals, cryptocurrency and exchanges, tokens like NFTs and other digital currencies, and even a simple wire transfer can be incredibly overwhelming.
Let's dive into the basics of digital finance, including the topics that the average person should be aware of. 
Payment Portals & Methods
Most people are familiar with plugging in their financial information to perform a transaction online. Many will manually plug in their credit and debit card numbers, or else log in to an account like PayPal or Venmo. But payment portals and methods can be incredibly varied.
On iGaming sites, for example, platforms offer a variety of payment methods for depositing and withdrawing funds. A casino site accepting instadebit might also offer credit and debit card transactions, instant transfers, and transactions through other payment portals like Interac or ecoPayz. The more popular the platform, the more payment methods it will support—and it will have a page where this type of information is explored in depth so that users can choose what's best for them.
So, if you're interested in using a new type of payment method, like Instadebit or ecoPayz, then simply look for a page that breaks down what these platforms are and who they primarily benefit. So long as you're navigating on a secure site, you can try out any payment method available.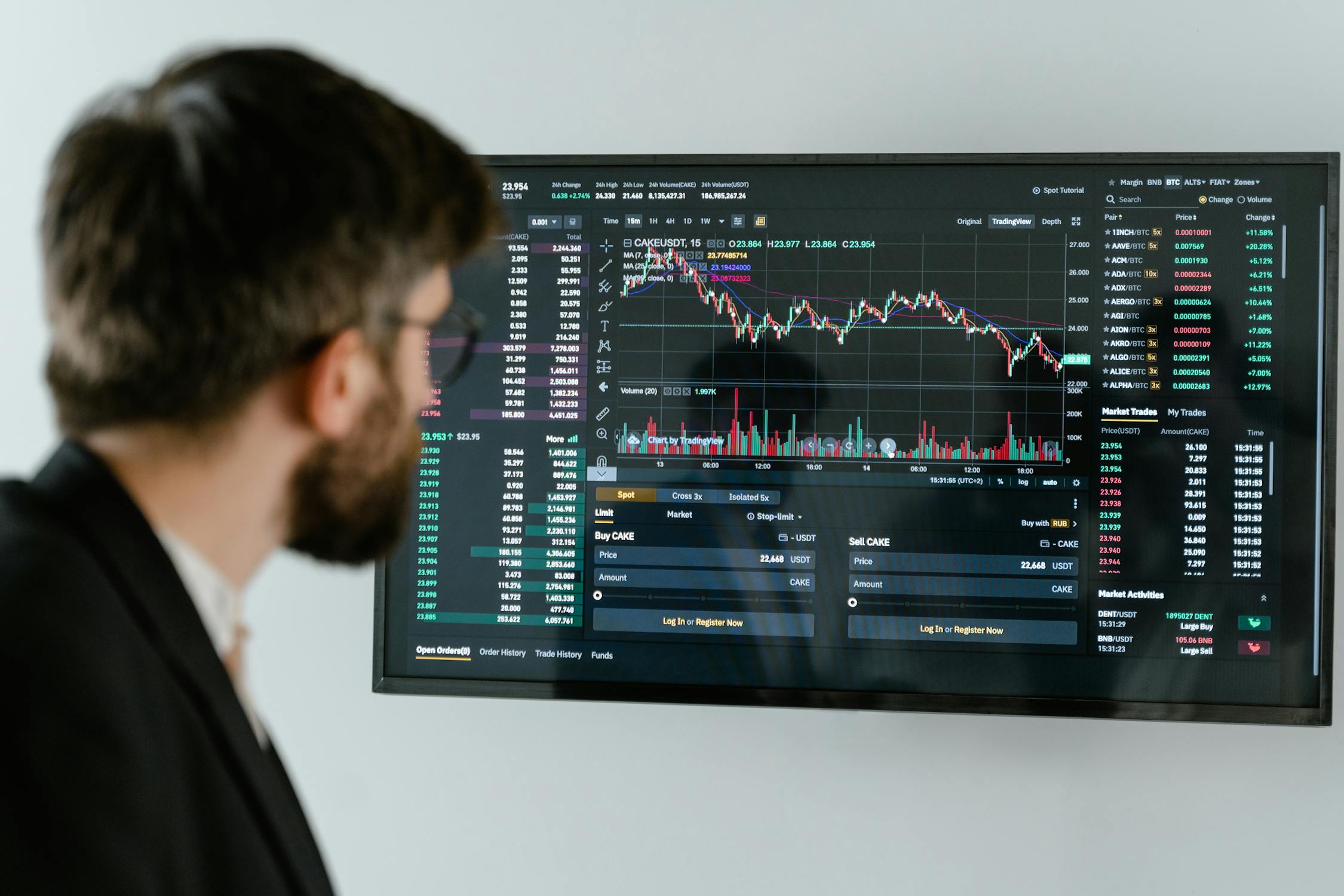 Digital & eWallets
A payment portal is a little bit different than an eWallet or digital wallet. Above, we mentioned PayPal and Venmo as payment methods. These are also digital wallets, as they store your card information so that you can use them to make purchases. A digital wallet, therefore, can simplify your time in a payment portal. But digital wallets can be used for a lot more than making payments.
For example, digital wallets are a key component used by cryptocurrency holders. That's because crypto is only a digital currency, which means it must be stored virtually. Some crypto users choose to store their digital funds on a hardware wallet like a USB drive, but most use eWallets that can be accessed from a smartphone or digital device.
Other digital wallets are designed for moving money, especially internationally. TransferWise, now shortened to Wise, is a digital wallet that lets users send and receive funds in different currencies. Its goal is to work as an international account that helps users who might have funds in different countries and currencies.  
Digital Trading
The third primary topic in digital finance is trading. Just like financial advisors and traders on Wall Street will buy and sell stocks, so do digital traders—except they do so from the comfort of their homes. The same goes for crypto traders, who stick to their screens to see how the market is shifting before trading and selling different currencies, like Ethereum or Litecoin.
Keep in mind that there are two primary differences when trading stocks versus crypto. Cryptocurrency isn't tied to assets and earnings quite as stringently as stocks. That means that stocks can be liquidated in a variety of ways, offering future earning power, while crypto is dependent on a still-unstable market. Regardless of how each functions, digital trading platforms are a growing influence in the digital finance space.