Neha Borkar | 
When your boss is a millennial, just like yourself, age gap and communication issues are the least of your problems. It's because a) they are young and restless b) they are always open to new ideas. Therefore, coming in an hour late or speaking your mind won't be big deals. However, getting too pally or taking them for granted are a strict no-no. Take a look at this list of things you should keep in mind when you have a head who isn't that much older than you.
1. He/she is not your friend, he/she is your boss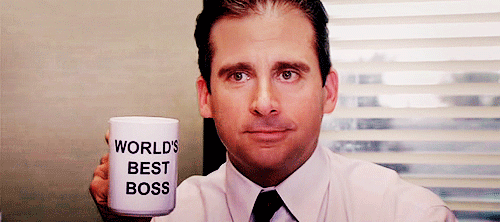 Due to the smaller age gap, we gel with them so much that we often forget that they're our boss. Be aware of that and don't treat them like friends or work sisters, because at the end of the day, they're your boss.
2. Learn the most from them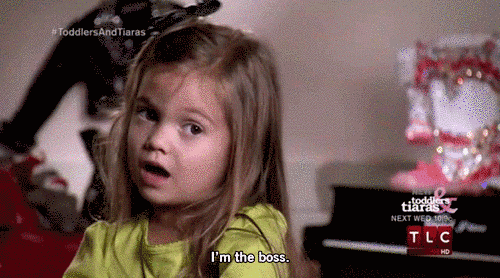 There is a reason they're your boss, and that's because they have achieved a lot at a young age. You've got to respect that and learn from them.
3. Their perspective might be a lot different from yours and that's a good thing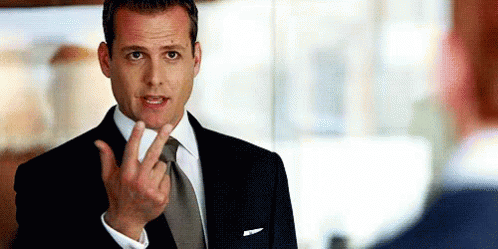 Quite obviously, their perspective of looking at things would be quite different from yours. With their experience and evolution, they're likely to suggest a different way to address a certain problem than yours. However, you also need to present your perspective and find a middle ground that works for both of you.
4. Don't make the mistake of faking a death or an occasion for leave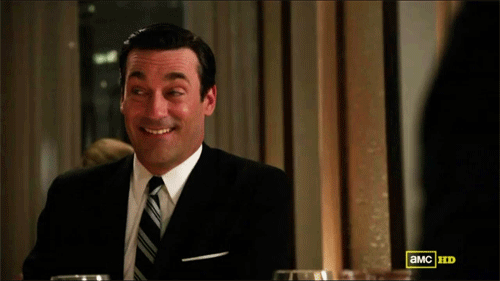 You can't fool them by faking your grandmom's death or a best friend's 'shaadi'. They know when you're lying because they have done it all. So unless it's the truth, don't sell it!
5. Enjoy hanging out with them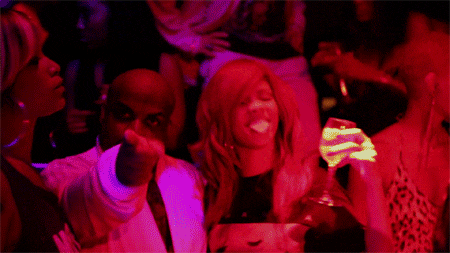 There is absolutely no awkwardness between you and them, and they're fun to hang out with. But limit it to social gatherings.
6. Respect the fact that they're approachable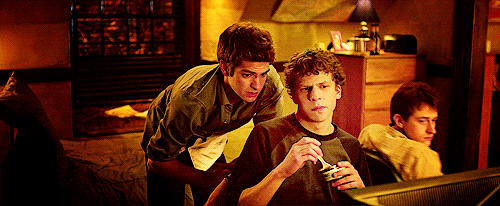 They are ready to listen to your ideas at any given time. You can discuss anything under the sun, provided that it interests them and is a great idea for the brand. But appreciate their feedback that comes from a place of experience.
7. Don't be too formal with them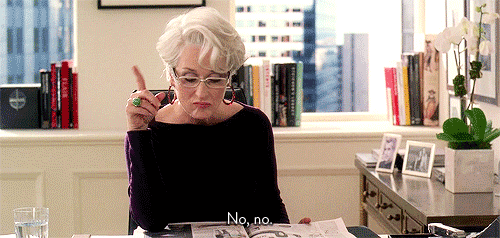 Since they aren't 60 years old, they don't expect formalities. So you can skip addressing them as sir or speaking in low voice.
8. Be proud to be yourself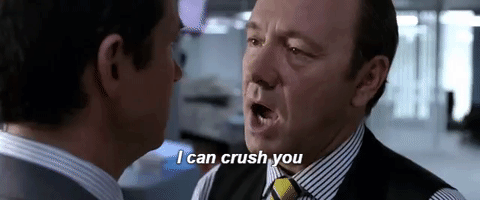 One thing they can't stand is cliché ideas. Even if they don't know what they want, they know perfectly what they don't. To avoid rubbing them the wrong way, be novel in your approaches.
9. Adjust to the changes they bring in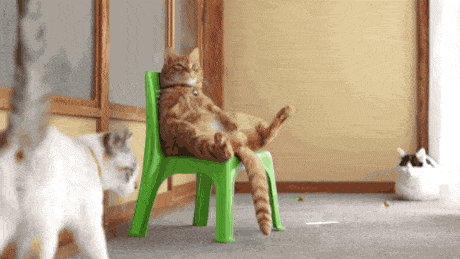 With their work style and ideas, they introduce great changes in the team. You ought to get accustomed to the introduced change. You can't remain stuck with old philosophies as it will create problems between you and your boss.
10. Don't try to be their favourite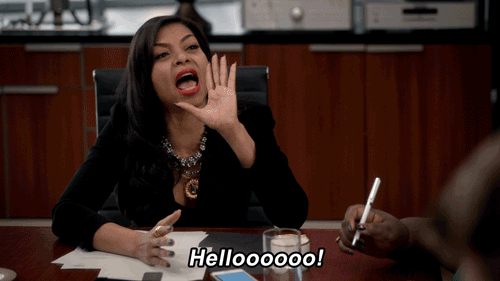 Young bosses don't believe in the concept of 'favourites'. They appreciate you only when you deserve it. So flattering them is not going to work.
11. Respect the fact that if they f#%k up, they will apologise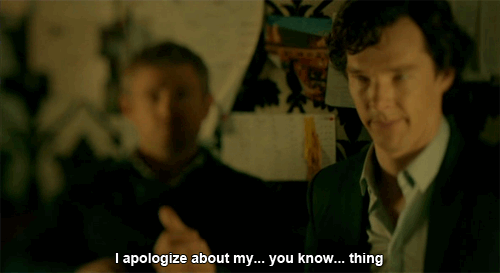 That's a big plus point of bosses who are your age. They don't  follow any hierarchy and don't feel embarrassed apologising for their mistakes. They are humble, and that makes working with them a pleasure.