News Desk |
Blueberries are delicious and nutritious; if they could also lower the risk of heart disease, that would be a bonus. For that reason, the United States Highbush Blueberry Council helped fund a study to investigate blueberries' potential benefit to heart health.
Researchers from the University of East Anglia in the United Kingdom teamed up with scientists from Harvard University in Cambridge, MA. In particular, they wanted to understand whether regularly consuming blueberries could alter the metabolic profile of people with metabolic syndrome.
Read more: Artificial Intelligence can help doctors diagnose heart defects in infants
Metabolic syndrome describes a cluster of conditions that include high blood pressure, excess body fat around the waist, high blood sugar levels, and abnormal cholesterol and triglyceride levels. Together, these factors increase the risk of cardiovascular disease and type 2 diabetes.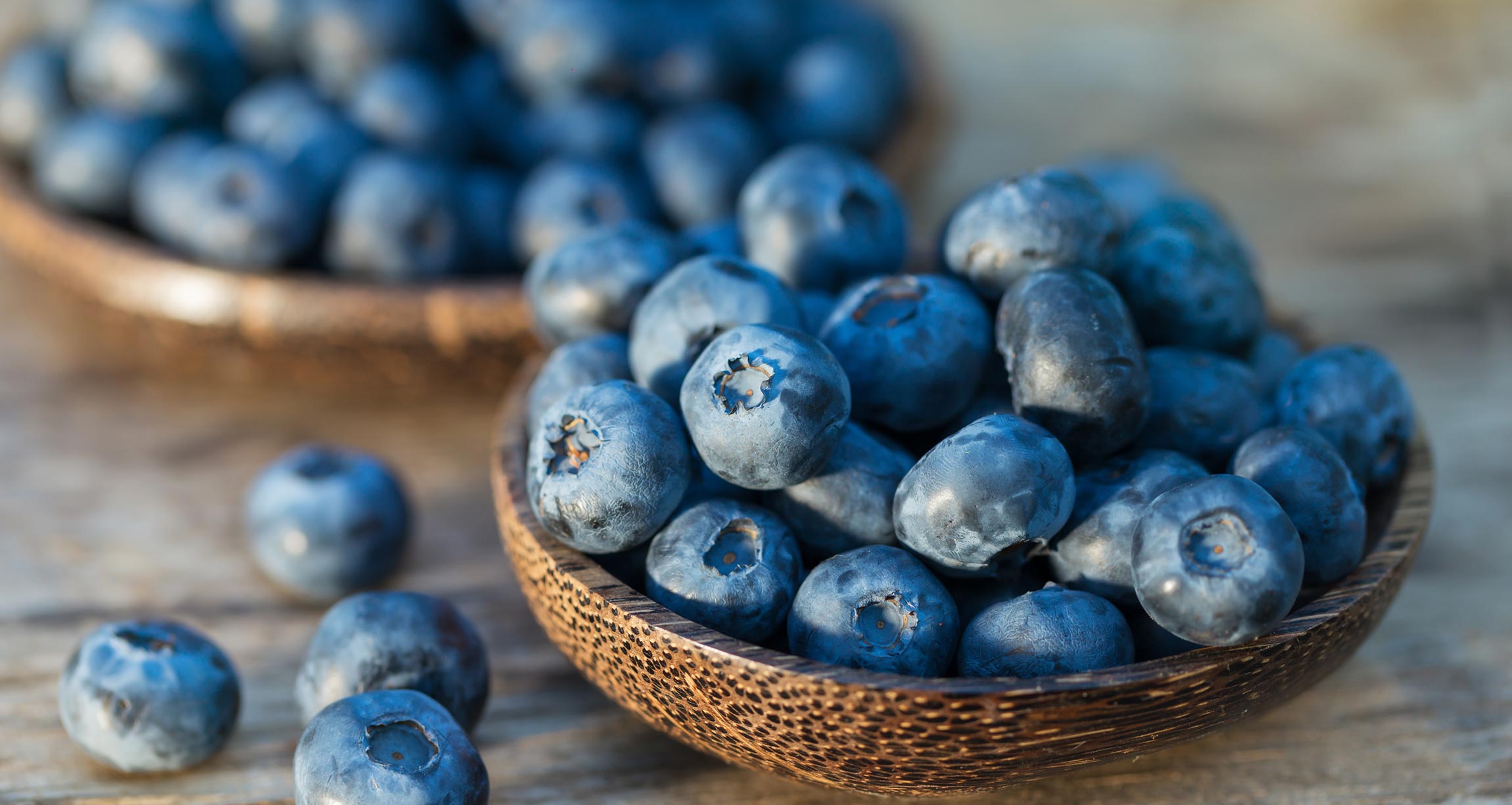 Currently, metabolic syndrome affects more than one-third of adults in the U.S., with some experts referring to it as a global epidemic.
Blueberries and Anthocyanins
"Previous studies have indicated that people who regularly eat blueberries have a reduced risk of developing conditions including type 2 diabetes and cardiovascular disease," says lead researcher Prof. Aedin Cassidy.
"This," she says, "may be because blueberries are high in naturally occurring compounds called anthocyanins."
Read more: Metabolically 'Healthy' Obesity – Higher risk of mortality?
Anthocyanins are water soluble pigments that can appear red, black, blue, or purple. These flavonoids are present in the tissues — including the stems, leaves, flowers, roots, and fruits — of many higher plants. Previous studies have revealed a relationship between increased anthocyanin consumption and reduced mortality risk; others have linked these chemicals to a reduced risk of cardiovascular disease.