News Desk |
Rozi Khan, the look-alike of Tyrion Lannister of the famous 'Games of Thrones' bags his first ever advertisement contract after social media fame.
Food is coming. #KhawariSeAzadi

Ready to watch the next episode of GoT? Don't forget to order your food from Cheetay!

Order now: https://t.co/GZunxg2eqc pic.twitter.com/CMdY08WYtq

— Cheetay (@cheetaypk) April 27, 2019
Rozi Khan is a waiter in a roadside restaurant in Rawalpindi and is considered a doppelganger of Peter Dinklage.
He gained traction on social media for his resemblance with Peter Dinklage. He now wishes to meet Dinklage in real. Peter Dinklage plays Tyrion Lannister in famous fantasy HBO series of 'Game of Thrones'.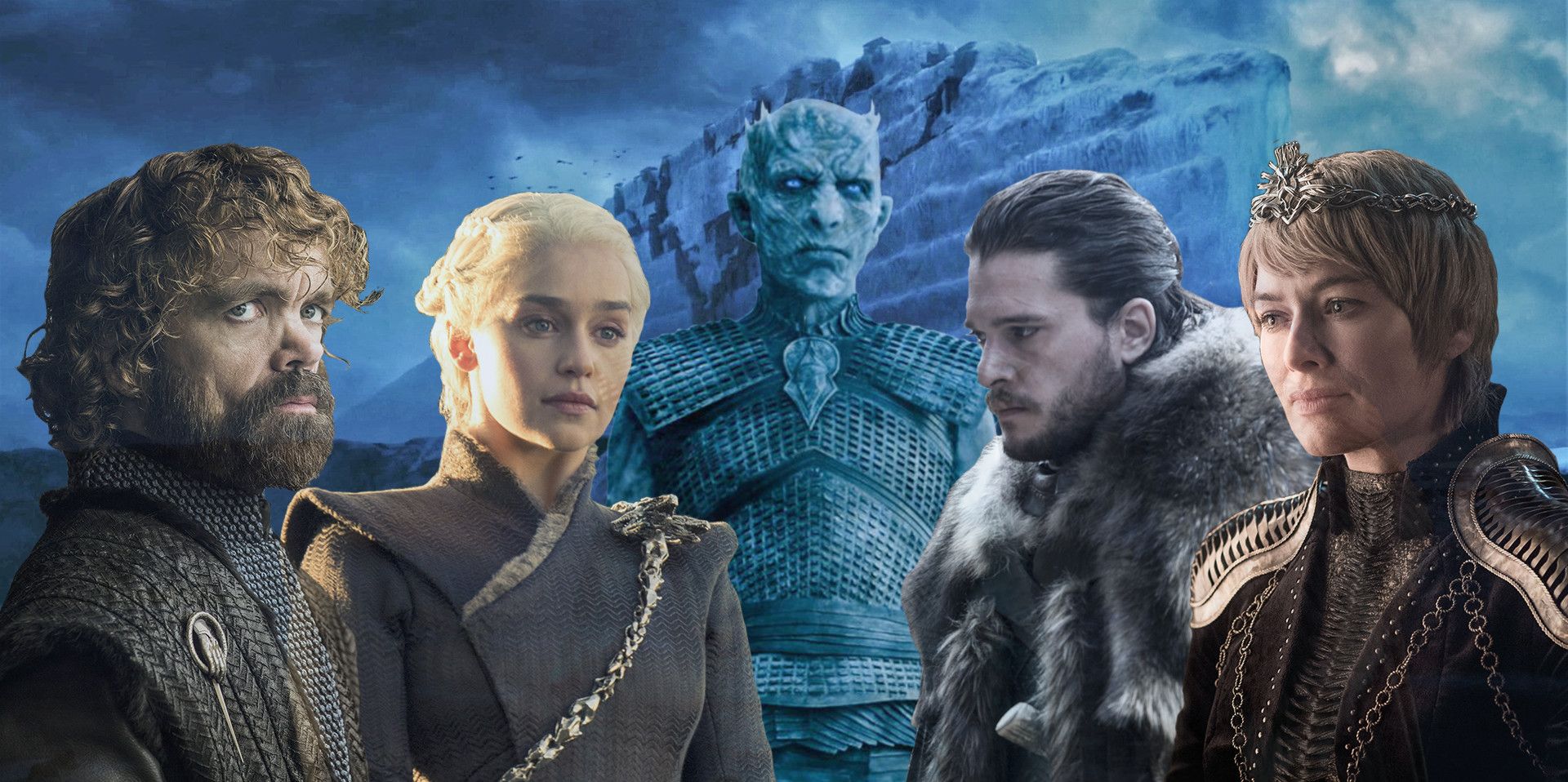 He came to public attention after the son of the restaurant owner he works in posted his picture on social media.
"In the beginning, they started calling me Peter Dinklage. After that, I saw his show, and then slowly, slowly I became famous." He said a few months ago he did not know who Peter Dinklage is.
Read more: The end is coming: How 'Game of Thrones' broke all records
"My wish is to work in movies. And my other wish is that I should meet Peter Dinklage," Khan added.
Not just facial features, they also share similar heights as both men are also 4 to 5 feet.
Rozi Khan now enjoys international fame after an international news agency reached to interview him.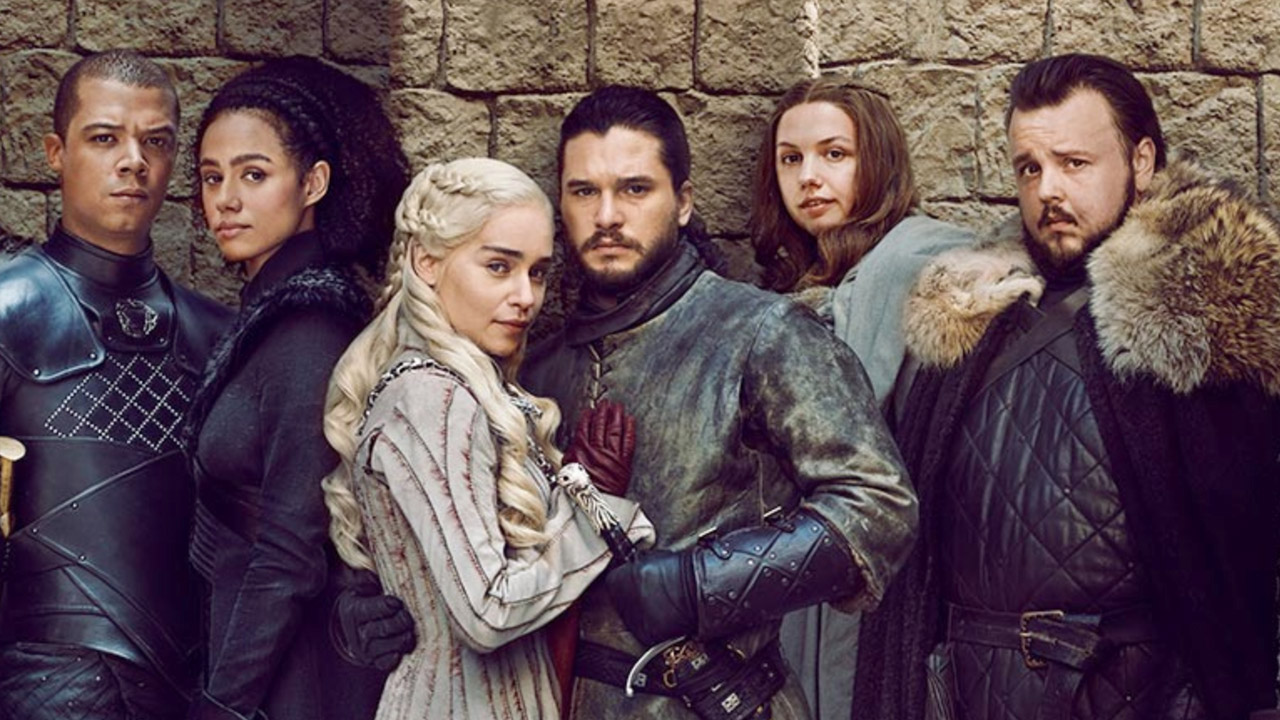 "I don't mind. A lot of my pictures have been taken, that's why I have become very famous everywhere", he said to the international news agency.
"Wherever I go, someone says to me: 'Sir, who is this man with you on Facebook', I say that he is my friend. 'He looks like you'. I tell them he is my brother. It's not a bad thing," said Khan.
Read more: HBO releases pictures of Game of Thrones' finale
The 26-year old Rozi Khan has now successfully bagged his first TV commercial. The glimpse of the commercial shows he would be mistaken as Tyrion Lannister by different people while his hairs have been given a blond look.
The eighth and final season of popular Game of Thrones will conclude on May 19th.