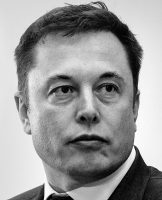 Elon Reeve Musk is a South African-American business magnate, investor, engineer, and inventor. He is the founder, CEO, and lead designer of SpaceX; co-founder, CEO, and product architect of Tesla Inc. Co-chairman of OpenAI; founder and CEO of Neuralink, and founder of The Boring Company. He is also a co-founder and former chairman of SolarCity, co-founder of Zip2, and founder of X.com, which merged with Confinity and took the name PayPal.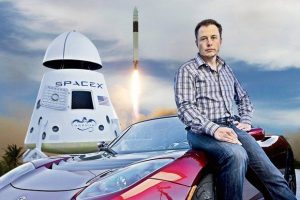 In December 2016, Musk was ranked 21st on the Forbes list of The World's Most Powerful People. As of January 2018, Musk has a net worth of $20.9 billion and is listed by Forbes as the 53rd richest person in the world.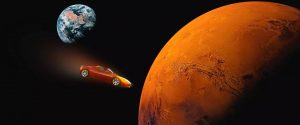 Musk has stated that the goals of SolarCity, Tesla, and SpaceX revolve around his vision to change the world and humanity. His goals include reducing global warming through sustainable energy production and consumption and reducing the "risk of human extinction" by establishing a human colony on Mars.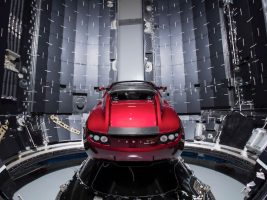 In addition to his primary business pursuits, he has envisioned a high-speed transportation system known as the Hyperloop, and has proposed a vertical take-off and landing supersonic jet aircraft with electric fan propulsion, known as the Musk electric jet.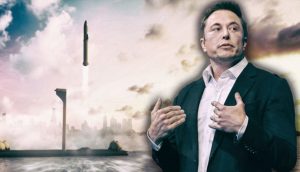 After facing early failures and skeptical attitudes, SpaceX has disrupted the business of launching rockets into space by combining cut-rate prices with the routine recovery of used rocket boosters.
Falcon Heavy rocket, which would be the most powerful rocket in operation in the world today
The company, founded by Elon Musk, hopes to achieve a new milestone with a successful test launch of its Falcon Heavy rocket, which would be the most powerful rocket in operation in the world today.
Mr. Musk's ultimate goal is sending people to Mars, requires inventing businesses and profits that do not exist today. He also may be angling for the federal government to help pay his way.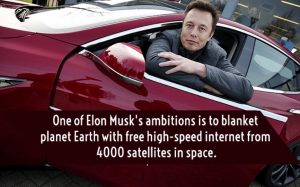 Whatever the case, the Falcon Heavy is SpaceX's next step in aiming beyond the existing launch business and demonstrating that it can do more than place communications satellites in orbit and haul cargo for NASA to the International Space Station.