Several American celebrities are from Muslim backgrounds; a few of them have even disclosed their Muslim identity. Below are mentioned celebrities who have disclosed they are practicing Muslims or grew up in a Muslim family.
Some of the most prominent Muslim celebrities of Hollywood are sisters, Gigi and Bella Hadid. They have several times confronted anti-Muslim derision on social media.
Gigi Hadid and Bella Hadid

Daughter to a Muslim Palestinian father, Gigi and Bella Hadid are supermodels. They have repeatedly claimed they are proud Muslims. She even slammed US President Donald Trump for imposing a travel ban on people from Muslim-majority nations.
Sinead O'Connor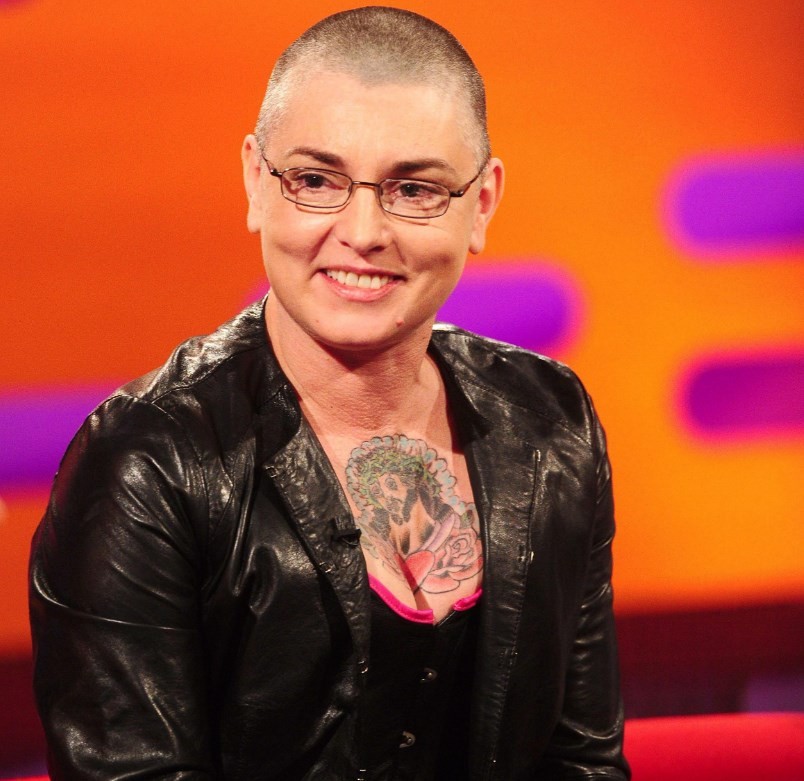 She had donned hijab after converting to Islam and often shares her knowledge of the religion on social media. She was a famous singer.
Aziz Ansari

Hollywood celebrity, Aziz Ansari, grew up in a Tamil Muslim family from Tamil Nadu, India. He claims his parents are religious but he is not.
Janet and Jermaine Jackson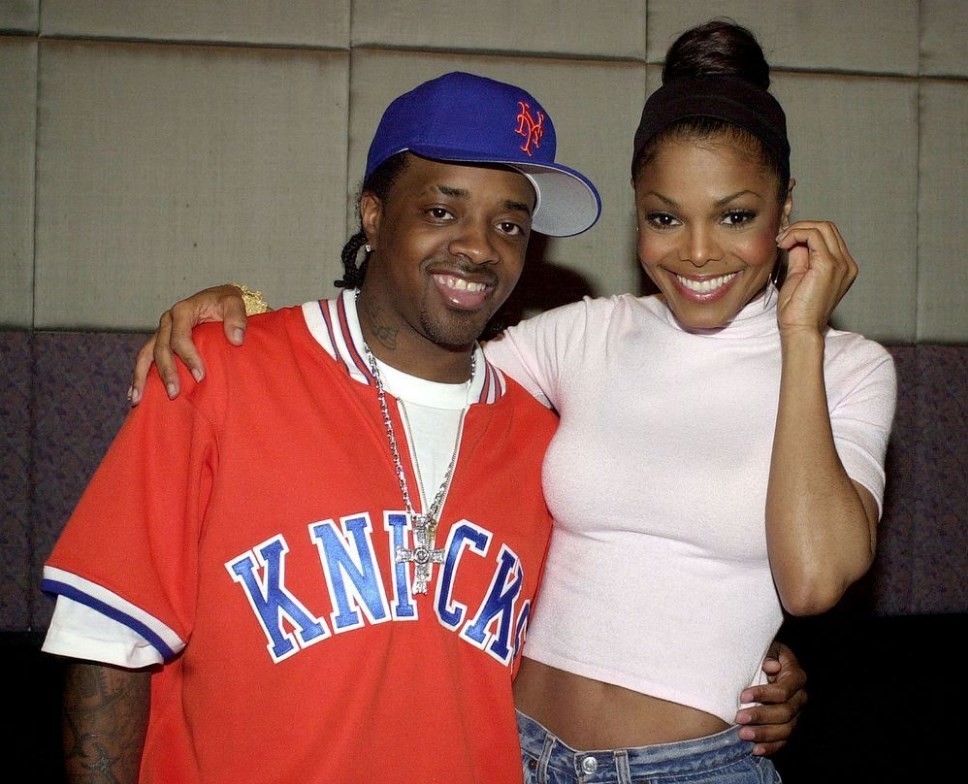 Michael Jackson's younger sister and singer Janet Jackson married a Qatari businessman Wissam Al Mana. She reportedly converted to Islam after marriage and gave birth to two sons. She was spotted wearing a hijab in public on multiple occasions.
Our ED @kmshaikh in @TeenVogue on how @Ramy Youssef's Golden Globe win is paving a pathway for other Muslim narratives in Hollywood.

"It feels truly historic after decades of seeing Muslims almost exclusively as villains on the big and small screens." https://t.co/smp8BQpQFb

— Pillars Fund (@pillars_fund) January 6, 2020
Amal Clooney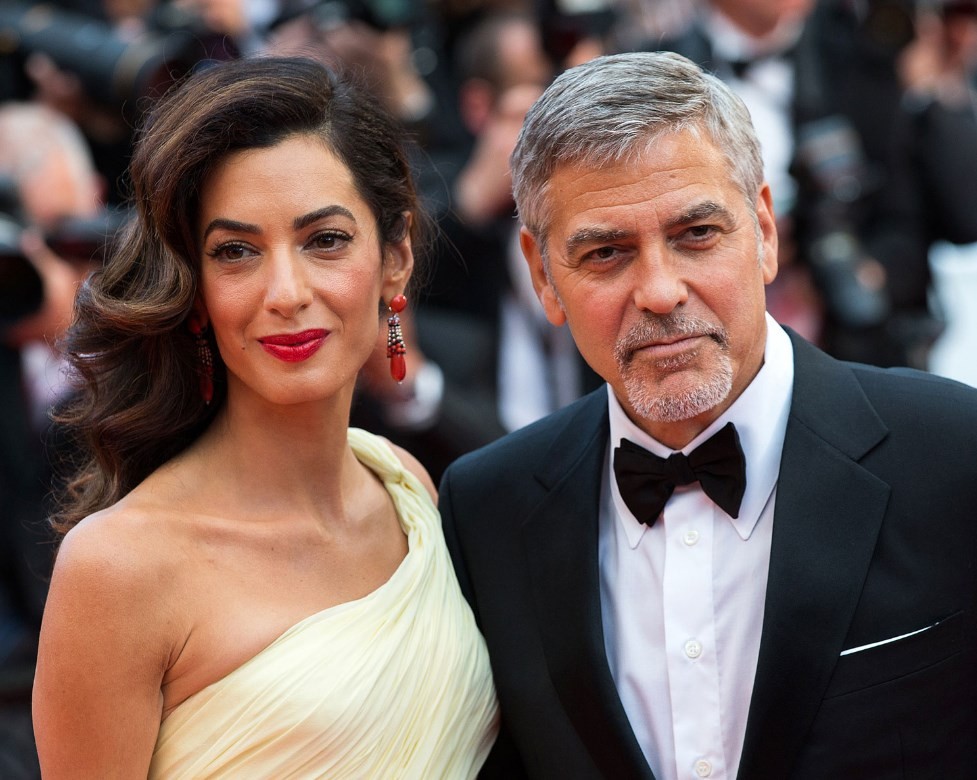 Hailing from Lebanon, she is the wife of Hollywood star George Clooney. The duo runs charity works in Syria and Lebanon. Amal Clooney openly calls actions against Palestinians a 'genocide'.
Mike Tyson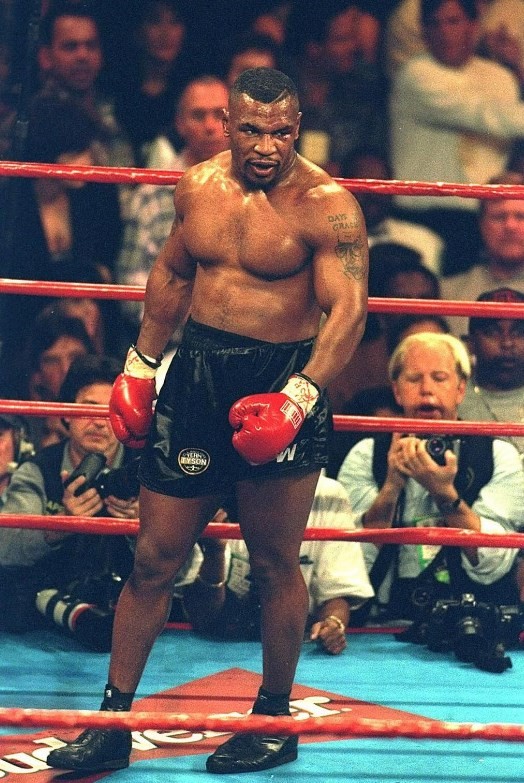 Former heavyweight boxing champion, Mike Tyson embraced Islam amid his imprisonment on rape charges in between 1992 and 1995. He took on the name Malik Abdul Aziz. He traveled to Mecca to perform Umrah and even met Mufti Ismail Menk.
Read more: Hollywood biopic on UAE's Sheikh Zayed to release soon
Akon

Prominent singer, Akon, grew up in a Muslim family in Senegal. While talking about his entry into the music industry, he called it a tough decision because of disapproval from people in his hometown.
Shanina Malik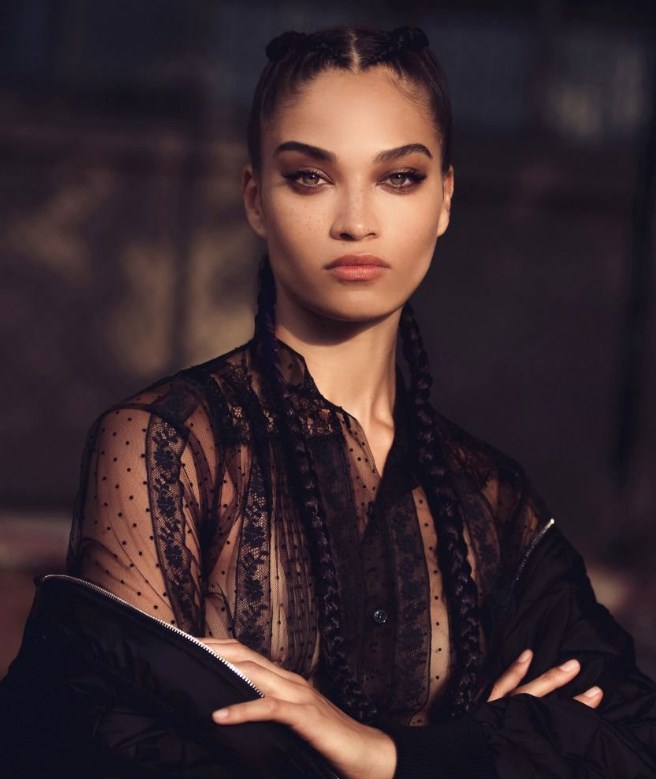 Popular Victoria Street model, was raised by her Pakistani-Saudi father and Lithuanian-Australian mother.
Dr. Oz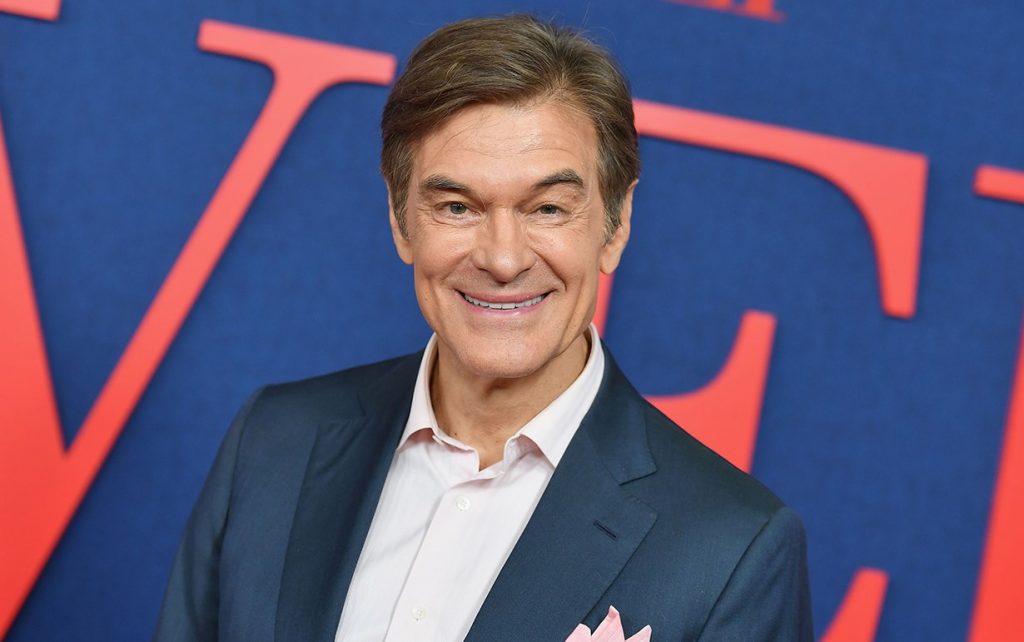 Mehmet Cengis Oz is an American-Turkish doctor and Tv personality. His family practiced more traditional Islam while her mother's family was secular. He follows Sufi mysticism from Central Turkey and ideas of Emmanuel Swedenborg- Swedish theologian, scientist, and philosopher.