The UK is seeking a warrant to search the servers of Cambridge Analytica, accused of helping Donald Trump to win the presidency.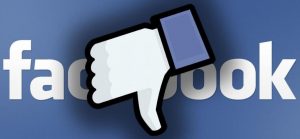 The data of some 50 million Facebook users were allegedly used to predict the choices of American voters.
Probes Begin as Facebook Slammed by Data Leak Blowback
Facebook claims its information was used illegally, in what some are already calling the largest data leak in the social media giant's history.