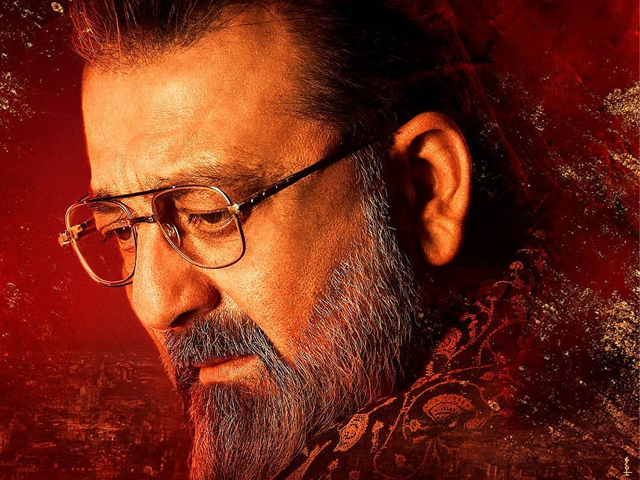 News Desk |
Bollywood veteran actor Sanjay Dutt has stated he signed his upcoming film 'Kalank' because of his emotional connection with Pakistan. In an interview with an Indian entertainment website, he said that he has an emotional connection with Pakistan and partition of the subcontinent.
'Kalank' is a periodic film that is set in the pre-partition times. Dutt revealed that his character in the movie is Balraj who migrates to India from Pakistan. He said that his character in the movie is somehow related to his father. Sanjay Dutt added that Balraj was the real name of his father, who was popularly known as Sunil Dutt while he also migrated to India from Pakistan.
The Munna Bhai actor said: "During the shooting of 'Gumrah' in 1993 Yash uncle had briefly mentioned about the story. Dharma Productions is like family; so when Karan approached me with the film, I had to do it," he shared.
Read more: Sanjay Dutt's biopic release date revealed
"It is also a coincidence that my character is named Balraj, which is my father's Sunil Dutt's real name. He too came from Pakistan during Partition, so it has an emotional connection."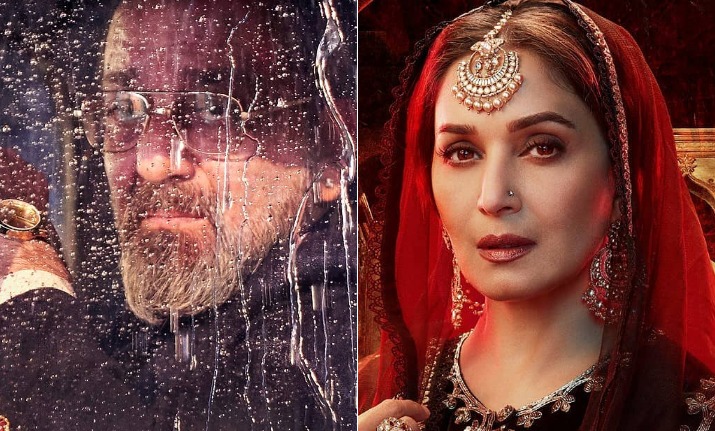 The actor then said that he could not say no to Karan Johar when he approached him with the offer.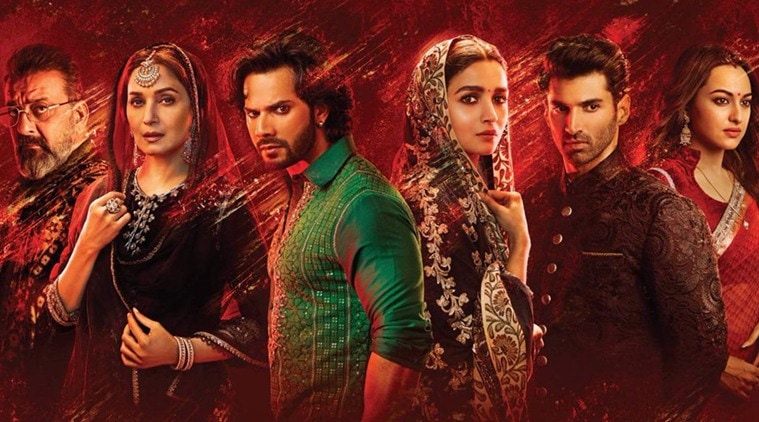 The period movie 'Kalank' stars Sanjay Dutt, Madhuri Dixit, Sonakshi Sinha, Alia Bhatt, Varun Dhawan, and Aditya Roy Kapoor. Sanjay Dutt will play a Balraj Choudhary who is the father of Alia Bhatt in the movie.
Read more: Sanam's 'Zindaga Gulzar Hai' character inspired me: Alia Bhatt
Earlier, Alia Bhatt who is playing Roop in the movie had stated that she took the inspiration from the character of 'Kashaf' played by Sanam Saeed in the Pakistani drama serial 'Zindagi Gulzar Hai'. She stated 'the character of the girl Kashaf played by Sanam Saeed in the show is very much how Roop will deal with the situation'.