News Desk |
The pictures of luxurious Avenfield Apartment of Sharif family at Park Lane, Mayfair London are circulating on social media these days. Ousted Prime Minister Nawaz Sharif, his daughter Maryam Nawaz Sharif and her husband Capt Safdar are facing convictions for owning the apartment after they failed to produce the evidence of means of buying the property.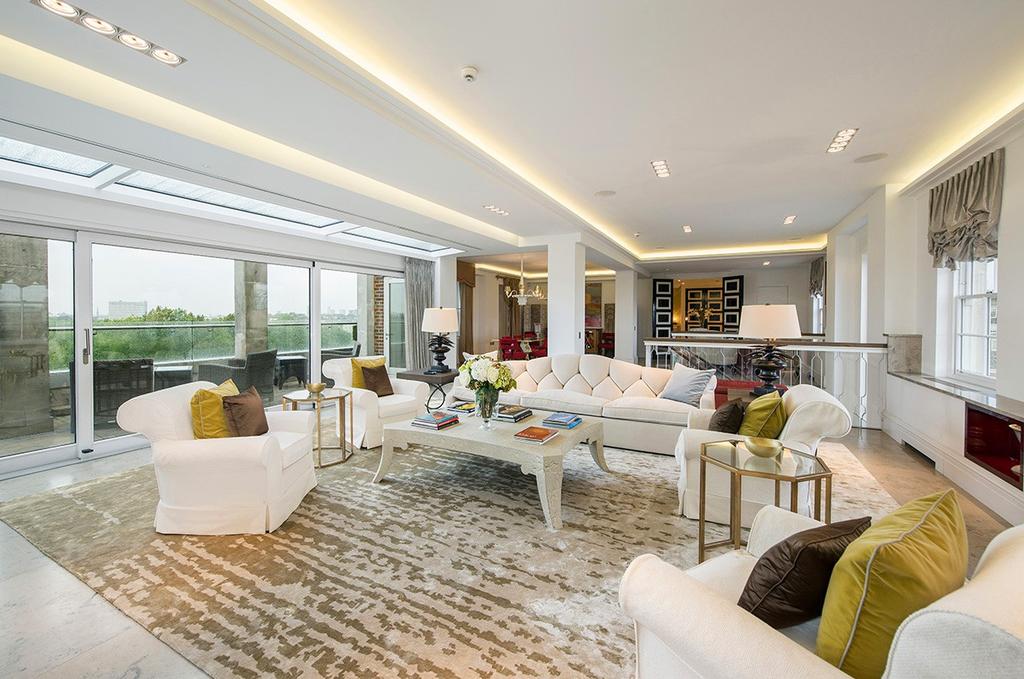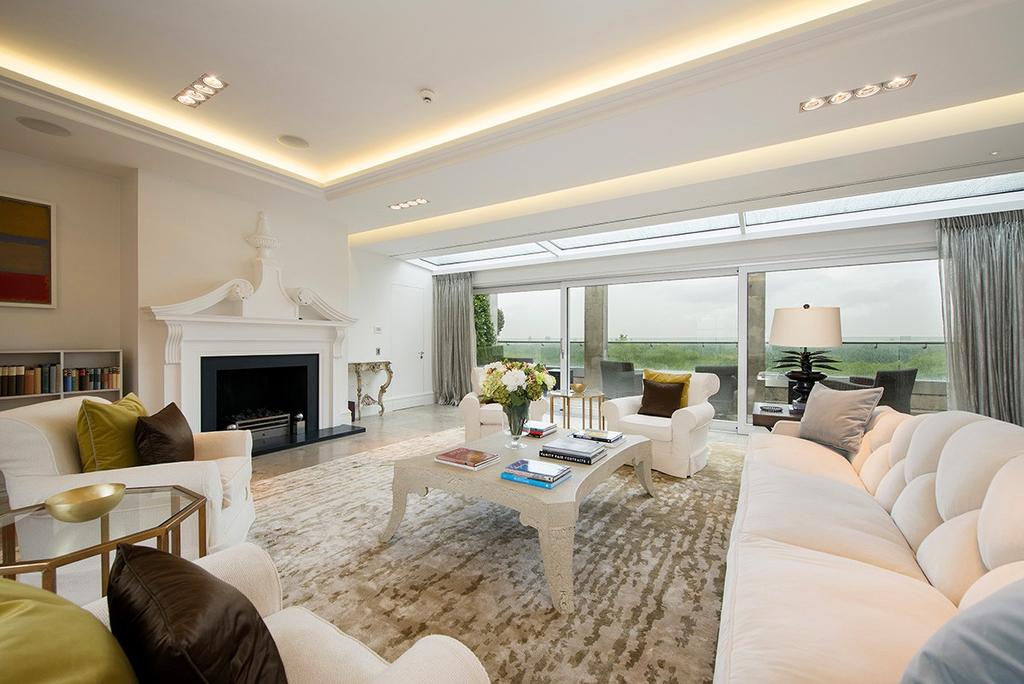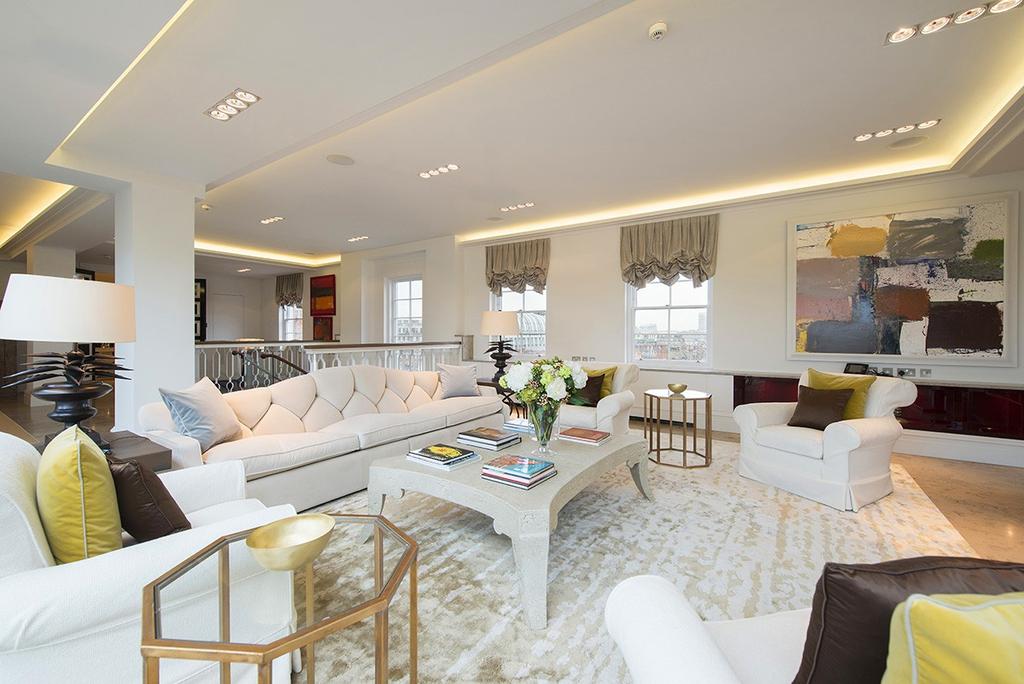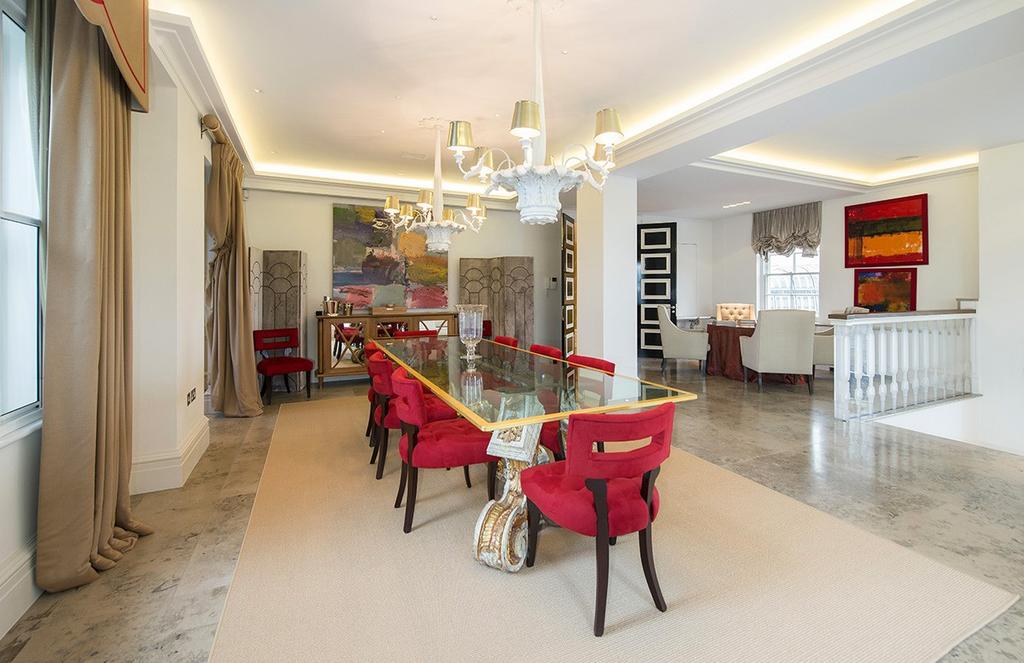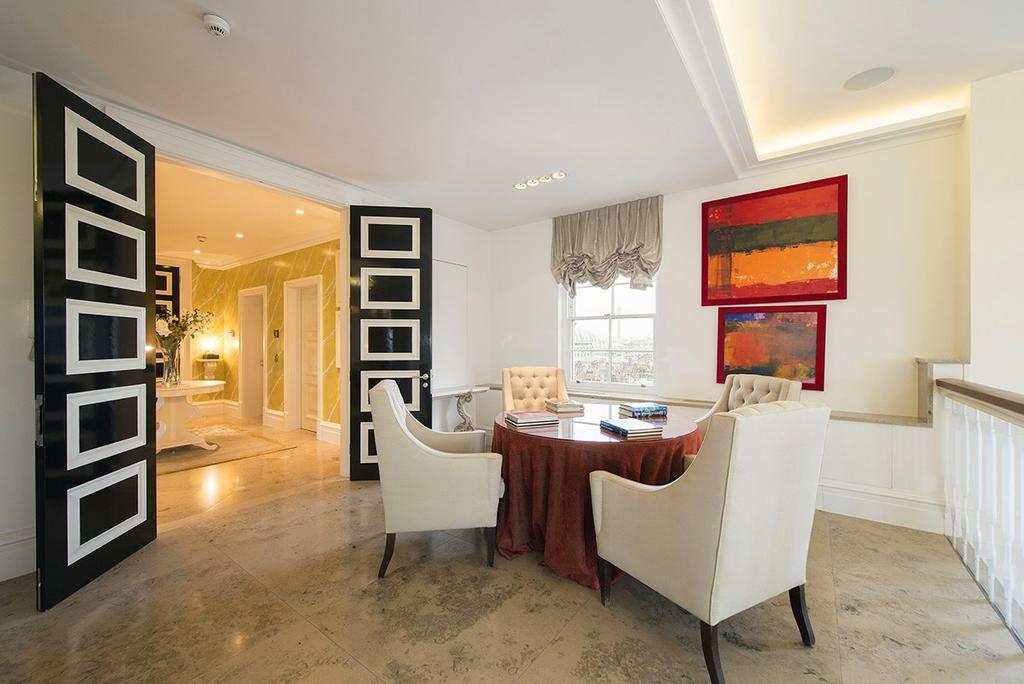 Sharif family owns four luxury flats in Avenfield house: 16, 16a, 17 and 17a. All the apartments were converted into a house after removing the partition walls.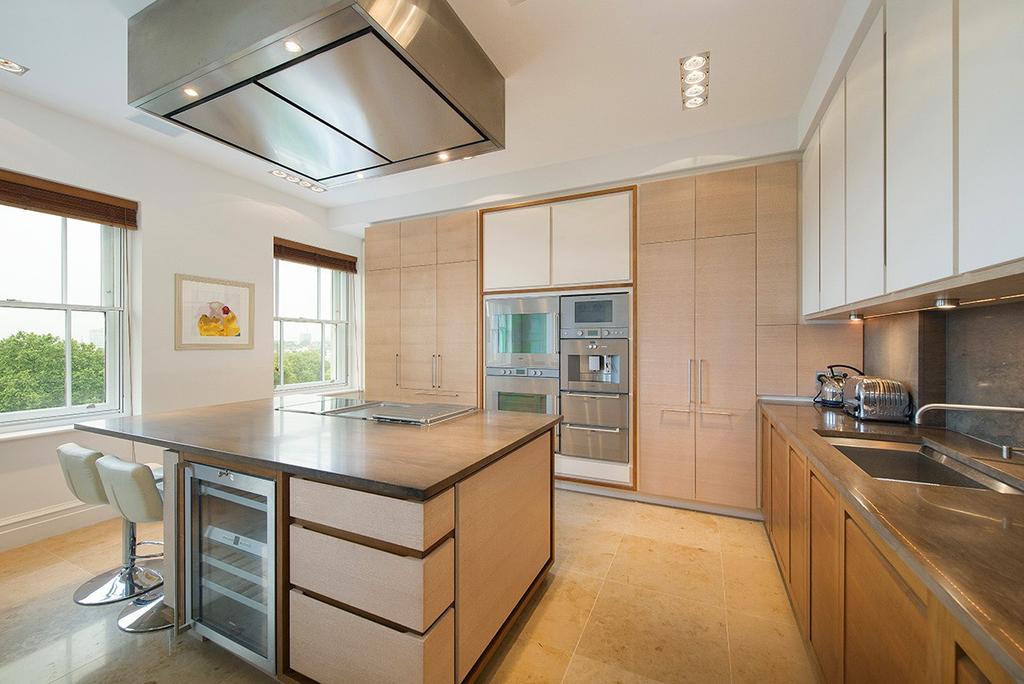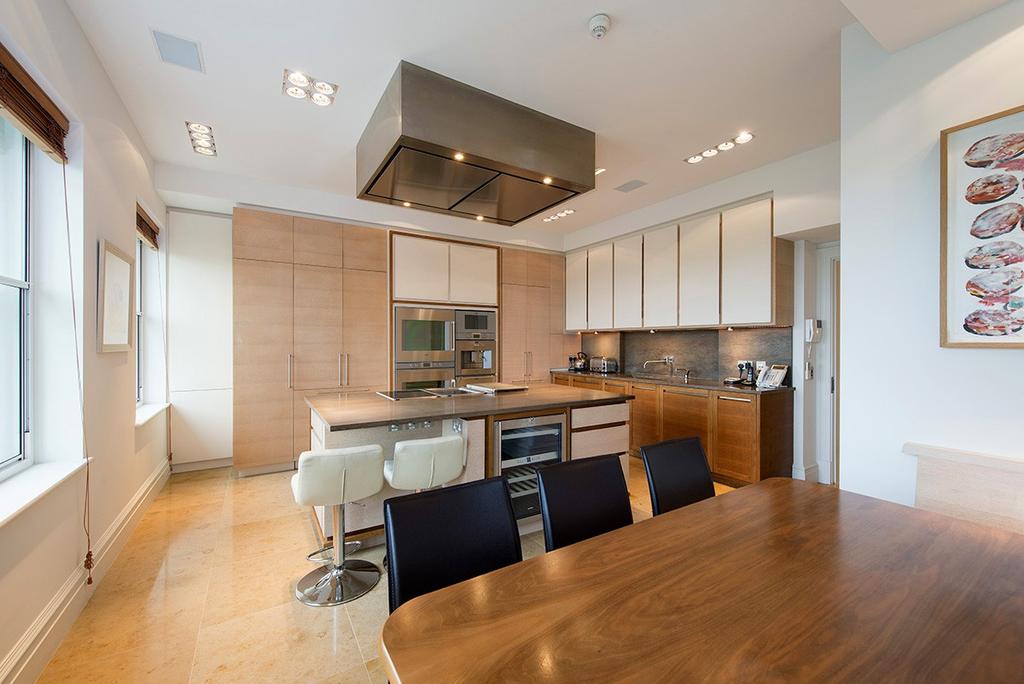 The flats are situated in one of the expensive and posh neighborhoods of the city. It offers a straight view of the Hyde Park and the Skyline of the city.
Read more: The real owner of Avenfield Apartments: Hussain Nawaz or Maryam Safdar?
The eye-popping interior of the house is nothing but an extravagant affair. The house consists of seven bedrooms, 2 kitchens, 5 reception rooms, 8 bathrooms, a lift, a terrace and a parking area.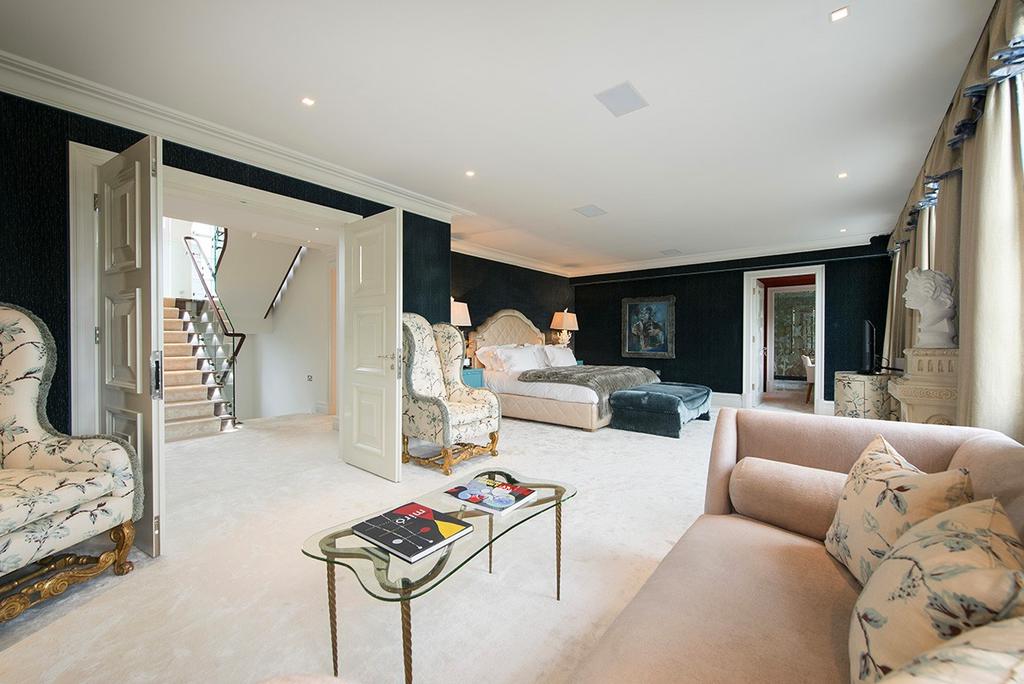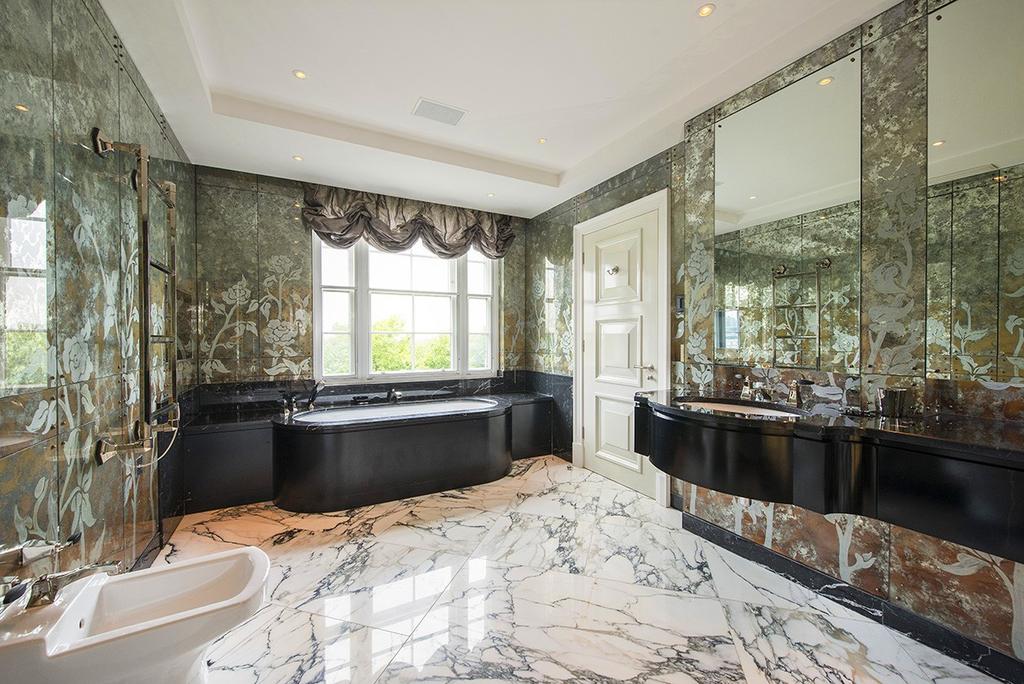 The bathrooms and kitchens are embellished with wooden fittings and marble flooring. The house also has a separate maid's room. The house possesses extreme comfort.
The pictures suggest Sharif's have a phenomenal sense of spending money. The property of Sharifs is worth millions of pounds.
Read more: Connecting the dots: The London apartments since the 1990s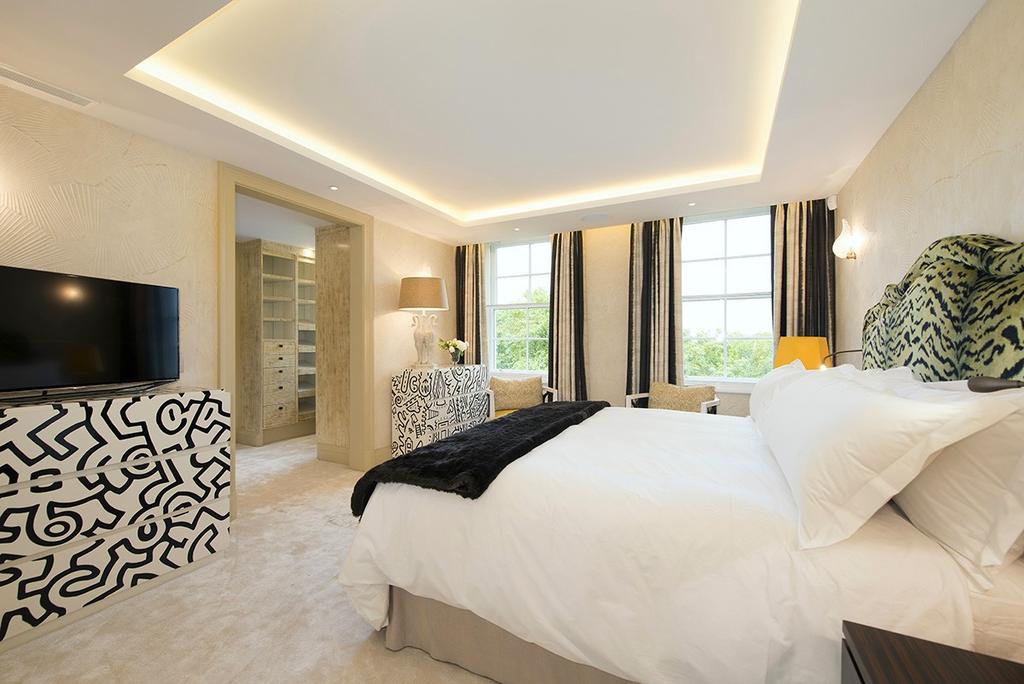 The penthouses were designed and created by the company ICON. Working with famed interior designer Nicky Haslam, Icon created two 5,000 sq ft duplex penthouses on Park Lane, formed from the addition of a two story extension to an existing listed mansion block to form new sixth and seventh floors.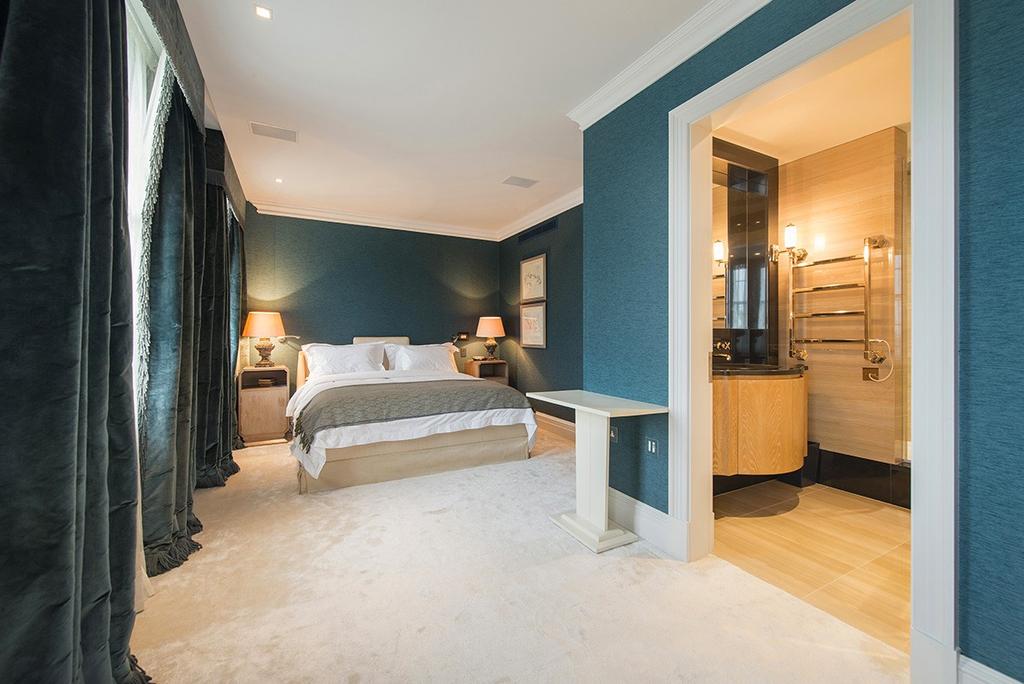 Within each apartment, accommodation consists of the master bedroom suite, three further bedrooms, all with en-suite bathrooms, open plan living, dining and entertaining areas, a family kitchen and study, and a utility room.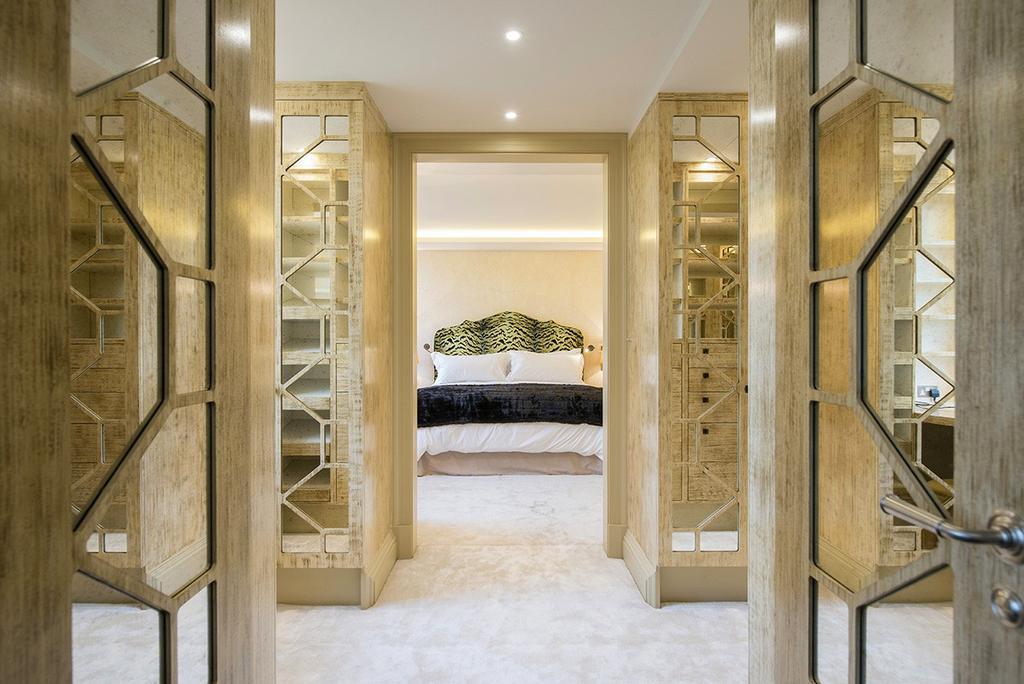 The rest of the members of Sharif family are currently residing in the luxurious flats, while Nawaz Sharif and Maryam are in Adiala Jail facing their respective convictions in the Avenfield corruption case.
Coming from a luxurious abode, the Sharif family are now lamenting the lack of facilities provided to Maryam Nawaz and Nawaz Sharif in jail.
Hussain Nawaz and Shahbaz Sharif blamed the interim government for worse conditions in jail. Hussain Nawaz complained his father was not provided a mattress to sleep and also that the washroom for his use is extremely dirty. People are now anxious to see the inside pictures of Raiwand residency in Lahore as well.