Born in Lahore in 1950, Shahid Khan emigrated to the United States at the age of sixteen to study. Flash forward a few decades and this mustache-wearing impresario is one of the richest men on the planet, owning the Jacksonville Jaguars, Fulham Football Club and even a wrestling entertainment company.
This is the story of how Khan made his millions and where he intends to take his empire next.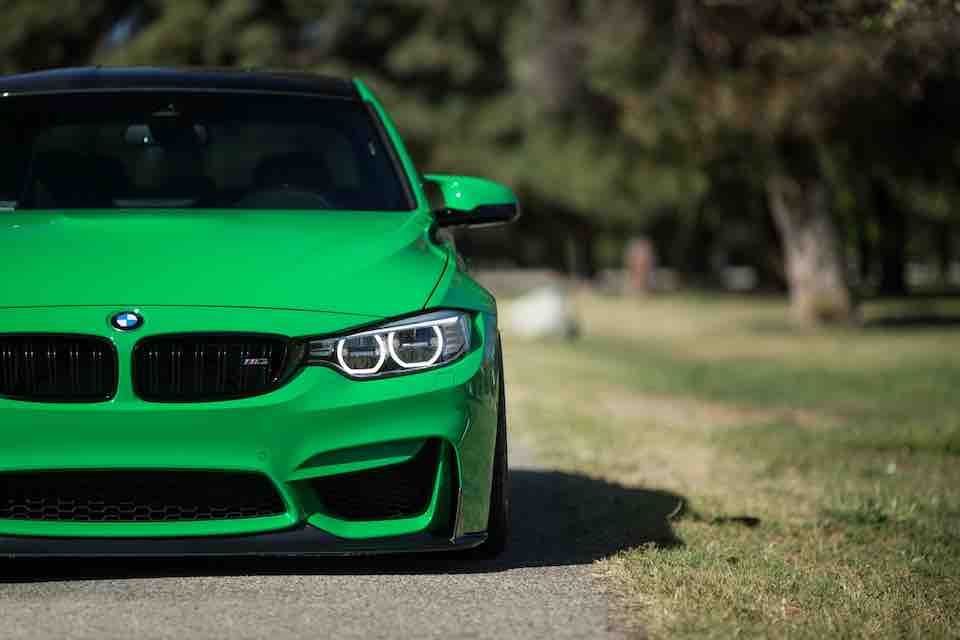 Caption: Khan initially made his fortune by manufacturing car parts
Starting Out
Khan began setting himself apart from his peers as soon as he got to university in the States, where he consistently held down jobs as he studied hard.
This positive attitude towards hard graft was rewarded when Khan started working at a car parts manufacturer called Flex-N-Gate. Almost immediately he was made a director of the company and two years later he bought the company out, merging it with his own entrepreneurial venture called Bumper Works. It was this entrepreneurial spirit that drove him to become something more than just an employee.
Becoming an NFL Owner
Having built a life in America, cricket lover Khan began to develop an appreciation for American Football and put his money where his mouth was in 2011 when he purchased the Jacksonville Jaguars for $760 million.
What has set Khan apart from other owners has been his willingness to back players on many of the issues affecting them, a novel approach for an NFL owner. His twitching mustache and warm smile are often seen in the stands at EverBank Field, where his Jag charges are doing everything they can to reduce their odds of escaping the NFL's AFC South.

Caption: Khan is now part of the exclusive club of 32 NFL franchise owners
Other Sports Acquisitions 
As well as owning the Jags, Khan has a strong interest in real football and so, of course, he owns Fulham Football Club. In only his second season in charge of the club he bankrolled the biggest transfer spend ever seen in the English Championship.
The club are now on the brink of making it back to the Premier League, where Khan one day hopes to turn the team into a real force to be reckoned with.
Traditional sports aside, Khan even has a controlling stake in All Elite Wrestling (AEW), although he leaves the running of the AEW to his son Tony Khan, who compelled him to purchase the wrestling company in the first place.