After a record-breaking blockbuster 'Black Panther' Marvel Studios is back again with its another magnificent superhero packed movie 'Avengers: Infinity War'. The movie is based on Marvel Comics, produced by Marvel Studios and distributed by Walt Disney Studios Motion Picture.
The movie is intended to be the third sequel of Marvel's 'The Avengers' released in 2012, and 2015's 'Avengers: Age of Ultron'. With more than 230 million views within 24 hours release of the trailer across the world, the audience eagerly awaits the release of the movie on April 27, 2018.
Marvel Comics Avengers is a team of fictional superhero characters who have always strived to save the world from an imminent threat. Labeled as the 'Earth's Mightiest Heroes' Avengers originally featured Ant-Man, Thor, the Hulk, Iron Man, and Wasp.
The superhero characters were originally created by Lee and Jack Kerby and were first featured in the 1964 bi-monthly issue of Marvel Comics. Directed by the highly acclaimed Russo brothers- Anthony Russo and Joseph V. "Joe" Russo, the movie unites the heroes of the Marvel Cinematic Universe as they gear up to face their biggest challenge arisen from the cosmic shadows: Thanos.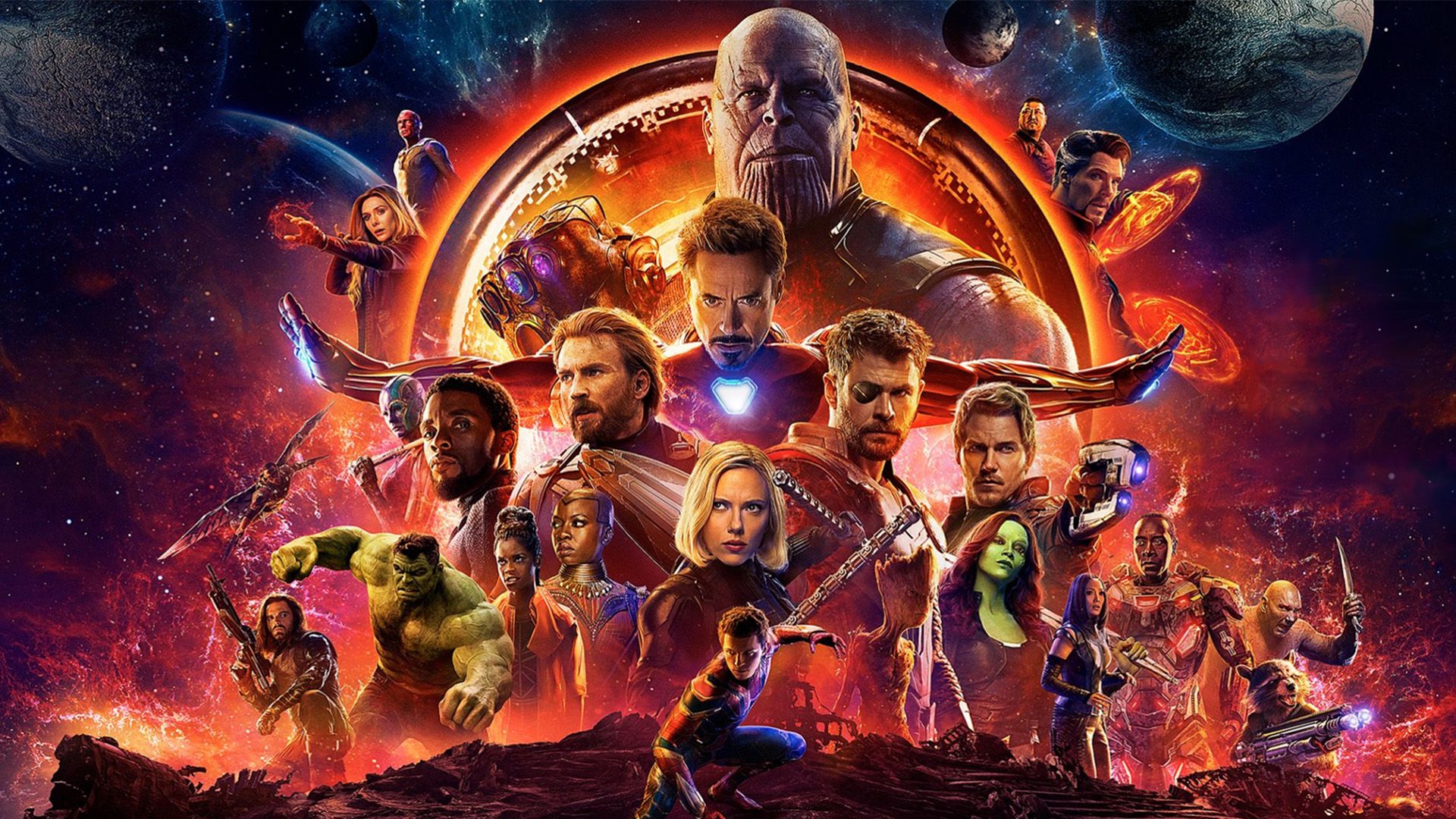 Read more: Marvel assembles its largest ever cast for new Avengers film
The storyline revolves around the plot that the fate and the existence of the earth is in danger as Thonas arrives on Earth to collect all six Infinity Stones, artefacts of unconceivable power that will allow Thonas to bend reality at his own will.
Now it's up to Avengers who have been torn apart due to the tragic events of Captain America Civil War to reunite and stop the destruction of the Earth. Everything the Avengers have fought for has come to halt, Thonas is the greatest threat! The fate of the Earth has never been so uncertain, Avengers must join forces with the Guardians of the Galaxy to stop the catastrophe.
The movie features a magnetic star cast: Robert Downey Jr. as Tony Stark/Iron Man, Josh Brolin as Thonas, Mark Ruffalo as Bruce Banner/ Hulk, Chris Evan as Steve Rogers previously known as Captain America and Chris Hemsworth as Thor. Moreover, it has been reported Game of Thrones Peter Dinklage is also casted in the movie although his role remains a mystery.
Read more: Avengers 4 to be the last movie of Marvel Cinematic Universe
With the release of the sequel just around the corner, Marvel Studio has truly done an outstanding job of maintaining the suspense and locking the interest of viewers. There is a lot going on in Avengers Infinity War and with its captivating cinematography and graphics, it difficult to contain excitement for the highly anticipated MCU movie to hit the screen!