News Desk |
The consumers will now have to pay an additional one thousand Lebanon Pound for every water pipe they order in a café. The imposition of the mighty tax on Hookah is part of the austerity drive initiated by the government to cover the budget deficits.
The water pipe for smoking tobacco is prevalent across the Middle East while the Lebanon youth has topped the survey as the heaviest Hookah users in the world, conducted by Imperial College of London last year.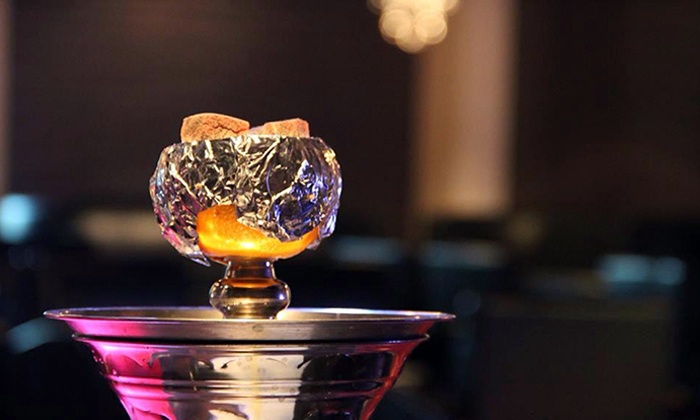 The results showed the trend of consuming Hookah was more common amongst teenagers than adults. It also added that nearly 65 percent are under the age of 24 in Lebanon who have consumed Hookah once in their life. In another report, the World Health Organization has stated that a full Hookah is equivalent to smoking 20 to 30 cigarettes at once. They have linked the practice with lungs damage and cancer.
Read more: E-cigarettes haven't made teen smoking cool again: study
Hookah is favourite leisure of the Lebanese youth, as they say; it is a primary source of busting their stress. The young consumers complained about how the rise of 1000 LBP would be a meager amount for the politicians but heavy on the pockets of the youth who are already struggling with limited employment opportunities in the falling economy.
Lebanon has become one of the world's most indebted countries following the years of political unrest, civil war, and corruption. Hence, to cover up the wide budget deficits the government has decided to target the Hookah users.
"It's how we deflate stress. But now our tool for coping with our worries has become a worry itself. We smoke to calm our minds because we are sick of the situation in this country," said Nasreddine, a 26-years old Lebanese while expressing his anger over the decision.