News Desk |
Now that the blazing summer has already hit the country and with Ramzan around the corner, staying hydrated has to be the top priority of Pakistanis especially southerners to avoid getting affected by brutal heat wave especially in the southern province, Sindh.
Unfortunately, people are not very habitual of maintaining water intake; their excuse, drinking water as it is all day long is mundane. Well, in that case, make it exciting by simply adding Rooh Afzah into water. This quintessential rose- flavored drink stapled in every desi household is very refreshing and a must for a much-needed energy boost in the scorching heat. A chilled glass of Rooh Afza drink every hour or so, and you are good to go!
Read more: "Not a Heat-wave": Soaring Temperatures in Karachi raise fears
To entertain your summer thirst and keep you fresh, we have some more must-try beverages listed up for karachiites this year.
Rooh Afza from Ammi's Reliable Pantry
No beverage says Pakistan like the cold refreshing Rooh Afza. The scorching heat of Karachi's summer holds no power against this trusty old rosy drink, especially when slushy cold out of the freezer. For a special kick, add lemon, or for fortification, add milk, and enjoy this summer season like you did as a child!
Shikanjbeen from Chaiwala
The father of every mint lemonade in town is our very own shikanjbeen. It is a pioneering summer drink found at small local kiosks at almost every corner of main roads this season. Add a dash of white pepper to truly tantalize your taste buds.
Frozen Cappuccino at Espresso
Now that Ramadan is around the corner, half the population will be up all night till sehri. And to make late nights easier, one should definitely try Espresso's frozen cappuccino. The caffeine hits the right spots and the slushiness makes it all the more tempting in the humid Karachi nights.
Watermelon Popsicle from Lush Crush
In order to truly beat the heat, head over to Lush Crush and enjoy their frozen popsicles. To be fair, it doesn't count as a beverage but this fruity and sweet refresher feels like a blessing in the burning summers of Karachi.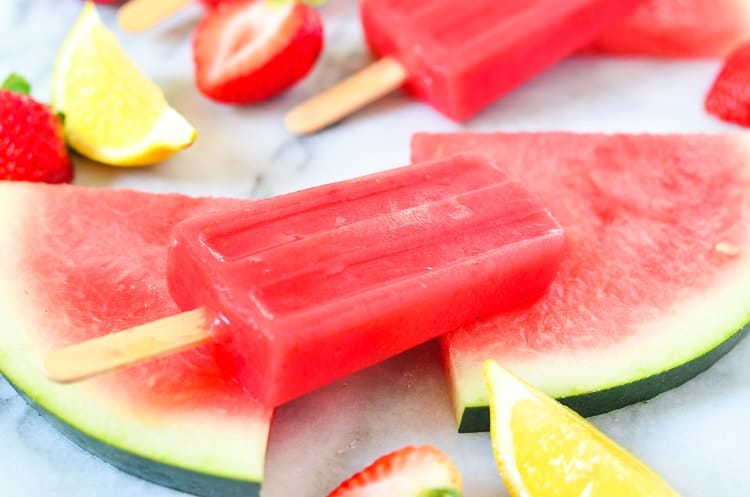 Lassi from Sialkot Milk
There definitely ain't no summer without Lassi. Be it sweet or salty, all of us grew up on this milky dream. Moreover, the fortifying effects of yoghurt make it substantially easier to cope up with long thirsty days.
Rose lemonade at Easy
Easy by Fatso's is the new talk of the town and one of the gems of their remarkable menu is their rose lemonade. The beverage is the right balance of lemon, mint and rose essence, which upon drinking feels like freshness flowing down the spine with every sip.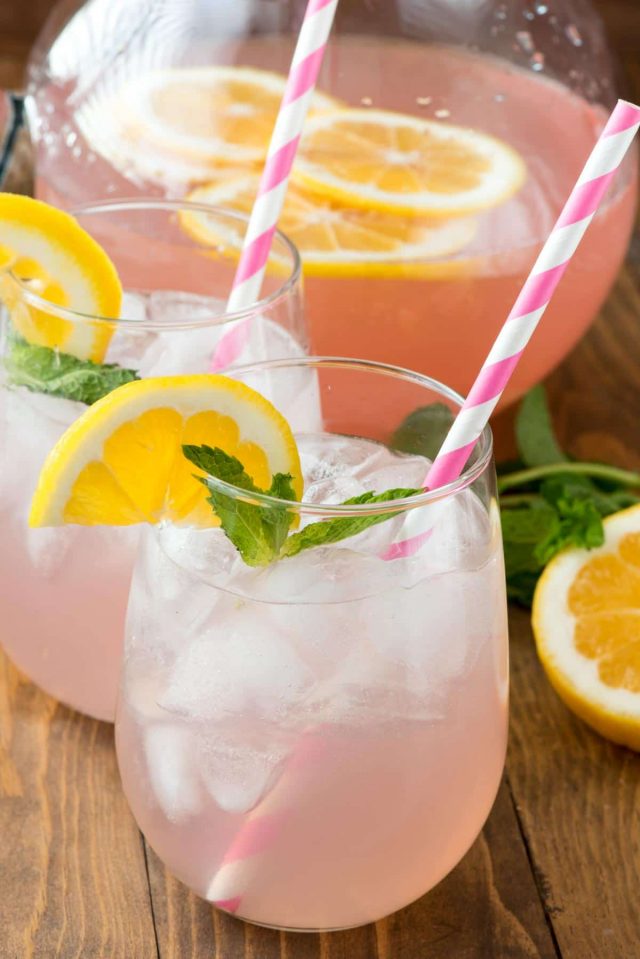 Falsa Juice at Master Juice Corner
No summer is complete without slushy falsa juices made by Ammi at home or juice stands older than us ourselves. Made from the sweet and tangy pulp of falsa berries, this concoction is the epitome of a Karachi summer. We like our falsa juice with some sugar syrup and a dash of white pepper to accentuate the flavour.
Reviver (Fresh Apple, Lemon and Mint) from Greeno
Greeno initiated the culture of healthy drinking in Karachi a few years back and is famous for the quality and freshness of its ingredients. Out of the great options in its all-rounder menu, a concoction called Reviver is the perfect fix for a hot summer episode. This minty, apple-infused lemonade will surely quench your thirst on any given day.