A few days after Indus Motor Corporation (IMC) announced the observance of Non-Production Days for the remaining half of September, Honda Atlas Cars Ltd (HACL) has come forward to halt production.
– Honda Atlas Cars announce 77% decline in First Quarter Profitability
– Indus Motors (Toyota) 2019 Profit declines by 13%
– Nestle Pakistan's half year profit decline by 30%

— PAKISTANI (@pakista46846303) September 28, 2019
Honda Atlas Cars Ltd only observed 11 working days in September, and reports reveal that Honda operated only 13 working days in August and 20 working days in July.
Honda Sales Fall by 30%
Media reports reveal that Honda and its networking partners have accumulated more than 3000 unsold units at various plants across the country. The stoppage of the second shift has promoted the company to lay off more than 1000 contractual employees during the last 3 months.
As compared with 2018, the fiscal year 2019 has been extremely challenging for Honda, as sales have fallen by 30%. Sabbir Alibhai, the CEO-Partner of Honda Quaideen and Honda Drive-In observed that the ongoing crisis has escalated far beyond expectations.
The sales and production outlook of July-September will determine our future prospects and sales.
Sabbir Alibhai said, "The meltdown in the auto manufacturing industry has become much more challenging than expected."
Indus Motor Corporation (IMC), the auto manufacturers of Toyota cars are also embroiled in the ongoing crisis. Due to persistent decline in demand and revenues, the IMC observed 15 non-production days in September, 12 non-production days in August and 8 in July. Reports reveal that the IMC also has more than 3000 unsold cars in its inventory, and the plant has been operational with a capacity less than 50% throughout the month of September.
Sales of 660CC Alto Thrive
While the ongoing economic turmoil has forced multiple auto manufacturers to shut down their production units, the Pak Suzuki Motor Company (PSMCL) has not witnessed a single Non-Production Day during this period.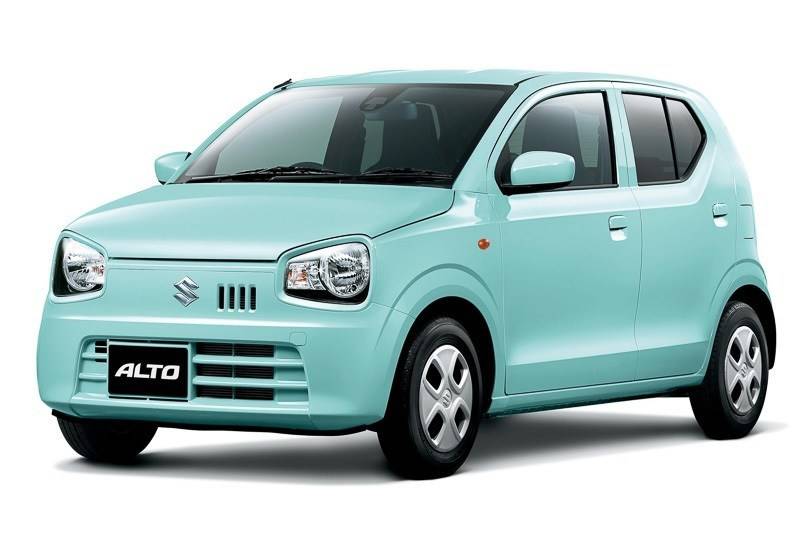 The thriving sales of the new 660CC Alto has allowed the Pak Suzuki Motor Company to retain its revenues and production, and reports reveal that around 8,109 units of the car have been sold during the last few months. However, as compared to 2018, the sales of the WagonR have dropped by 71.5% during the period July-August 2019.
Read more: Honda Pakistan Introduces Special Offers on Honda Civic & Honda City
Shafiq Ahmed Sheikh, the spokesperson for PSMCL said that the automaker has not observed any non-production days in the last few months. Sheikh said, "We are examining the situation, and we will review our sales and production by the end of this month. The sales and production outlook of July-September will determine our future prospects and sales."
Sheikh also dismissed all rumors of a reduction in bookings of multiple cars manufactured by the Pak Suzuki Motor Company, saying, "The booking of new cars is ongoing."