News Desk |
Singer Meesha Shafi opened up about the sexual harassment fiasco with Ali Zafar in her first ever interview since the day she publically accused the latter last year on social media.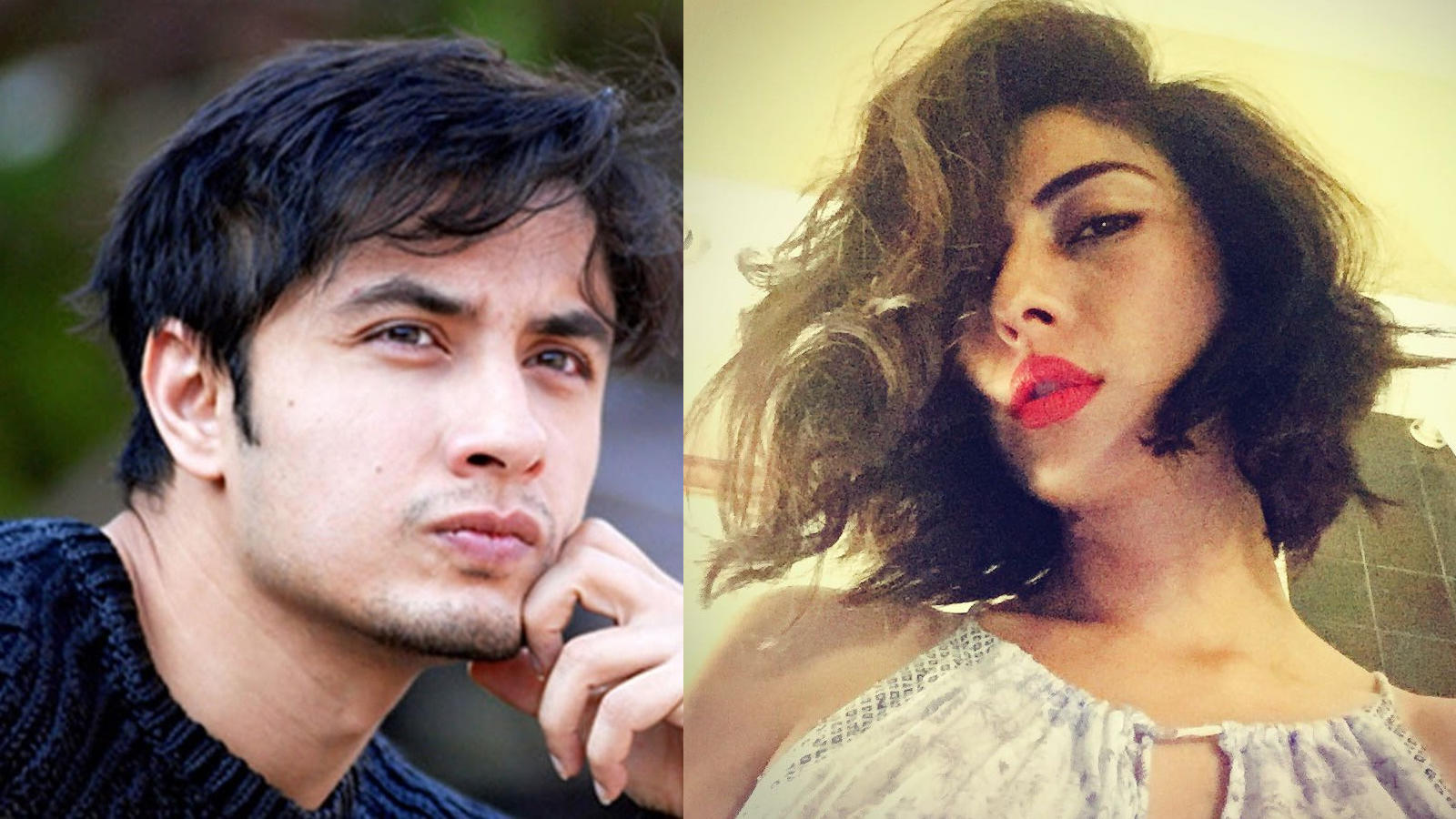 Shafi made a first media appearance on a private TV channel on Monday. Meesha Shafi gave a long interview in which she stated she tried to settle the matter privately since she did not want to work with Ali Zafar further. She said she has communicated this "privately through representatives in a very clear manner".

"I was trying my best not to let this come out. I had given them the message that I do not want a controversy of any kind, and that I do not want this to come out in public," she said. "I have tried my level to sort the issue privately behind closed doors. But I didn't get any breakthrough."
Read more: Ali Zafar bursts into tears, wife vows to bring Meesha Shafi to justice
Meesha said after informing about her decision not to work further with Ali Zafar, she was asked to meet him at his residence to solve the matter. She further said she was asked what she would do if she was offered an apology. She responded to the offer of apology, but later Zafar retracted his request to meet her at his residence and never told how the matter would be resolved.

"During those four months after the incident, I did not speak about it, as I had blocked it out. I was not thinking about it, nor was I thinking about how or when to talk about it," she said. "I had made a promise to myself that, after what I had experienced first hand, I would not put myself in such a situation where I would feel vulnerable like this."

Responding to the question of performing with Ali Zafar in a concert, she said it was the idea of the organizers and she did it on their insistence. "It was part of the agreement as per the professional contract," she said. Meesha also revealed that she had many witnesses who were willing to record their statements.
Read more: Ali Zafar pulls out of Pepsi Battle of Bands due to Meesha Shafi spat
"As per the harassment laws, the witnesses' testimony is taken as evidence," she said. "I will appear before the court whenever it summons me," she maintained.

A few days ago Ali Zafar had alleged that an organized social media campaign is carried out for personal gains, that is sabotaging his career.