News Desk |
Neither pregnancy nor motherhood has slowed down Neha Dhupia. In fact, she has become super busy now! Currently, she is juggling a Colors Infinity chat show with being a hands-on mom to her five-month-old daughter Mehr and is also in the midst of shifting houses. My life is crazy right now and I am loving it.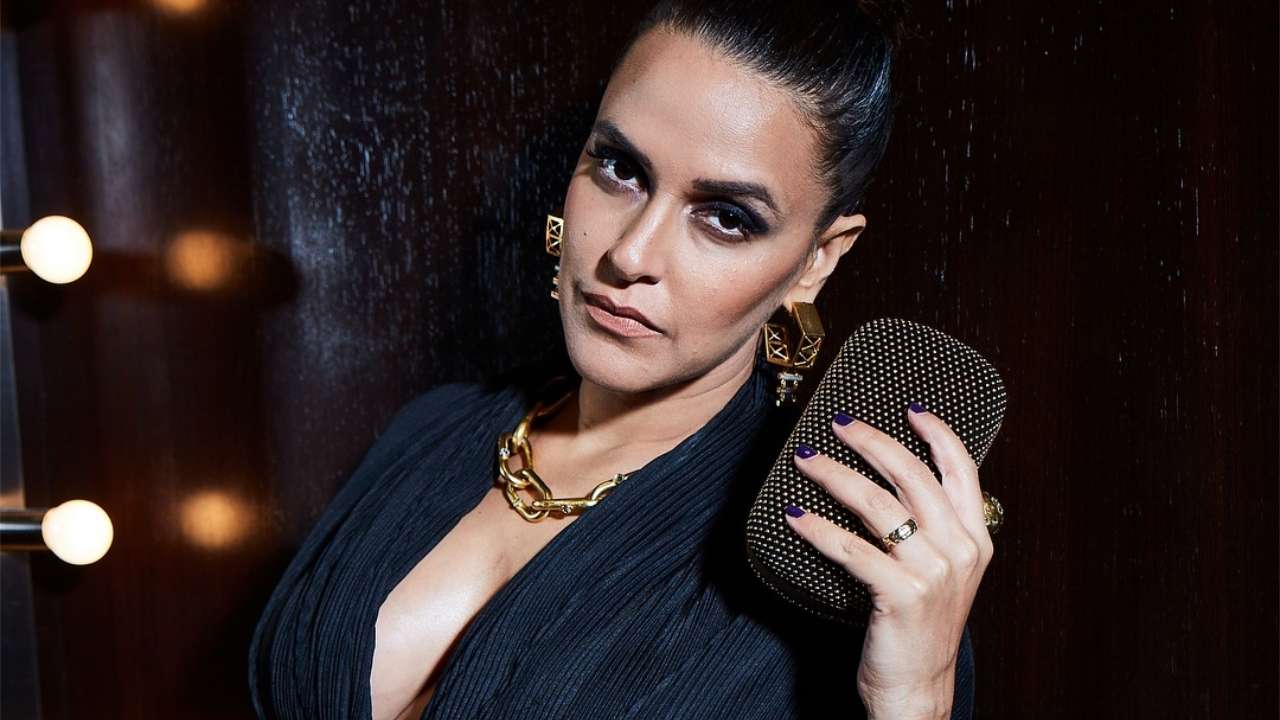 Recently, I judged a beauty pageant in which contestants were asked, What is the one thing you would do if you had a superpower? They gave cliched answers, like changing the climate, but if you ask me, I would like to stop time! I am trying to do a lot of things together, so I need more time,î she laughs.

Ask her how she is managing everything and she gives the credit to her baby girl and husband Angad Bedi. My daughter has already travelled to 15 cities already, nine of which were by road! And she has not troubled me at all. At three months, she knew her mum has a lot to do, and she is the sweetest person. My husband is so co-operative. You need a secure man to stand by you at all times. We have had to pull double shifts looking after Mehr and work, she explains.
Read more: Nobody wanted me to marry Ajay Devgn: Kajol
Not surprising, as nine days after she delivered her baby girl, Neha was back to work and started shooting for the adventure-reality show Roadies. And since she was nursing her daughter, she took her along, too. I really thank the channels and the producers of my shows for the support. I had ongoing contracts with then and not for a second did they think about dropping me post motherhood. Instead, they provided me all the support on the sets. Times have changed now, she says.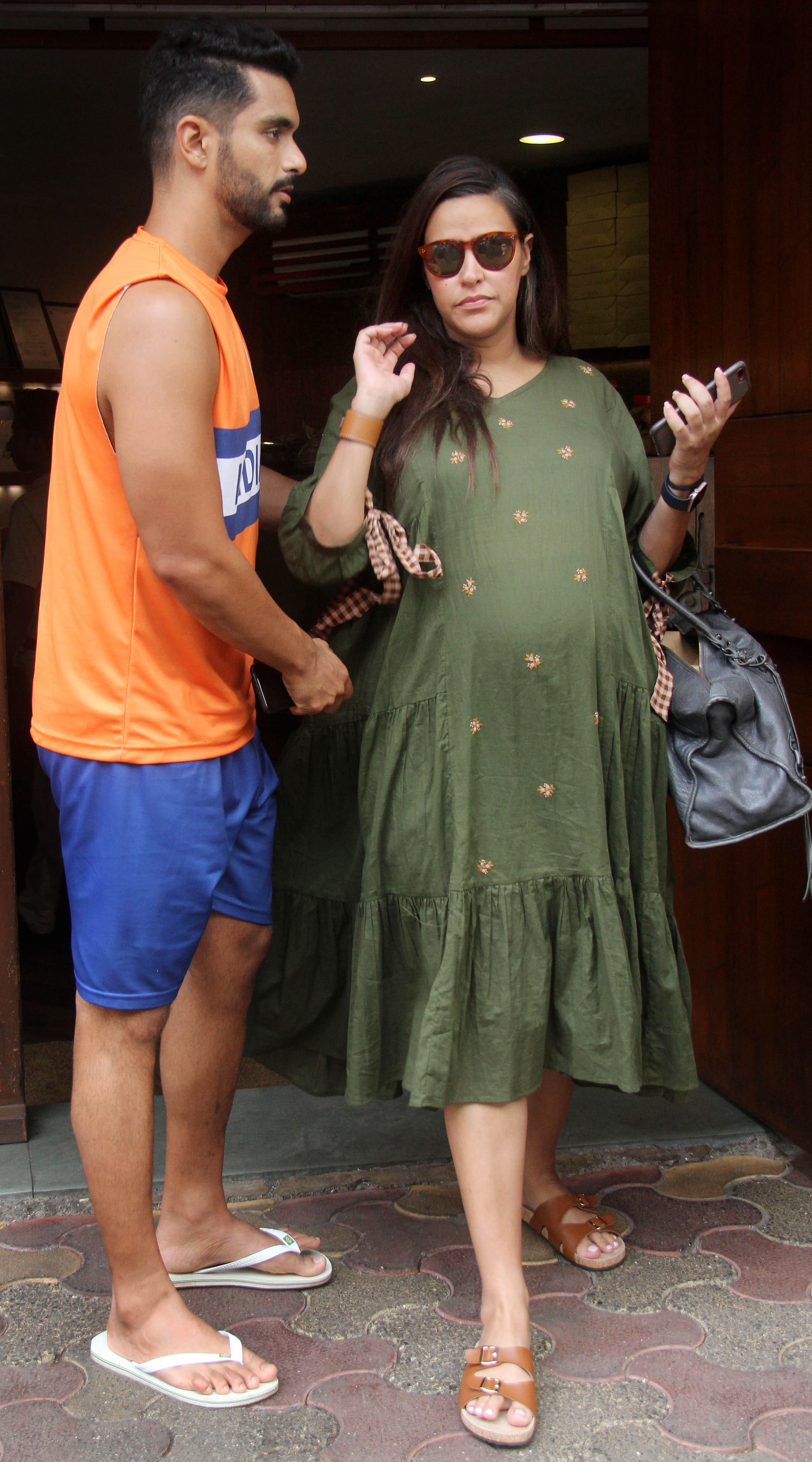 However, there were some people who trolled her for the weight that she gained post delivery. I may not look like what some people expect me to but that is fine, says the actress who is in a happy space.
Talking about the chat show, which will have Janhvi Kapoor and her sister Khushi appearing together in the first episode, Neha says that it was sweet to interview the Dhadak actressí sister. It was Khushi's first time on TV and she was nervous, honest, cautious and vulnerable. I found it very cool. As for Janhvi, I couldn't take my eyes off her. Both of them share a great equation and it felt like I had walked into their apartment, says the Tumhari Sulu actress, who got Janhvi to do push-ups on screen.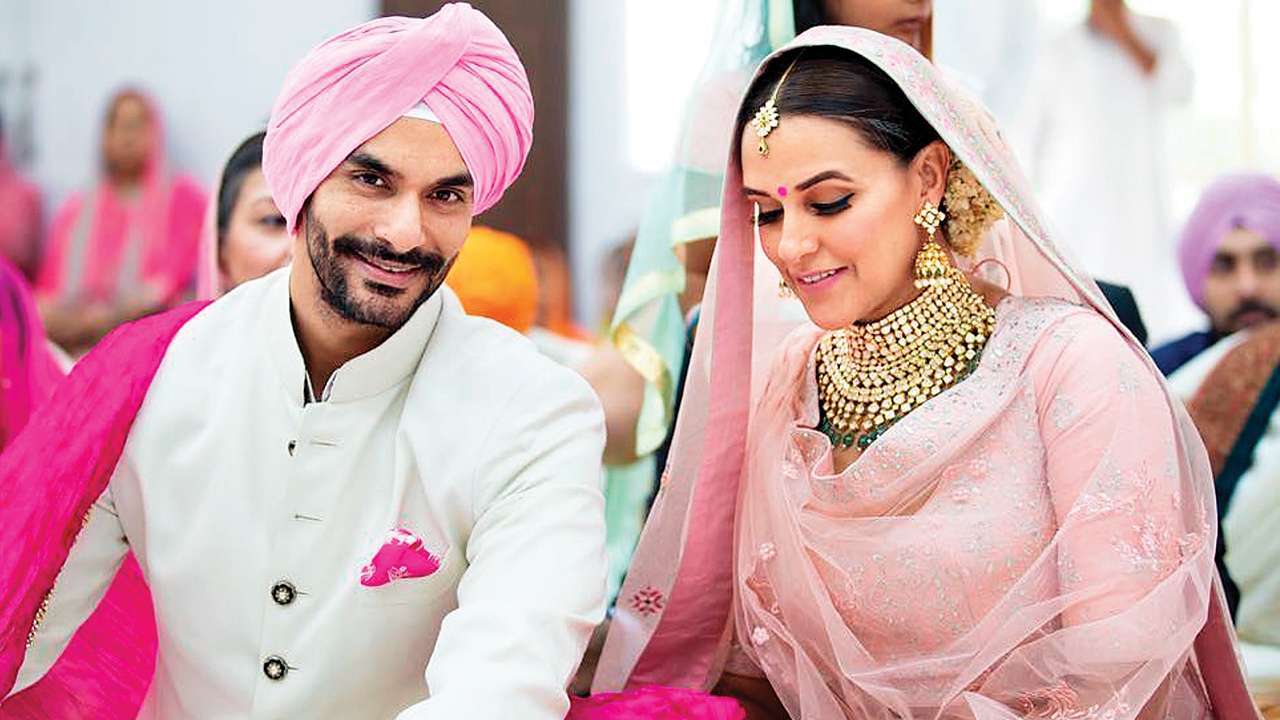 Neha also has a surprise in store for Ishaan Khatterís female fans who can look forward to the actor taking off his shirt in another episode. Interestingly, he appears with Rajkummar Rao as his BFF. You can make out they are new to it as they are still getting to know each other, says the host.
Read more: Deepika Padukone denies engagement to Ranveer Singh
To a query on when she is planning to host the next season of her podcast #NoFilterNeha, the actress laughs, ìI hope we have a season 4! Of course, thereís no reason not to, but I am not revealing anything now. What she is more excited about right now is her first marriage anniversary. On May 10, we will complete one year of marriage and we are planning to go on a holiday, she says signing off.