Pakistan is among the countries that have substantially reduced extreme poverty in between 2000-2015, states the latest World Bank report. Pakistan and neighboring India are included in the list of top 15 countries along with other sub-Saharan African and a few Asian and Central Asian countries.
According to the data, Pakistan has witnessed a 1.8% decline in extreme poverty in the said period. This implies that nearly 33.8 million have been lifted from extreme poverty in Pakistan. The report claims the extreme poverty rate in Pakistan stood at 28% in 2000.
Pakistan Among Top Countries for Poverty Alleviation: WB https://t.co/uwspsWgeqR

— ProPakistani (@ProPakistaniPK) November 20, 2019
As defined by World Bank in 2011, extreme poverty has been defined as a state of living $1.90 a day. People earning below this threshold are included in the extremely poor category.
World Bank report analyzed the data of 114 countries for the poverty reduction index. The report explained that by 2015, 7.6 million people were living in extreme poverty as compared to 41.4 million people in 2000. On average 1.6% of people moved out from extreme poverty annually in each of these countries included in the list of top 15 countries.
Read more: Pakistan re-elected to UNESCO's executive board in Paris
The report established that over 802 million fewer people in the world are living in extreme poverty between 2000-2015. World Bank has set a target to reduce poverty to 3% by 2030. The report commented that despite significant progress towards eliminating extreme poverty, millions of people are still surviving under harsh conditions in some of the low-income countries, for instance, India.
The World Bank report appreciated the swift performance of countries like China, Moldova, Kyrgyz Republic, and Vietnam, which have almost eradicated extreme poverty by 2015.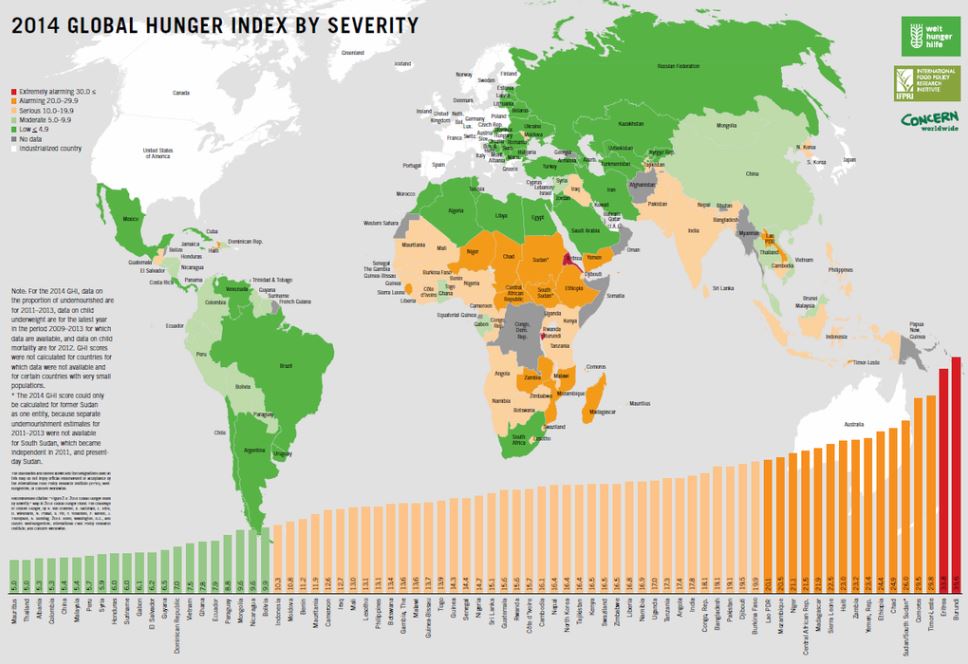 The current government of PTI has introduced a poverty alleviation program in Pakistan, in which several schemes have been introduced to facilitate people living in poverty.
Dr. Sania Nishtar, Special Assistant to Prime Minister Imran Khan on Social Protection and Poverty alleviation program, attended a round-table conference to apprise people on the multi-dimensional Ehsaas program initiated by the government to help the underprivileged in Pakistan.
Read more: Pakistan's banking sector must address poverty alleviation: Governor KPK
While addressing the conference, Dr. Nishtar stated, "Pakistan must begin to adopt innovative financing models for the Ehsaas program, so that it can maximize social impact and fulfill its mission to lift millions of people out of poverty."
She stressed for a more 'strategic, collaborative and outcome-focused approach to philanthropy and social investing, to ensure effective deployment of resources to address prime social challenges.