In a recently concluded international shooting contest, a Pakistani commando made his country proud by winning a gold medal among shooters representing different countries.
More than 100 shooters participated in the event, held in Bangkok, from 10 different Asian nations. The event was organized in collaboration with China, Singapore, Thailand, Malaysia, and Macau.
The shooting event attracted the best shooters from across Asia to present their talent. Pakistani Commandos hail from Sindh and are a part of the Special Security Unit, Sindh. Commandos, Arslan Anwar and Abdul Shakoor were highly delighted to represent their country at such a huge venue.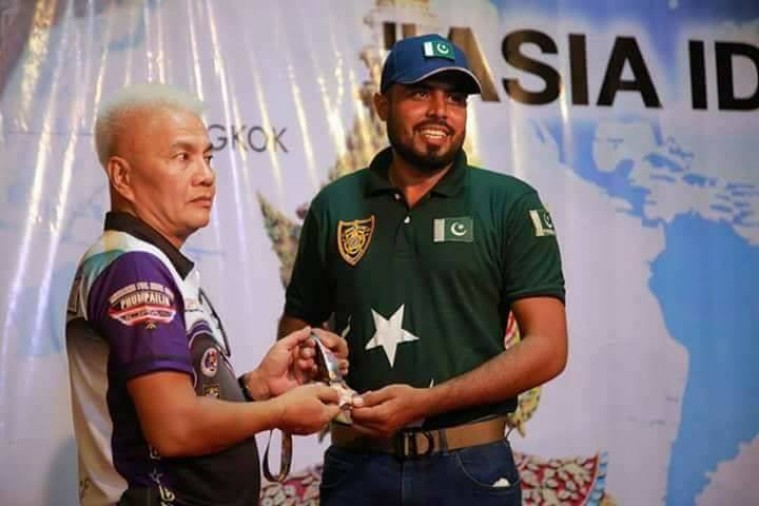 Commando Arslan Anwar won a gold medal for Pakistan in the Asian International Defensive Pistol Association Cup (IDPA) competition held in Bangkok by hitting 118 targets in 6.16 minutes in the final round of practice shooting, an admirable feat.
He also secured 3rd position in the international category alongside his countrymen, Commando Abdul Shakoor who also secured 3rd position in the marksmanship category.
A marksman is a person who is skilled in precision shooting using projectile weapons (in modern days most commonly an accurized scoped long gun such as designated marksman rifle or a sniper rifle) to shoot at high-value targets at longer-than-usual ranges.
Read more: Police Is Not That Bad: Inspector Amir Baig Made Pakistan & Police Proud
Both the commandos made their country by performing extraordinarily in the event. Commando Arslan secured 3rd position in the international shooting category and a gold medal among 100 Asian shooters whereas Commando Abdul Shakoor secured 3rd position in the Marksman category.
SSU Commandant Maqsood Ahmed congratulated the commandos for their performance in the event and praised the department for producing such agile policemen.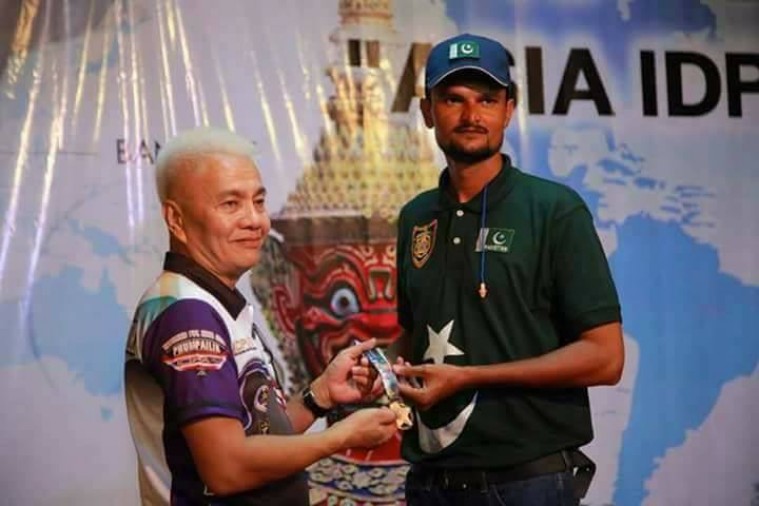 He further urged the police department to acquire skills, technique, and stamina to perform well in the field and play an effective role in preventing the crime prevalent in the country.
The commandant promised SSU's maximum attention towards providing better facilities for training and improving the overall structure to better train their commandos so that they can perform like this in national and international events in line with commandos from developed nations.