News Desk |
At an event on Monday, the actor got on stage determined not to give away any spoilers as he said, "What can I say without ruining it?"

The actor eventually caved in when asked about his co-actor Jake Gyllenhaal entering the franchise with the role of Mysterio, to which Holland ended up sharing a secret from a plot.

"Mysterio is my new best friend in the movie. We fight together to fight these creatures… Because when Thanos snaps his fingers, these creatures come from other dimensions," explained Holland, before realizing that he had shared more than he was supposed to.
Read more: 'Spider-man: Into The Spider-Verse', movie of the year
Talking about the film, Holland stated: "It is much bigger than the first film. There is so much more action, and (it is) funnier. It is going to be such a fun movie and you guys will love it. I can't wait to show it to you."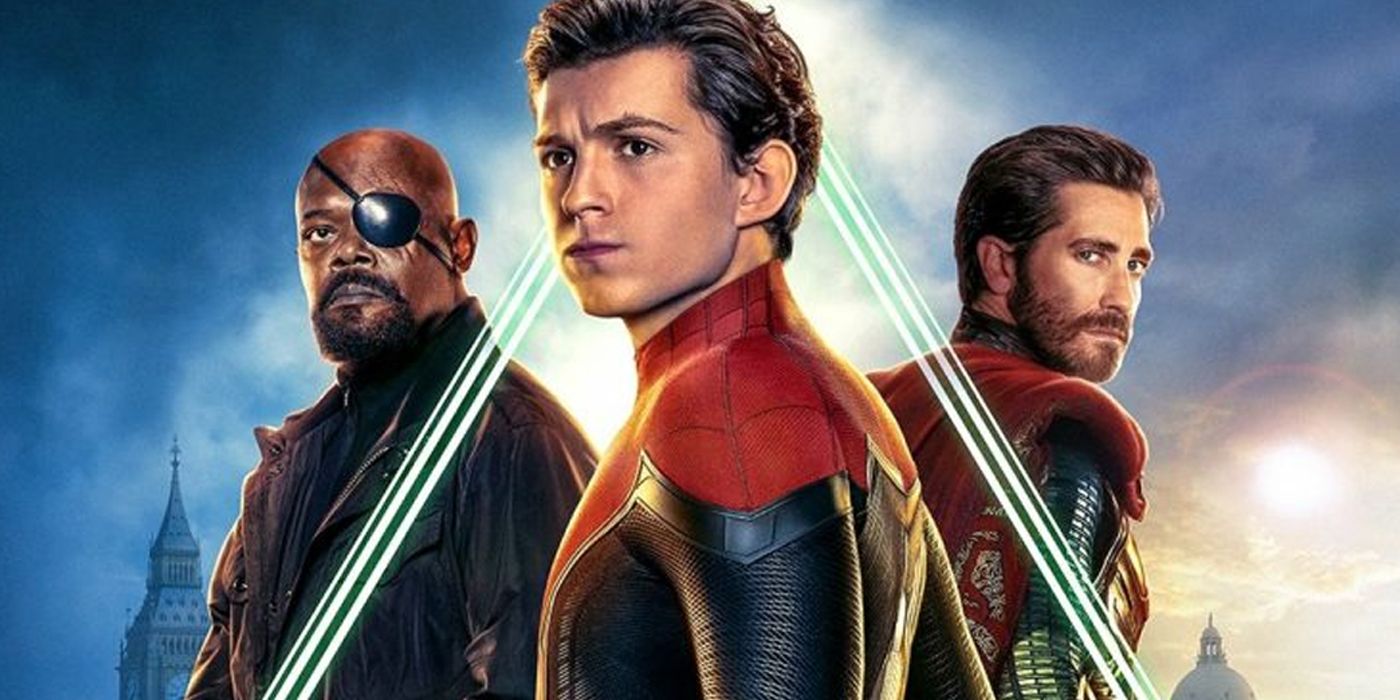 "I love playing Peter Parker because he has taught me so much about being a good person," he added.

It was already known that Jon Watt's film follows the aftermath of Avengers: Endgame. The trailer shows how Holland as Peter Parker is dealing with the death of Iron Man/Tony Stark, a father type figure for the friendly neighborhood superhero. The new details explain how Avengers: Endgame has a major influence on its narrative.
Read more: 'Avengers' finale shatters records with $1.2 billion debut
Tom Holland has a bad record of giving away spoilers since he mentioned that there would be two "Spider-Man: Home Coming" sequels even before the studio had announced them.
A promotional video released by Marvel about not sharing spoilers goes a step forward, making a very quick but very funny meta-joke by showing Tom Holland with his mouth taped shut.