When Sony announced that it was developing an animated Spider-man film back in 2015, few would have predicted how fruitful that decision would turn out to be. Sony's "Spider-man: Into the Spider-Verse", the first major animated film on any notable superhero from Marvel and DC, is being called the best Spider-man adaptation to date but I'll go a step further and confirm that it's also quite possibly one of the best superhero films to date.
In a year populated with superhero success stories — Black Panther, Avengers: Infinity War, Deadpool 2, Ant-Man and the Wasp and Venom all did spectacularly well — it would have made sense for audiences to succumb to superhero film fatigue, especially around Christmas time.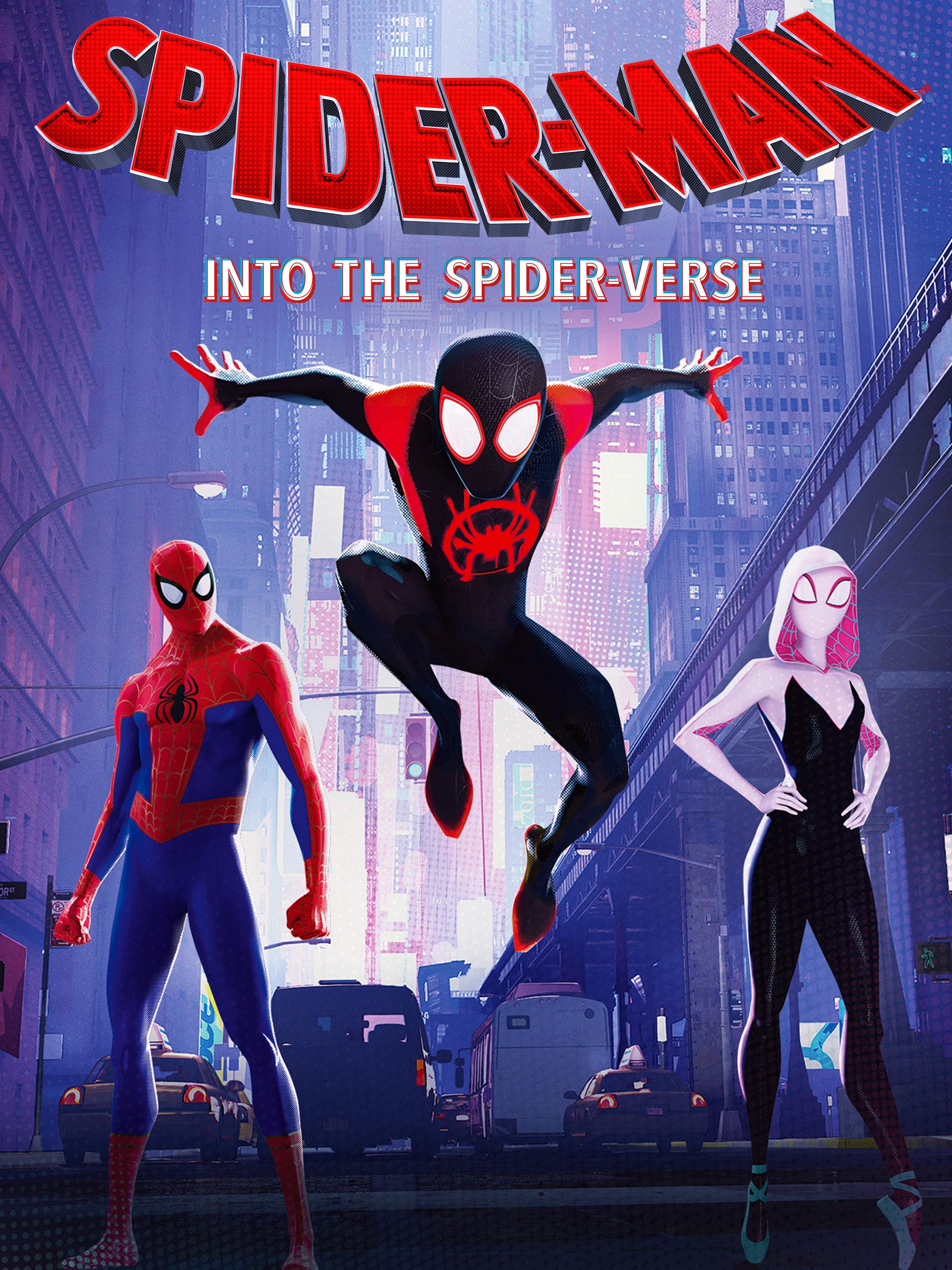 But with critics lionizing the animated film and word of mouth being exceptionally strong, it's no surprise that the Spider-man flick is resonating with audiences worldwide. Into the Spider-Verse, focuses on the adventures of teen Spider-man Miles Morales (the popular African American-Latino character from the comics in his first movie appearance) as he goes up against the notorious crime lord Kingpin.
Read more: Doctor Strange and Spider Man's co-creator Steve Ditko passes away
The film has an impressive voice cast, featuring the likes of Shameik Moore, Nicholas Cage, Jake Johnson, Hailee Steinfeld, Chris Pine, Liev Schrieber and Mahershala Ali in starring roles. Part of the appeal of the film is its sublime animation. The beauty of 'Spider-man: Into the Spider-Verse' is the effective use of its medium to tell stories in a way audiences have never seen before.

We've become so accustomed to seeing superhero films in live-action that imagining an animated superhero flick somehow seems degrading to the genre itself, but Spider-verse uses that very ability to showcase visuals that not only surprise and wow but also validate that animated films are far better mediums for adapting comic books than any other.
There are scenes in the film that look like comic book pages come to life and for fans who have read Spider-man growing up, Spider-verse will prove to be everything they've wanted in a Spider-man film. The film isn't just a blast for its showy animation. While the unique 3D is as important a character as any in this film, the introduction of so many versions of Spider-man from the comics makes this a remarkably clever and original tale.

While less is more should be the general rule in most superhero stories, Spider-Verse builds a strong case for why that isn't always true. The film introduces the concept of multiverses (different parallel realities in different worlds) and uses that as a springing board to introduce us to many new versions of Spider-man and the result is surprisingly incredible.
Read more: Hollywood glitters as 'Star Wars' stages 'Solo' premiere
The film sensibly decides to portray its lead Miles Morales' mixed heritage as a non-issue and because it pulls no punches and introduces a plethora of diverse characters — everyone from an anime world Peni Parker to a cartoon world Spider-Ham —it really feels like there is a Spider-man for everyone.
Smartly written and directed, this aesthetically stylized film takes its time world building and introducing us our characters in new and exciting ways. The film is also cleverly plotted — credit is due to Lego Movie producers Phil Lord and Chris Miller for their staple blend of laugh out loud gags with an intriguing, lighthearted story — and as it drifts from one world to another, one is constantly in awe.
An ever-surprising and consistent script help Spider-Verse remain fresh even till the end and kudos to Phil Lord and Rodney Rothman for making every Spider person in the film feel special. In short, Spider-verse will leave you breathless not bored and that's largely due to how it fires on all cylinders.
Read more: 'Venom' : A sheer disappointment
There's lots of humor, an interesting story and three-dimensional characters. Plus the swanky effects and action really elevate the film from your standard superhero or animated fare. It's no surprise that sequels and spin-offs are already on their way and  Spider-man: Into the Spider-Verse getting an Academy Award nod for animated feature, come 2019 can easily be expected.
All in all, fans of superhero films and Spider-man(s) should not sit a film so ethereal out at any cost. Especially since Into the Spider-verse may just be the start of a whole new style of storytelling that we've never seen before.
Usama Masood Ahmad is an entertainment writer and research analyst at Global Village Space. 
The views expressed in this article are the author's own and do not necessarily reflect Global Village Space's editorial policy.