Turkey has received almost whole S-400 missile system from Russia. It will be activated in April, said President Erdogan today.
In August last year, Erdogan showed interest in S-400 missile defense systems and struck $200 million deal with Putin.
The US had shown its concern but Turkey said the S-400 deal would not harm the NATO alliance.
https://twitter.com/CR8641/status/1235900659787956224
The S-400 Triumf is an anti-aircraft weapon system developed in the 1990s by Russia's Almaz Central Design Bureau as an upgrade version of the S-300 family. It has been in service with the Russian Armed Forces since 2007. In 2017 the S-400 was described by The Economist as "one of the best air-defence systems currently made". According to Siemon Wezeman Senior Researcher of SIPRI, the S-400 "is among the most advanced air defence systems available.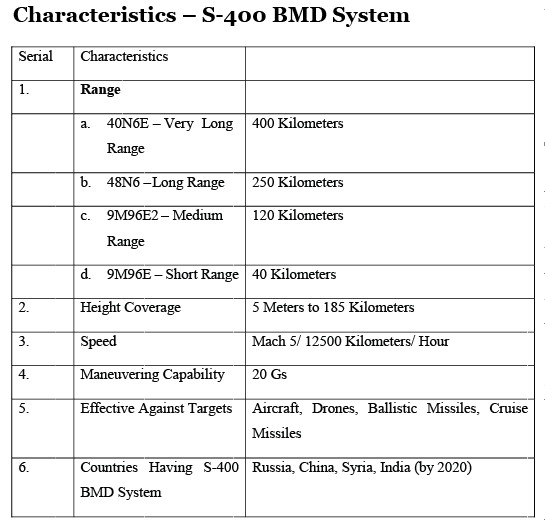 US envoy cites 'serious concern' over Turkey's S-400 purchase amid talks on Idlib support

Turkey's purchase of Russian S-400 defense systems remains a very serious concern as Washington considers what support to offer over Syria's Idlib, the US special representative for the region James Jeffrey said.
Read more: Putin Tests S-400: World's Deadliest Missile System Putting American Defense Systems to Shame
The envoy was speaking in Istanbul on Thursday. Jeffrey also said the United States had already offered humanitarian assistance and information sharing with Ankara and was pressing European allies for a significant contribution.
On Tuesday, Jeffrey said in Turkey's border province of Hatay that the US was willing to give NATO ally Turkey ammunition alongside humanitarian assistance in northwestern Syria.
Before the deal was finalized, American officials advised Turkey to buy the U.S. Patriot missile system rather than the S-400 system from Moscow. US argued it would be incompatible with NATO systems and expose the F-35 to possible Russian subterfuge.
Read more: Putin buys Erdogan Ice Cream and strikes $200 Million S-400 deal
Turkey, however, has emphasized that the S-400 would not be integrated into NATO operability and would therefore not pose a threat to the alliance.
News Desk with inputs from various news agencies.