News Desk |
The Parwaz Hai Junoon actress, Kubra Khan, has recently shared a spiritual aspect of the Holy month of Ramadan in her latest Instagram post. The actress addressed the issue of heightened aggressiveness amongst people during fasting.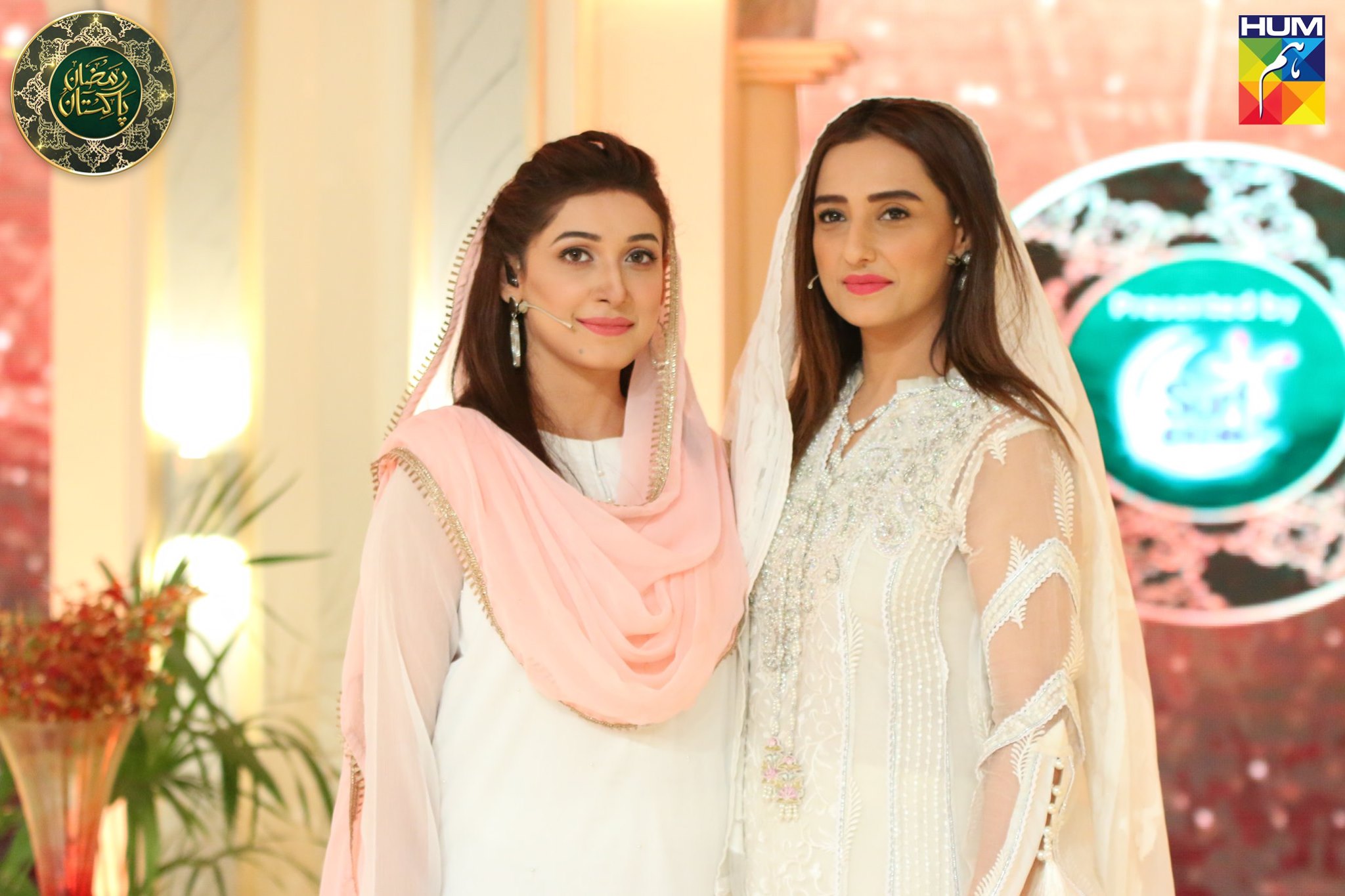 "A polite reminder. Hum roza rakh ke kisi doosri Insaan pe ehsaan nahi karte. Hum Roza apne Aur apne Khuda ke liye rakhte hain (We don't fast for another being but the Almighty, nor it is a favour to another being. We fast for ourselves and our Lord. Therefore, it's not right to get cranky or angry over someone. Allah doesn't want your empty stomachs.)"
https://www.instagram.com/p/Bxmlr9hHt9N/?utm_source=ig_web_copy_link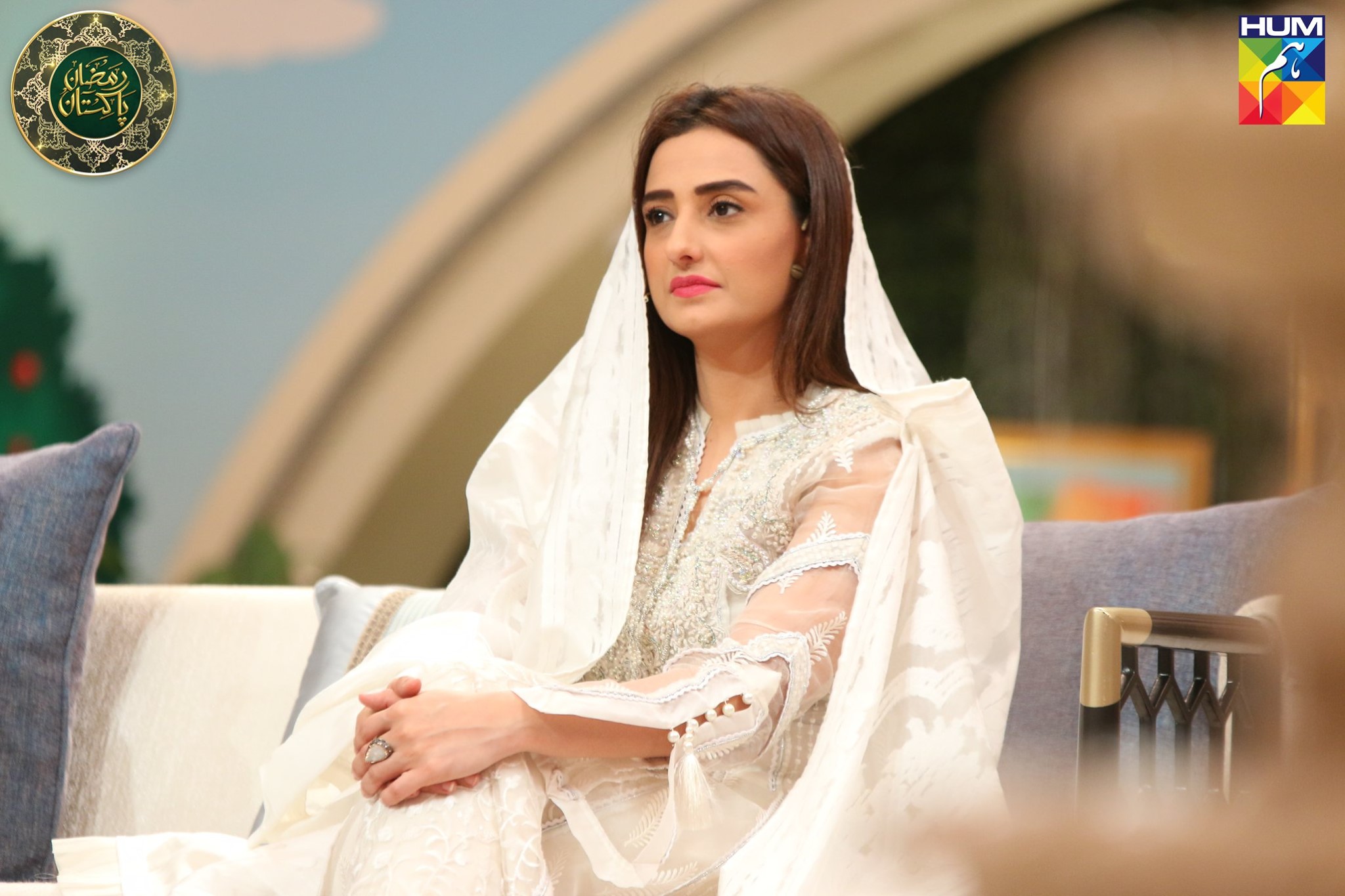 The actress further stated that the month of Ramadan teaches the lesson of patience, while people unleashing anger during fast overrides the prime intention of fasting. She asked people to refrain from reacting in anguish since they might invalidate their fast, to ponder over the true essence of fasting and to avoid belittling other with their actions.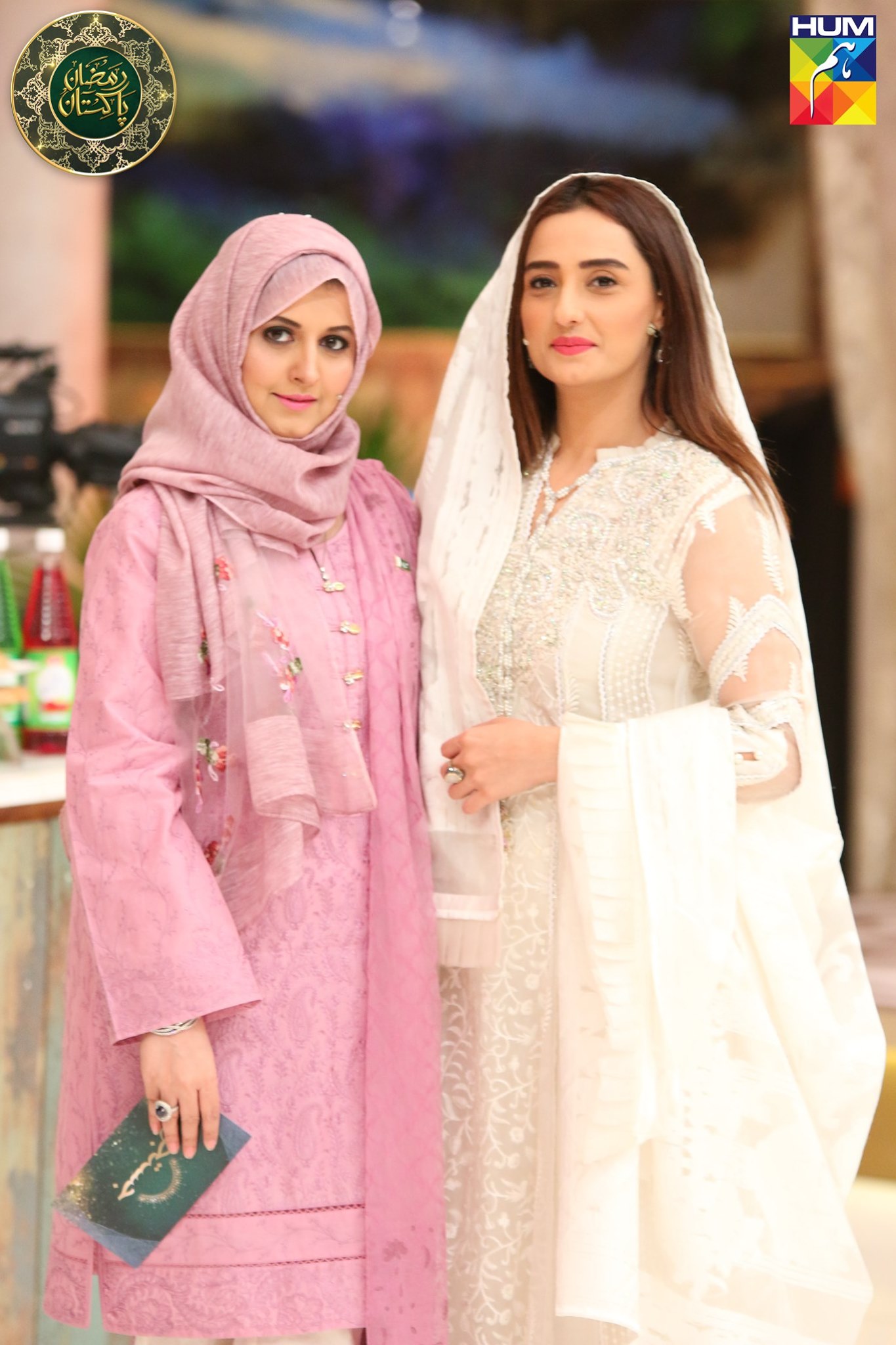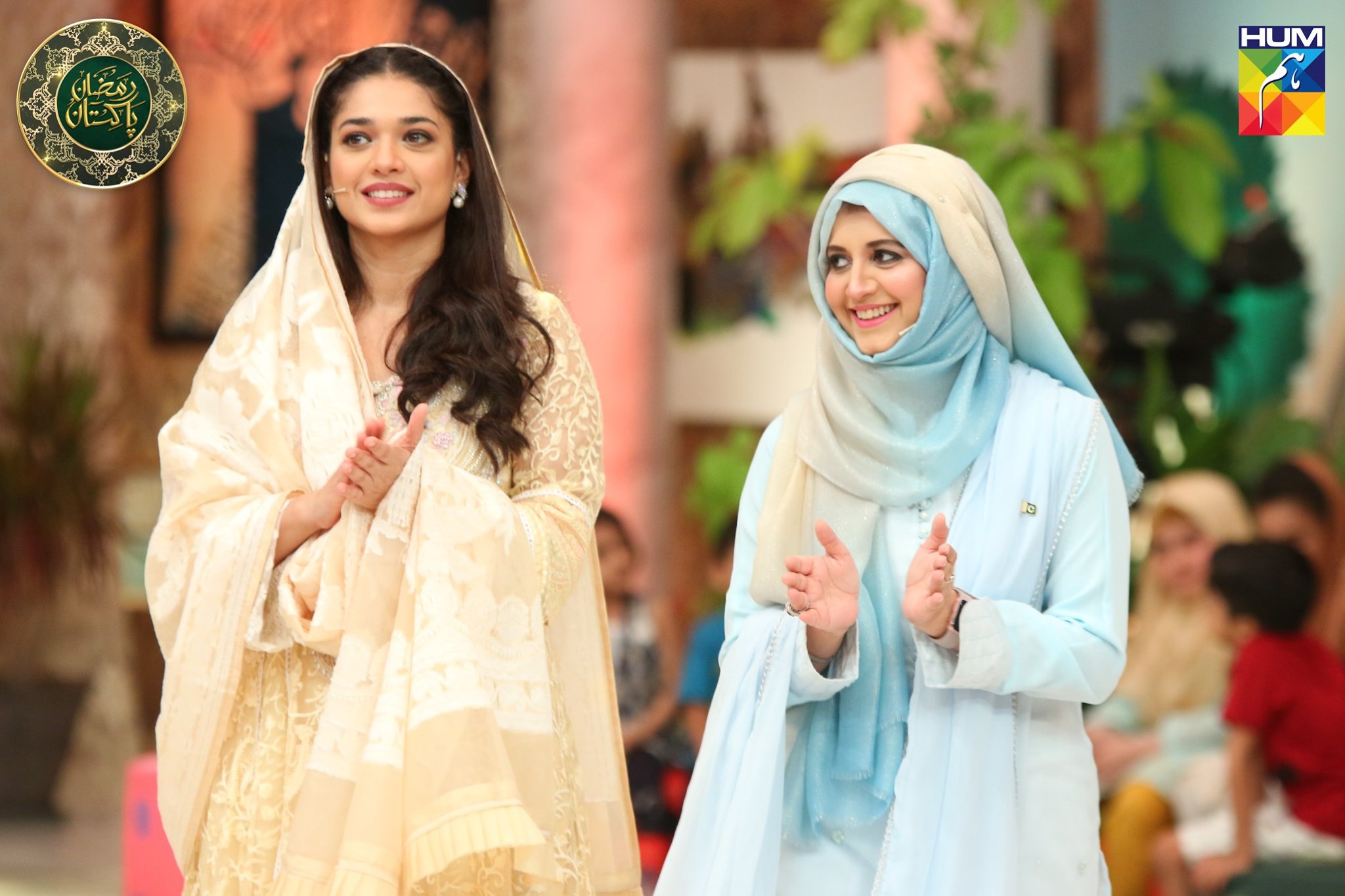 "Ramadan is about sabr, patience and appreciation. If you're going to fast in the name of your lord and act like you're righteous and belittle or throw shades on others. Maybe you should reconsider why you're fasting," the Parwaaz Hai Junoon star added. Khan explained that the least everyone can do is try to remain calm and be kind towards the people around them.
Read more: 8 beverages to beat the heat in Karachi this summer!
"At the end, we're all human. We all have flaws. Least we can do is try to be a better version of ourselves. Be kind people. Be patient. Have sabr with people around you, have sabr and be kind to your parents, your friends, your co-workers, and your neighbours."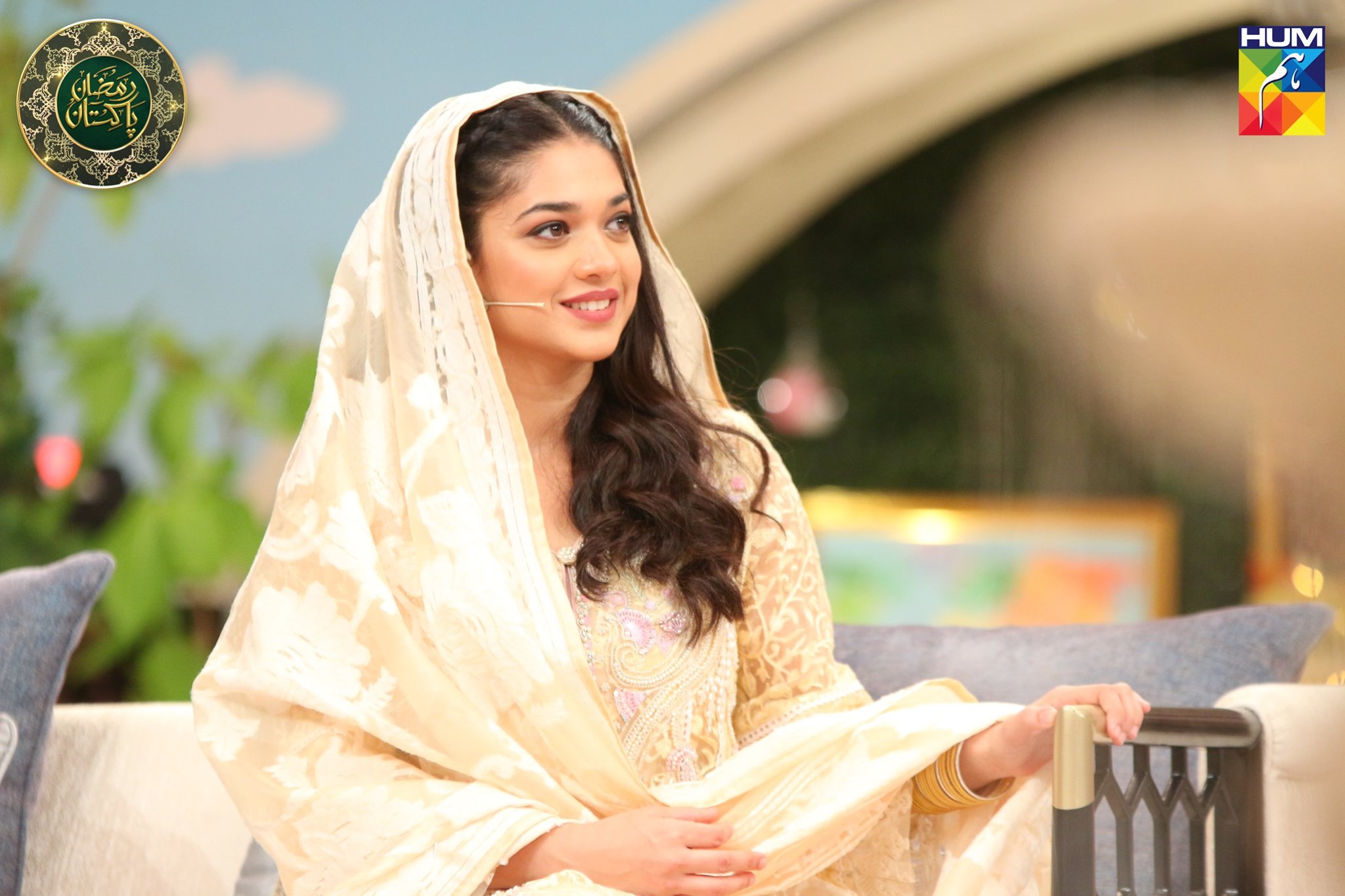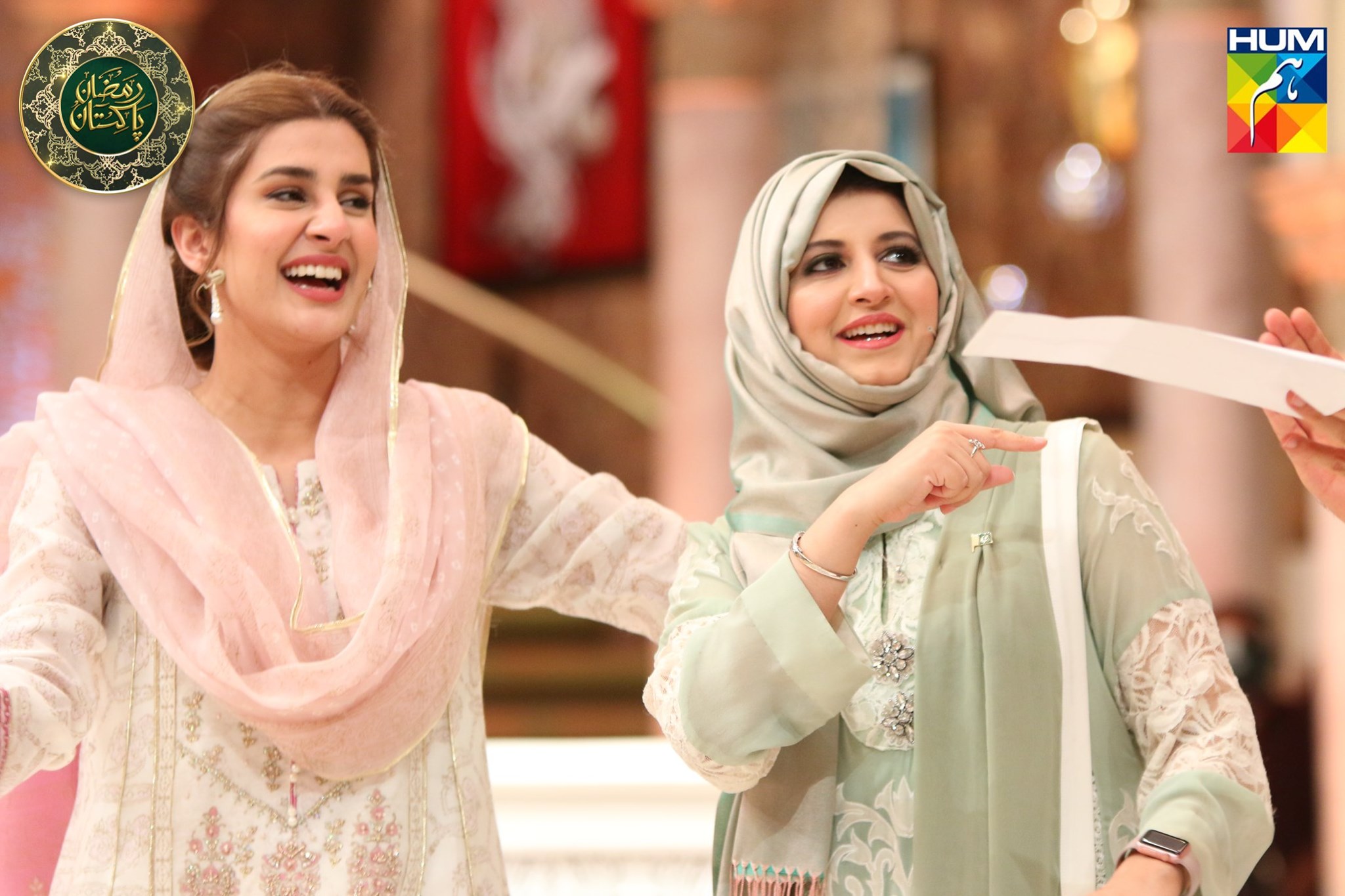 Kubra Khan has shared a relevant message since the anger issues, amongst those fasting, peaks during the month of Ramadan and is often manifested through road rage and bickering over petty issues. Many psychologists have elaborated how fasting can actually help people deal with depression, anger and many personal issues.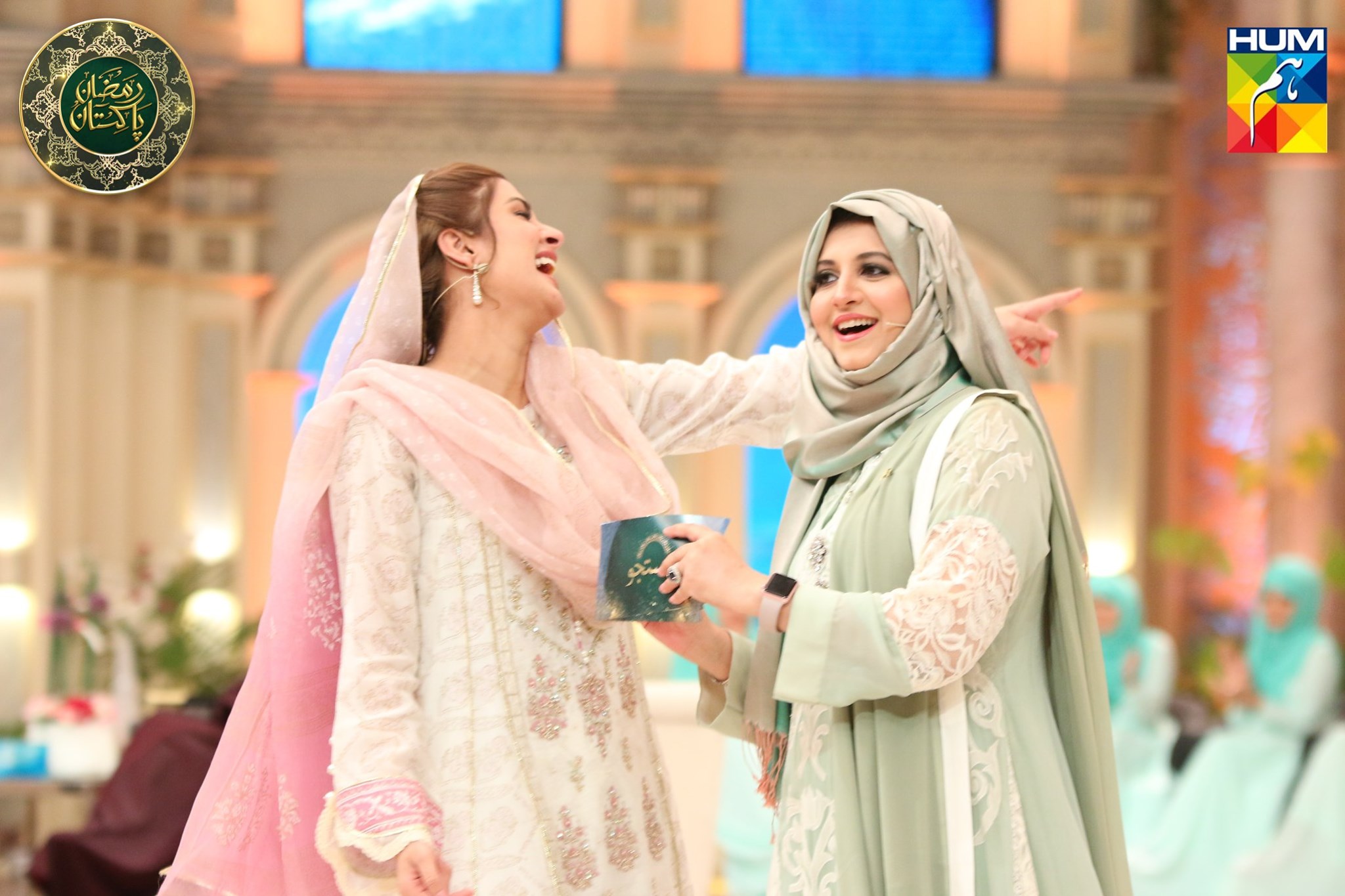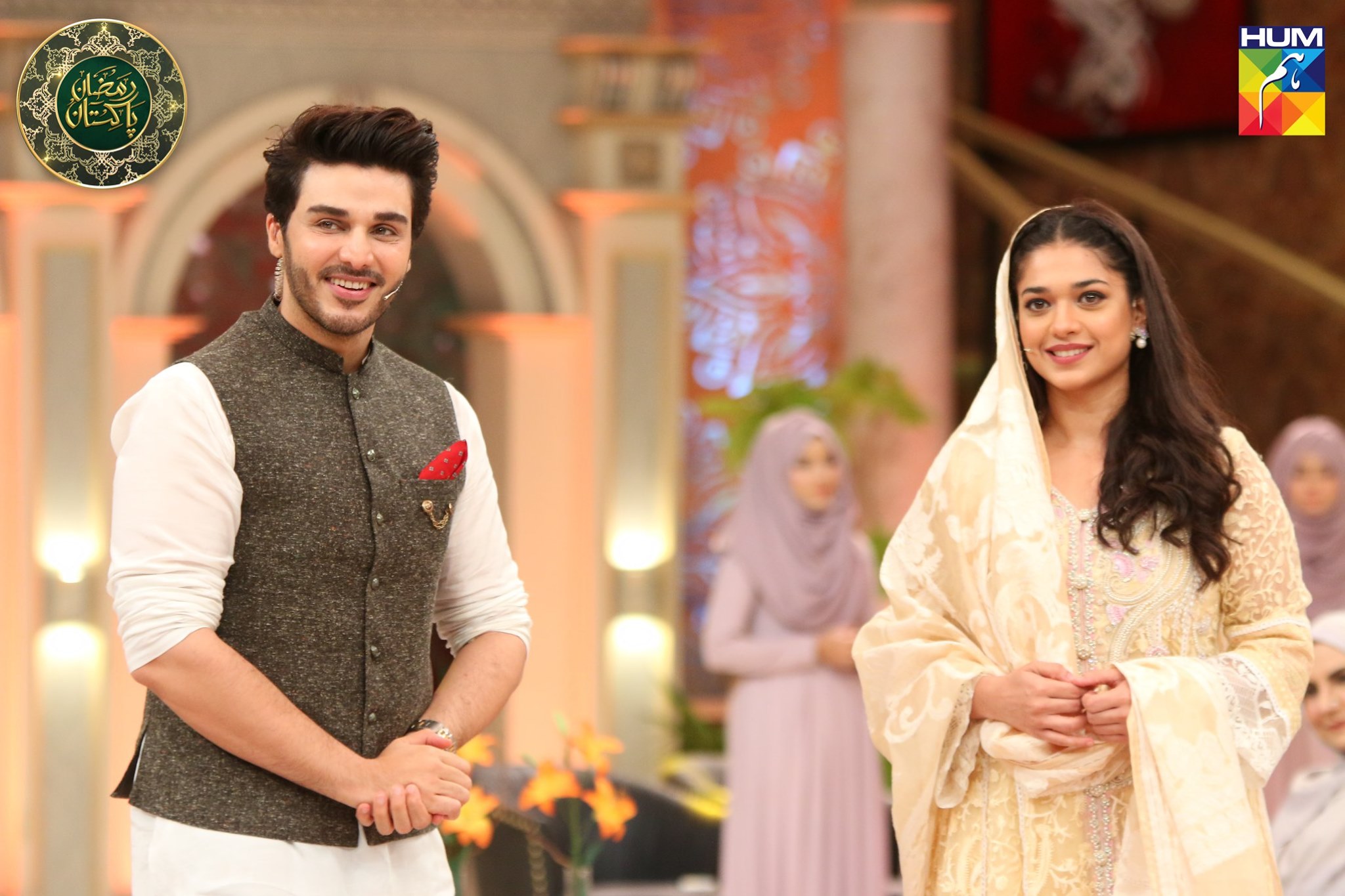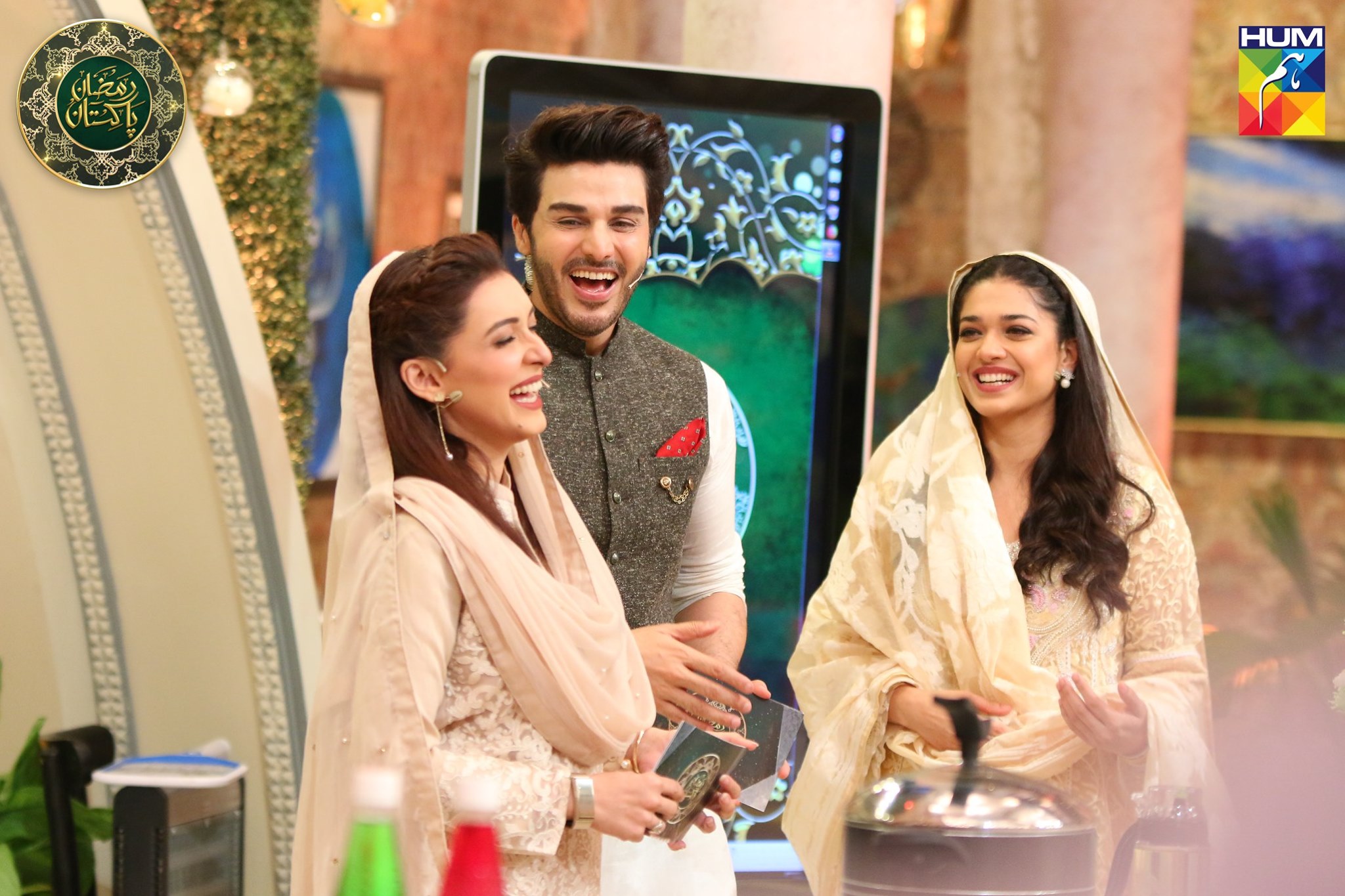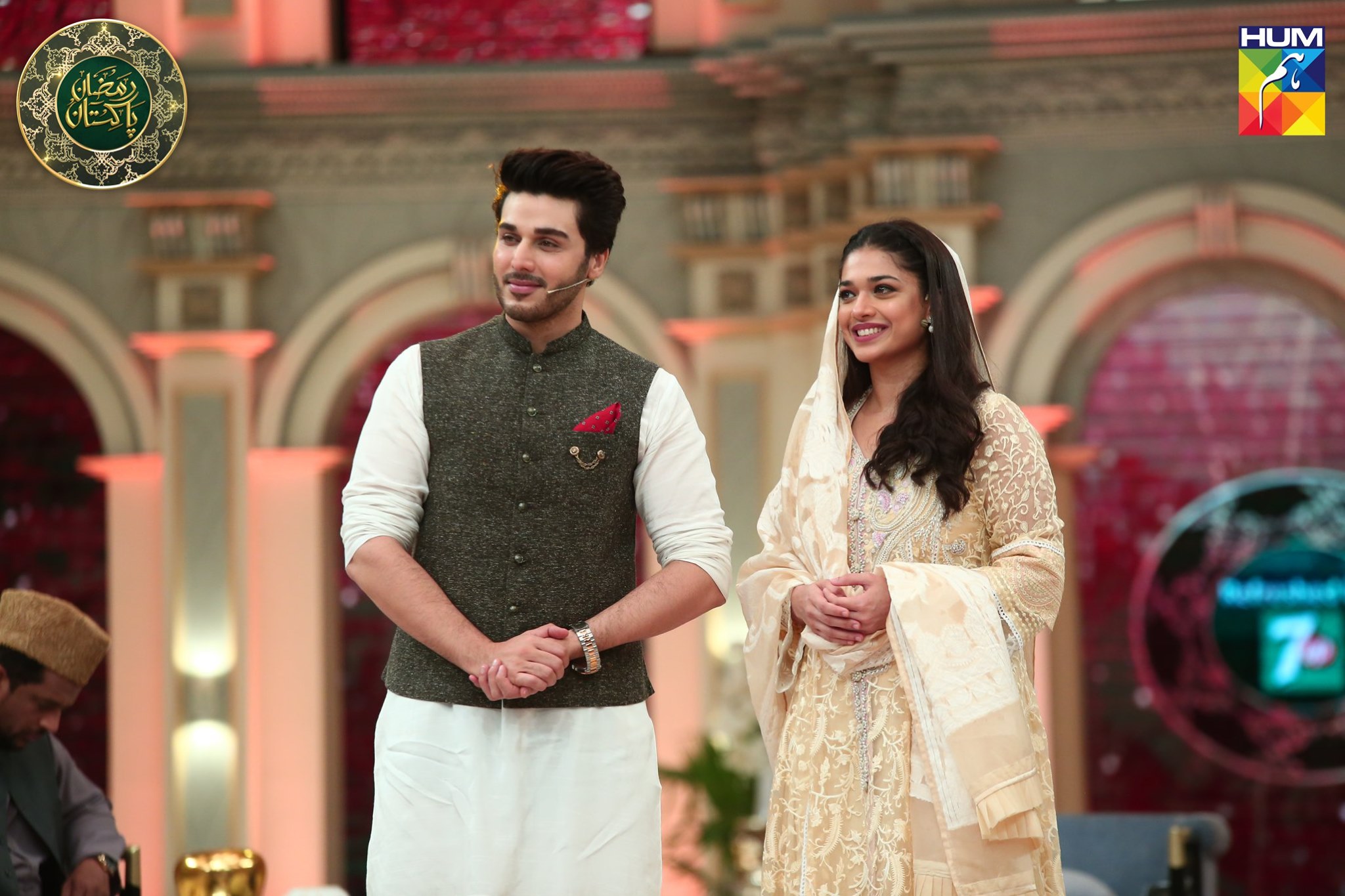 They emphasized how social traditions that accompany the tradition of fasting can have a number of mental and emotional benefits. Engaging in fasting can bring families and communities together and this can have a pronounced effect for the people dealing with feelings of misery and anxiety.