Since the implementation of "Auto Development Policy 2016-2021" in Pakistan, automobile developers have been encouraged to produce their products in Pakistan under a secure and competitive Pakistani auto market.
Under the policy, enhancement of consumer's welfare and boosting competition besides attracting new players has been the government's priority. A major incentive of a 10% reduced custom duty on non-localized parts has been offered to the new investors helping flow investment in country's automobile sector that was previously 32.5%.
This meant only one thing! The obsession of Pakistanis with new and modern cars grew. Every year new cars or different upgraded versions of previous models hit the market and every Pakistani whether he can afford or not, is eager to have a look.
Best Cars of 2019: Affordable options for Pakistan with Modern Tech & Specs. #pakistan https://t.co/b4q7uqkx6t

— Pakistan News (@pakistaninews) January 9, 2020
We have made your job easy. GVS has compiled a list of new cars with futuristic tech hitting the markets in 2020. Whether it's a ride with speed or the best suspension/transmission system, perfect fuel consumption or great mileage on long roads, this list takes you on a ride through the best options Pakistani auto market will offer in 2020.
The ease of doing business in Pakistan that came with the auto policy has already allowed several new car brands to emerge that have been performing well in other parts of world. Kia Sportage, Hyundai Ioniq have already created a buzz in 2020.
Lets have a look at what car are hitting Pakistani market in 2020.
Proton X70

The Malaysian brand boasts 1.8 liter turbocharged four cylinder TGDi engine running on 181 horsepower with an extra 15 Nm (Newton Meter) of Torque at 300 Nm. X70 earned 5 star rating from the "Experts Review" line that gauged it for the availability of 6 airbags and for its stability controls it offers. This model is being hailed for being spacious even when it is quite smaller than its other rivals.
Proton X70 is expected to be launched in the earlier months of 2020. This model is being dubbed as first ever top of the line SUV manufactured by PROTON Motors. Previous model of Proton X70 was named "Overall Car of the Year" in the Malaysian Cars of the Year award.
The official prices haven't been released yet but in Malaysia the model costs around Rs25,040,534.
Hyundai Tucson

Hyundai Tucson 2021 is expected to be unveiled later this year. Previously it was seen test driving in subzero temperatures. The model carries a bolder grille, slimmer headlights and roofline angled behind the B pillars, as well as strong lines and creases.
Tucson will offer a redesigned dashboard panel, new upholstery, colors, heated and ventilated front seats, leather upholstery and sat-nav.
Read more: Corolla Altis Grande: Toyota's new weapon against Honda
Hyundai Tucson will be running on a 2.8 Liter Theta3 engine in a new turbocharged version matched to an eight-speed automatic gearbox coupled with 203 Torque Nm. It offers 10-13 km/liter mileage. Tucson's prices are expected to be kept competitive to offer a challenge to the imported rivals.
Toyota Yaris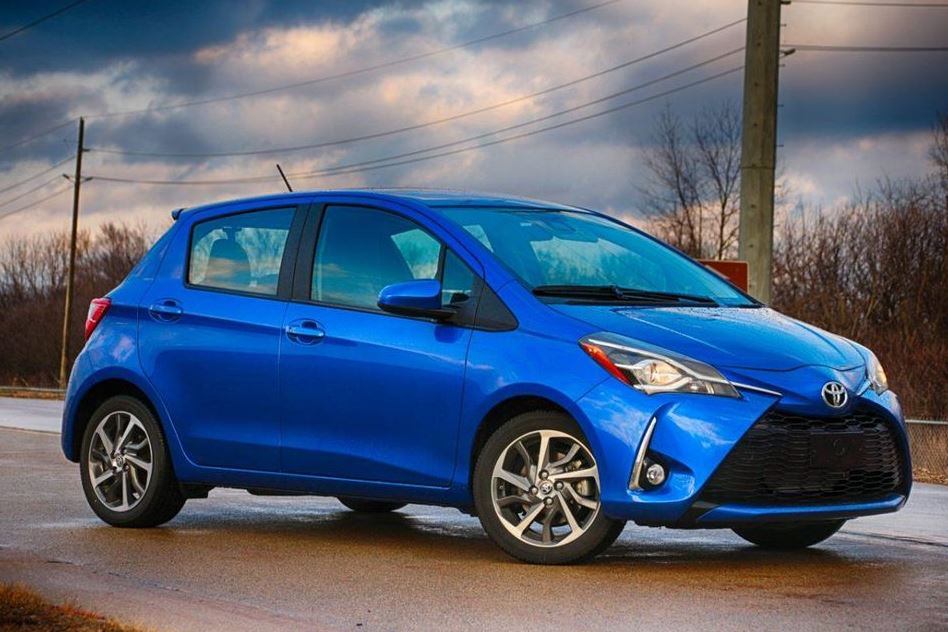 A newer version of Toyota Yaris is expected to hit the markets in 2020. Its previous models already are running on Pakistani roads. Rumors have been circulating that Indus Motor Company (IMC) plans on replacing the Toyota Corolla in Pakistan with Toyota Vios or Toyota Yaris.
Toyota Yaris will be powered by 1.5 Liter VVT-i with a 4 cylinder engine kit coming with both options for a manual as well as automatic transmission.
Yaris is expected to be launched in February 2020 and its price is estimated to be around PKR 2300000.
Hyundai Sonata

The elegant Hyundai Sonata is the most anticipated car to be released in Pakistan in 2020. Its elegant design, trendy back lights, Dreamy color range is enough to mesmerize the car enthusiasts. The fully redesigned Sonata offers the coziest & a roomy interior among its rivals.
Hyundai Sonata comes with a 5 seat body running on a 2.5L engine with 180-191 horsepower. The car offers an economic mileage of 27-28 km/liter mileage in cities and 36-38 km/liter on highways.
Hyundai Sonata price in Pakistan is PKR 1,550,000.
Proton Exora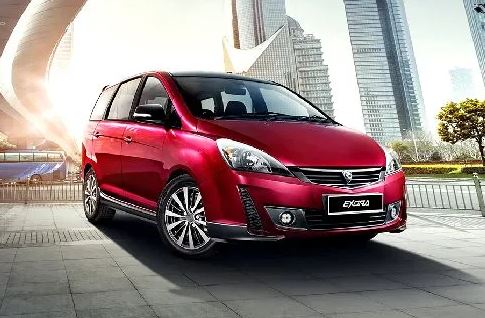 The Malaysian brand offers another product to Pakistani market that is famous for its sleekness in size. Rolling up with a black rooftop, two types of flashy alloy wheels and LED DRLs Exora is ready to capture the Pakistani market.
Proton Exora is powered by a 4 cylinder, 16 valve DOHC, VVT Turbo engine that can attain the maximum Torque of 205 Torque Nm. The fuel capacity it offers is 55 liters for each of its standard and premium models. With a 7" touch screen monitor it offers a dynamic entertainment experience. Its premium version is even Wi-Fi enabled.
Read more: Putting Cultus & Wagon R to shame: Zyote Z100, Pakistan first 1000CC Electric car
Proton Exora comes with a price tag of Rs.28, 95,305.
Borgward BX5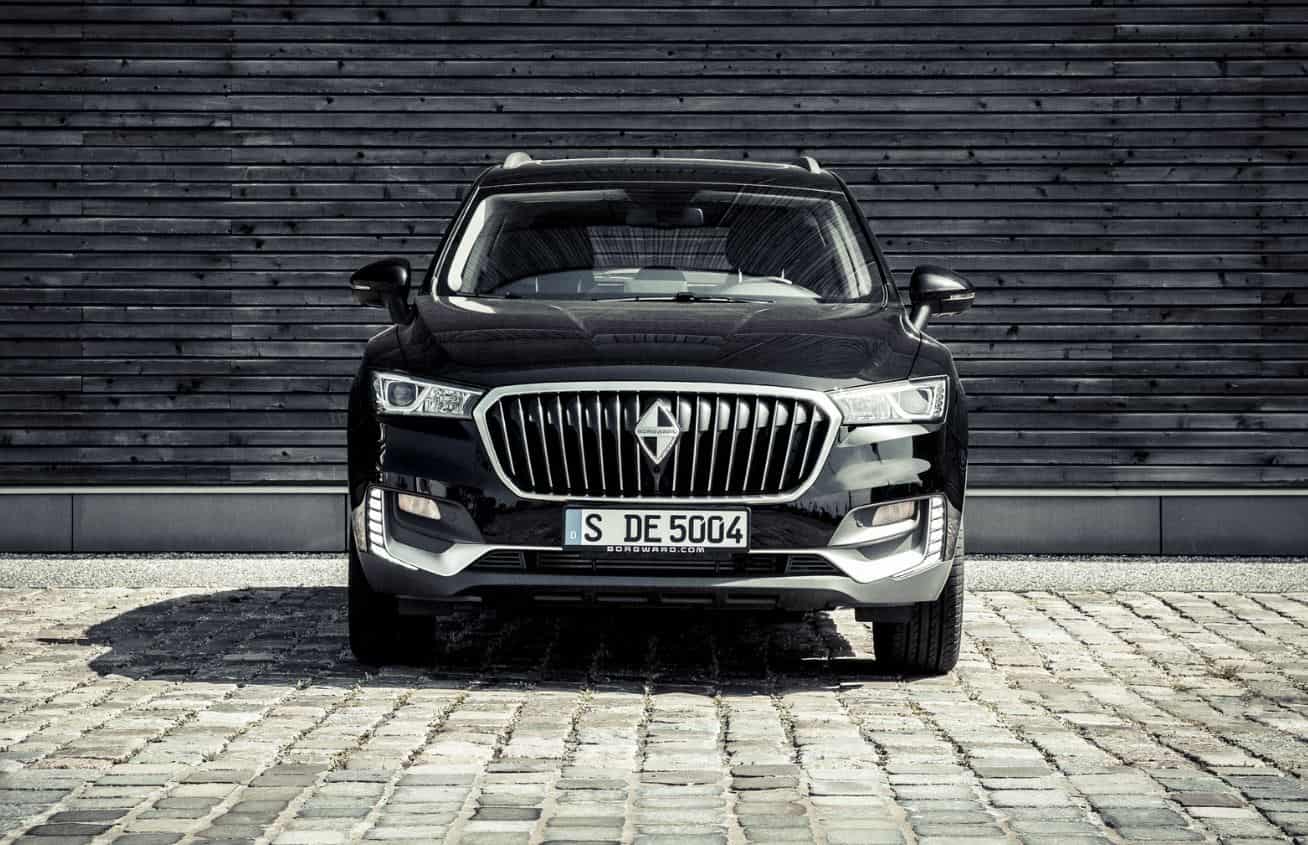 Borgward has re-entered the auto market after its revival by one of the largest Chinese auto manufacturers, Beiqi Foton Motor. This particular models comes in two variations. Borgward's turbocharged engine is 1.4 Liter coupled by 4 cylinder kit with 250 Torque Nm and the second is a slightly more powerful engine with 2.0 Liter producing 300 Nm.
Both engines come with a six-speed automatic transmission as standard. The sleek design with powerful engine is whats attracting the customer's attention.
The official prices for Pakistan haven't been released yet but its price in Malaysia is Rs.45, 33, 557.
Changan CX70T
Changan's CX70T has been built to meet the needs of long trips with an appealing range of specs for youth and tech savvy. A stylish yet elegant fascia covers the interior in a two toned leather built. It offers a comfortable driving experience with an Electric driver seat that comes with automatic air conditioner.
CX70T is equipped with Changan's Blue Core 1.5L turbocharged engine paired with Japan's Aisin 6-speed automatic transmission. This is a high performance, fuel efficient power train.
Read more: Audi E-Tron: Audi Pakistan's all electronic vehicle set to hit the market
Reportedly the vehicle will be priced around PKR 2.7 to 3.3 million.
Ghandhara Nissan JAC T6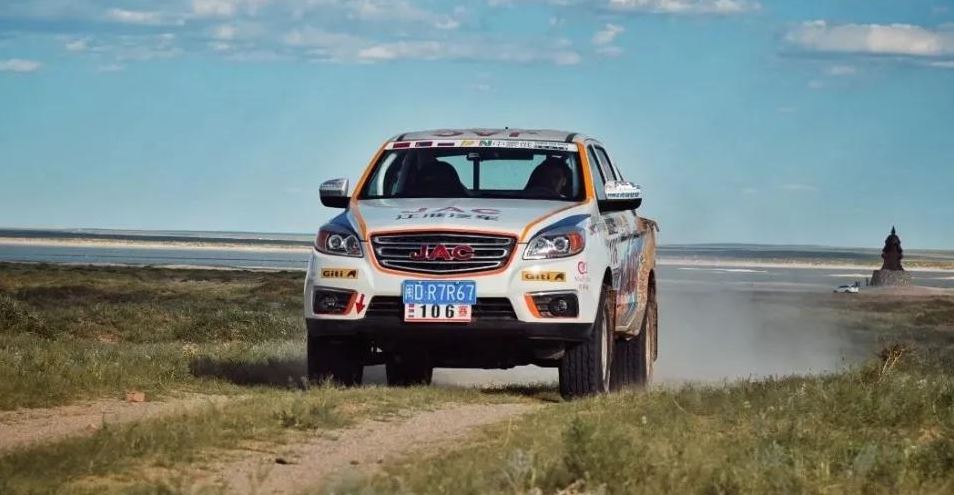 Ghandhara Nissan JAC T6 double cabin pickup truck is being rigorously tested and trialed in Ghandhara plant to be launched in Pakistan. Its previous model got an overwhelming response from Pakistani market which raises the hope and bar for Jac T6 to cross.
Under the hood, Jac T6 is a beast offering a 2.0 liter turbocharged common rail diesel engine and is available in both 4×2 and 4×4 configurations. T6 offers a wide array of modern tech ranging from airbags, double wishbone suspension multi-function steering wheel, a central touch screen infotainment system and a 4 star CNCAP crash testing rating.
Jac T6 will be in market with Rs 2.6 million price tag.
Proton Saga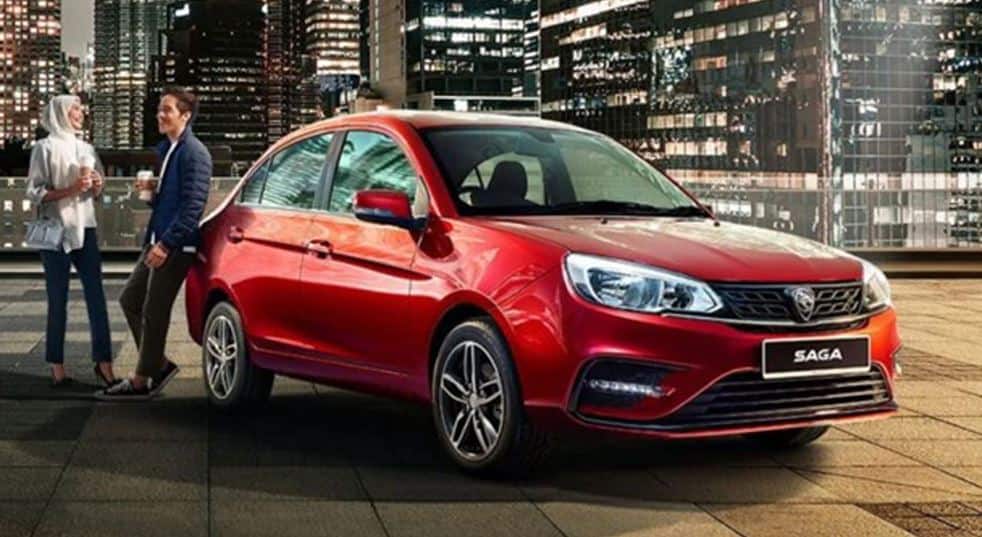 Malaysian car producer, Proton is gaining popularity in Pakistan. Several of its models are to be introduced in Pakistani market in 2020.
Proton Saga offers a sturdy exterior with comfortable interior. Its engine varies with each of its models. The premium version carries 4 cylinder with 16 valve DOHC VVT under its hood which can attain the max of 120 Torque Nm and 94 horsepower.
Read more: Hyundai: Ready to produce 15,000 cars in M3 Industrial City, Faisalabad
Its fuel tank offers 40 liter capacity covering 18-20 km mileage.
Its price is estimated to be PKR 15 lakhs.