News Desk |
The District Court Lahore has sought details of fake accounts from Facebook and Instagram harassing and defaming singer and actor Ali Zafar.

In TV appearance last week, Ali Zafar had alleged that the counsel team of Meesha Shafi had initiated a malicious social media campaign against him to destroy his career and defame him. He said that fake social media accounts attacked the companies that hire him for any project.
He stated that these fake accounts have been posting lies about him and that he will request FIA's cyberbullying unit to investigate the matter.

According to the court order, the FIA's Cyber Crime circle has completed the initial investigation and has named Instagram accounts of sanasamir91, sallzjay22 and deeenz82 as committing offenses punishable under Prevention of Electronic Crimes Act (PECA) 2016 by "uploading [Ali Zafar's] personal pictures with obnoxious/defamatory content to damage his repute in family and society."
Read more: Ali Zafar bursts into tears, wife vows to bring Meesha Shafi to justice
The Lahore district court has now demanded Facebook to provide the basic subscriber data associated with the accounts along with their IP Logs.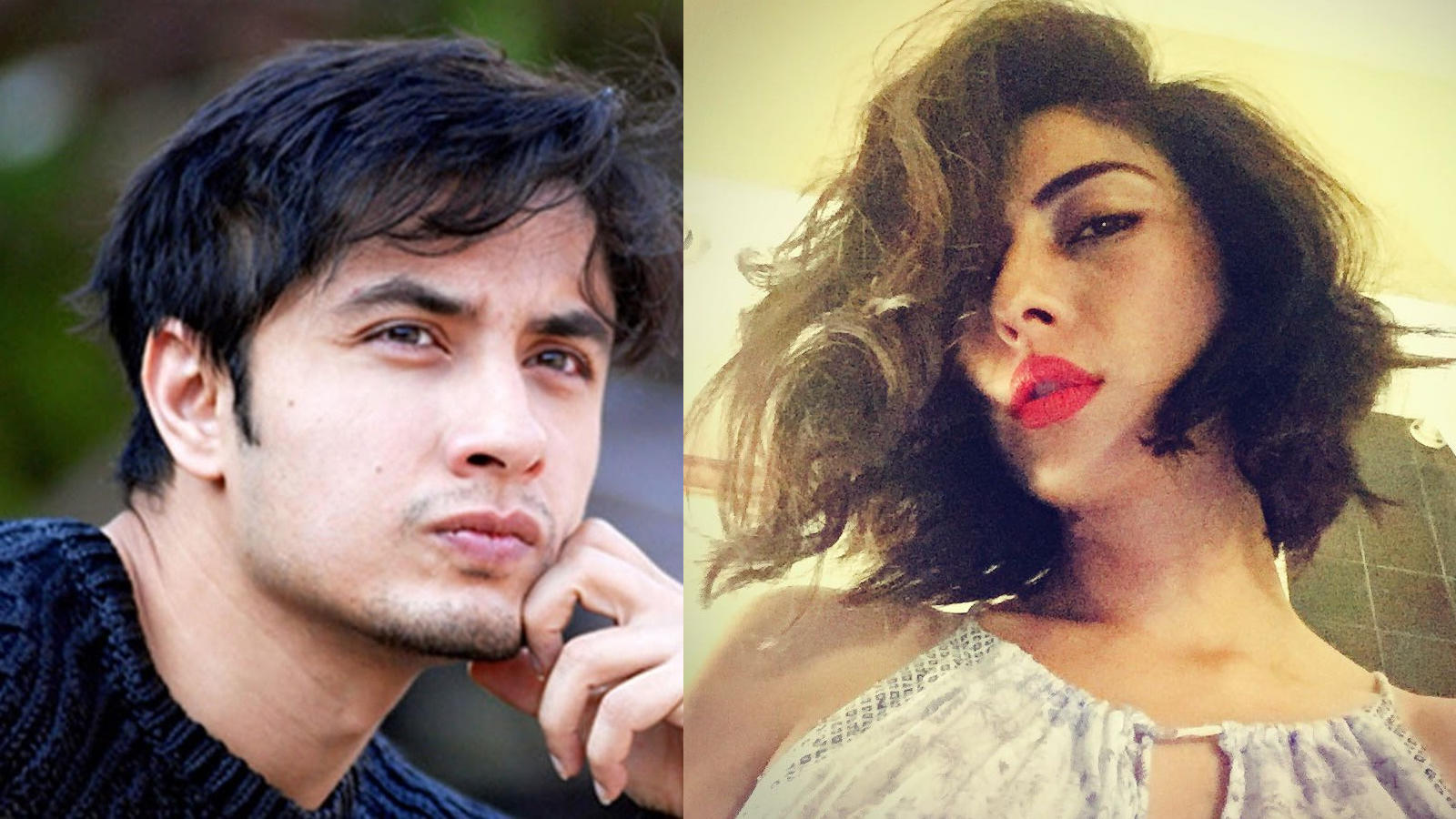 On the other hand, the counsel team of Meesha Shafi has sent a defamation notice to Ali Zafar for passing obnoxious comments against Meesha Shafi in his recent interview.
The released press statement by Shafi's lawyer Nighat Dad stated that "In a statement aired on Hum News on 27th April 2019 (a link of which you have posted on your Twitter account also) you falsely claimed and published that our client is lying and has made false sexual harassment allegations against you just to get fame and recognition so as to get Canadian immigration.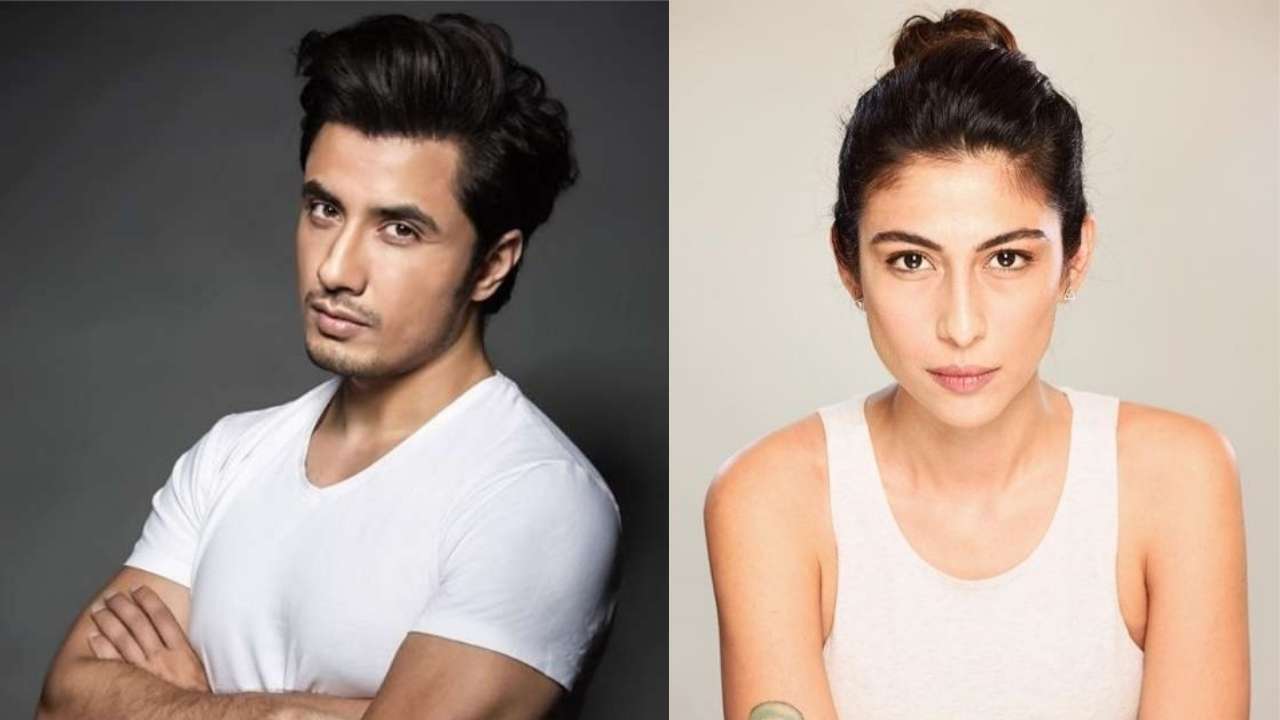 In addition to the same, you have also claimed that our client wants to become Malala, thereby implying that Malala also fabricated a false story like Meesha just to gain international recognition and immigration of a foreign country."
Read more: Meesha Shafi responds to Ali Zafar's accusation of targeting him for personal gains
"You have also knowingly and falsely claimed/published that our client's case against you has been dismissed by the ombudsperson against sexual harassment and that you have been exonerated from all charges of sexual harassment," the statement read further.