From the beginning
Evan Williams and Biz Stone, who both worked at Google before leaving, designed the service in 2006. Engineer Jack Dorsey joined the management team and the completed version of Twitter debuted at the South by Southwest music and gaming conference in Austin, Texas, in March 2007. 
Thanks to an influx of venture capital, Twitter Inc. was formed the following month as a corporate company. Twitter has been mainly a free SMS with a social networking component since its inception. As a result, it lacked the consistent revenue stream that can be found on pages that make money from banner ads or membership fees.
With a 1,300 per cent increase in unique visitors in 2009, it was clear that Twitter was more than just a passing fad. However, it was unclear if Twitter could gain financial independence from its venture capital backers in a year that saw the social networking behemoth Facebook make a profit for the first time.
Though celebrity "e-watching" remained a significant draw to the service, companies started sending out tweets about promotions and activities, and political campaigns realised the utility of Twitter as a communication tool.
However, the most notable development in Twitter's evolution was its expanded use as a tool for amateur journalists. Twitter went from being viewed as a frivolous pastime in an increasingly connected world, to a real-time news outlet that cut across political lines. Twitter applied to become a public corporation in September 2013. (It broke the news to the general public in a tweet.) The company raised $1.8 billion in its initial public offering (IPO) in November, giving it a market cap of $31 billion.
As you can see, Twitter has grown and grown into a social media powerhouse but as Spiderman says, with great power comes great responsibility. Many feel Twitter isn't doing enough to police the social media platform, which has gotten them into hot water with the Indian government.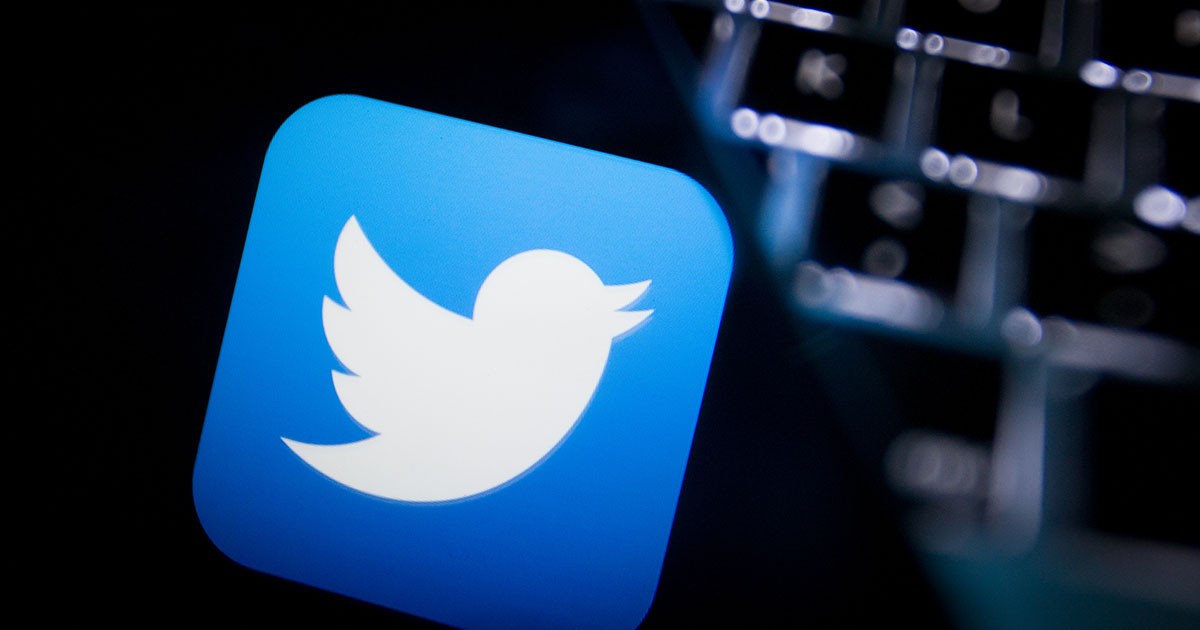 To Tweet or Not to Tweet?
After the social media giant labelled a tweet as "manipulated media," Indian police went to the Twitter office to serve notice. The incident occurred after Twitter tagged a tweet by ruling Bharatiya Janata Party (BJP) spokesperson Sambit Patra with the hashtag. It comes at a time when the Indian government and Twitter are at odds. India ordered Twitter to delete tweets critical of its treatment of the virus in April, and the company complied. Following an appeal from officials, Twitter also removed its blocking of a number of accounts earlier this year. Farmers' demonstrations against agricultural reforms were related to the accounts. If Twitter had refused to comply, its workers in India might have faced jail time.
The latest incident comes after BJP leaders reportedly posted screenshots of a document produced by the main opposition party Congress on Twitter, claiming it was created to highlight the government's inability to handle the pandemic. Congress complained to Twitter that the documents were fake, prompting Twitter to label some of the posts as "manipulated media," including one by Mr Patra. According to a Reuters storey, Delhi police said on Monday that they received a complaint about how Mr Patra's tweet was classified and that they went to Twitter to investigate.
It would also transpire that Twitter isn't the only social media platform facing scrutiny from a Government as Russia has recently laid down the law to Google.
From Russia with love
Russia's media watchdog has threatened to slow Google's speed if the company does not remove "illegal content." Google was given 24 hours to delete videos related to narcotics, crime and extremism, according to Roskomnadzor. 
A request for comment has been made to the tech company. In a statement released by the state-run news agency TASS, Roskomnadzor said it had sent over 26,000 notices to Google to remove what it called "illegal material." Google was also accused of blocking Russian media outlets' access to YouTube, including RT and Sputnik, as well as endorsing "illegal protest activity," according to the statement.
If Google does not act, the watchdog claims that users in Russia who want to access Google will experience slower internet speeds. In March, the state used these powers to block access to Twitter after Roskomnadzor said it was unable to delete about 3,000 tweets. In Russia, internet service providers may restrict or block the flow of data to websites, slowing down connections to specific pages.
According to court documents seen by Reuters, Google is currently suing Roskomnadzor over demands that it deletes material. The case includes twelve YouTube videos, including one in January that encouraged minors to participate in unofficial demonstrations in support of imprisoned Kremlin critic Alexei Navalny. Mr Navalny has over 6.5 million YouTube subscribers. He frequently posts videos on the website criticising Russian President Vladimir Putin and the government. A hearing has been set for July 14th.
The future of social media
These stories show how strong a presence social media is in our lives, and therefore more must be done to ensure that the platforms are being appropriately managed, especially with so many children and young adults having access to these powerful tools.