In today's globalized digital world, entertainment engages with people from across every continent and in more languages than ever before. Whether it's the biggest Hollywood hits, the latest video games, or the best new YouTube series, the audience for each is truly cosmopolitan.
English, Chinese, Hindi, and Spanish are the world's most spoken languages, and it is no surprise to see the majority of entertainment exports from America adapted to hit this broader audience. But, perhaps, more than any other sector, the online casino gaming sector has succeeded in breaking down international barriers and established a truly global footprint.
In this article, we will explore the factors behind online casino gaming's increasing online reach, including changes happening inside and outside of the sector that are making a game-changing difference.
A universal language
Unlike films, TV shows, and video games, which generally have to be translated – either through dubbing or subtitles – the language of the classic casino game is universal. The rules of games like blackjack, poker, and roulette are generally straightforward and easy for any global citizen to understand.
Also universal is the marketing behind the games. Many of the high casino bonuses available online offer players the chance to boost their stake when playing a game for the first time, or to receive free money back if their first bet loses.
Offers like this will resonate with any category of player and help make their experience extra special. And because many of the best offers are provided to new players, this concept has helped the sector thrive in international marketplaces.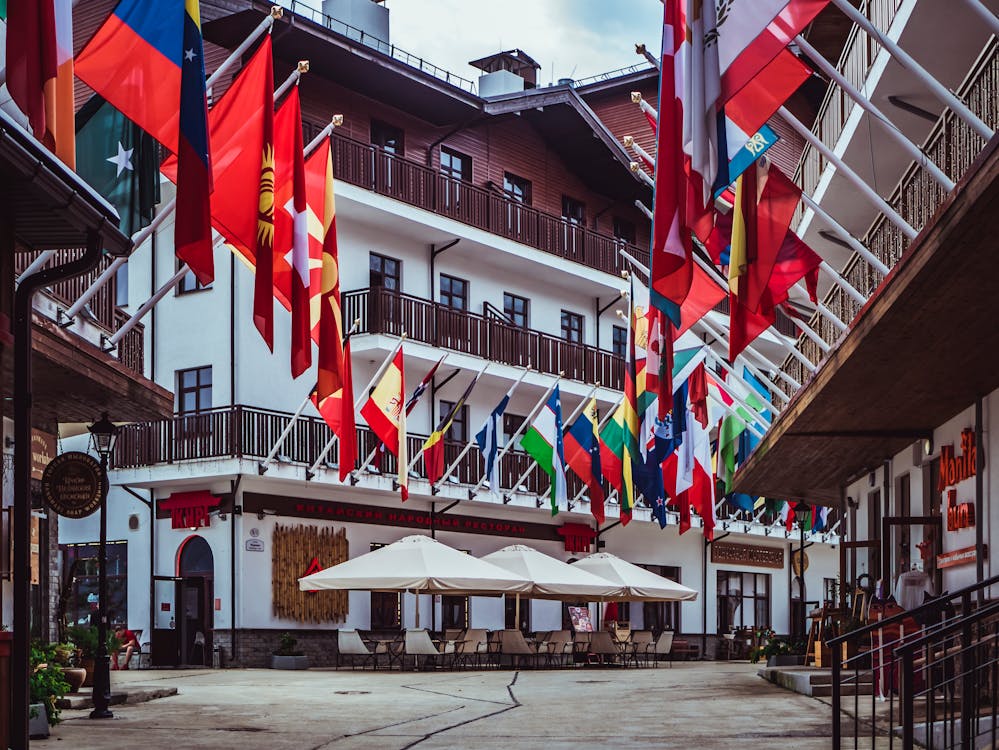 Source: Pexels
Simple rules
Although games like poker, and some of the more traditional card pastimes, can take some time to master, casino staples like blackjack and roulette are simple to learn. Unlike in video gaming, where there are controls to figure out, or in films, where there are often complicated storylines to unravel, casino games are generally much more accessible.
Studies show that the average human attention span has shrunk by more than a quarter during the last 15 years, so it's unlikely that a player will be prepared to study rules and strategies for hours before playing the game.
The rules of the major casino games have remained untouched for centuries and, although new versions of the classic staples have been developed in recent years, the everlasting nature of the sector's traditional titles has helped to keep players coming back for more.
More internet users
For nearly two decades, the only way to enjoy online casino gaming was through your desktop or laptop, but the launch of the smartphone during the decade following the turn of the century helped usher in change.
From an international perspective, the modern smartphone has put the internet in the palms of millions of people nationwide, enabling them to access their favorite online casino, either through the browser or in a standalone app.
In more recent years, the rise of the budget smartphone has helped introduce online casino gaming to new, developing economies. Nations like India, Pakistan, and Bangladesh are all recognized as growth areas for the industry, and the smartphone will be a key part of those ambitions.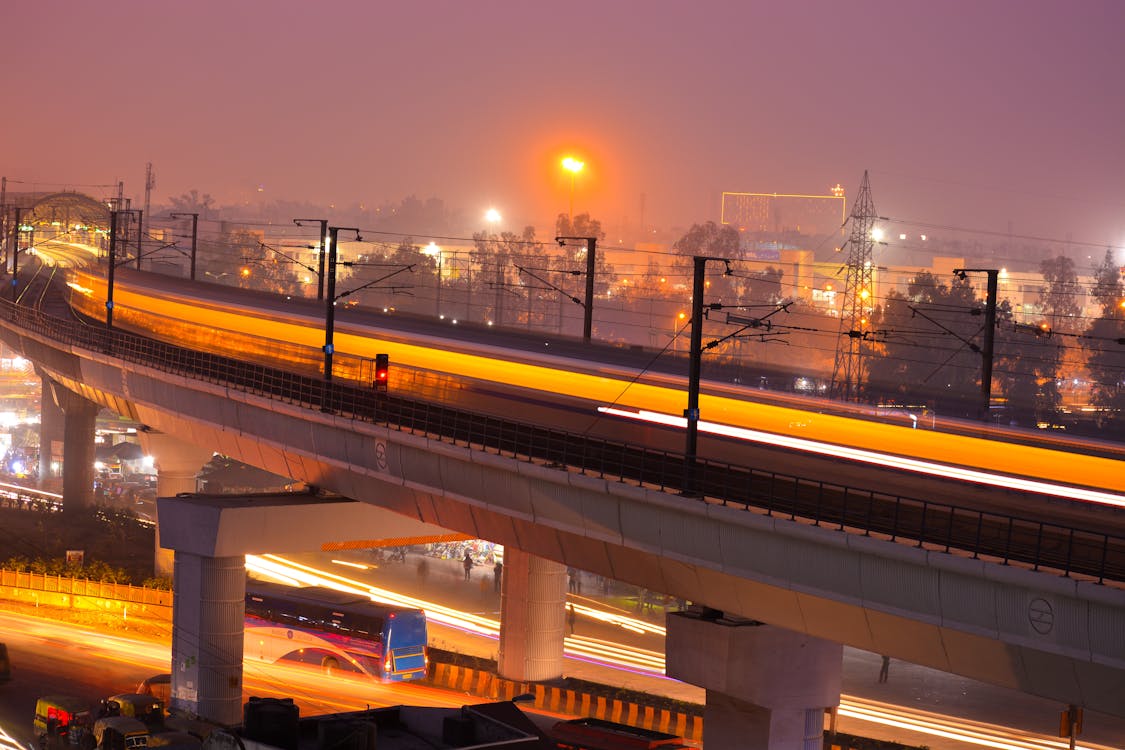 Source: Pexels
As we can see, there are several factors that are impacting and providing the catalyst behind online casino gaming's incredible international growth. Perhaps more than other entertainment sectors, casino gaming operators have succeeded in going truly global with their product.