News Desk |
Marvel's 'Avengers: Endgame' is the kind of film people will talk about for years. Not because it is new and inventive in way superhero films have seldom been, or because it is the best film to come out of the Disney owned studio, No, Endgame will be remembered as the film that drew the curtain on a significant era for Marvel. One that made Marvel superheroes the new face of blockbuster films and made unknown actors into overnight stars.
The film is breaking all kinds of records at the box office right now, and there is a strong possibility that by the time this review gets published, the movie ends up dethroning Avatar to become the highest-grossing film of all time.
Endgame continues where the events of Avengers: Infinity War left us, with our heroes in a state of crisis in the aftermath of villain Thanos' successful execution of half the population on Earth. The remaining Avengers thus band together to bring an end to the Titan while learning to move on with their lives after their tragic loss.
Read more: Avengers: Endgame could be making history this week
Avengers: Endgame is a tough movie to critique on its own without getting into spoilers. The film benefits mostly from using the same foundations it built five to ten movies ago. The twenty-second feature film from Marvel is a grand season finale to Marvel's epic decade long saga, and while it effectively manages to close the chapter on some of our heroes, it ushers in a new one for others, but as a standalone movie, it leaves a lot to be desired.

However, as it stands, it is impossible to enjoy this film without also having proper knowledge of most of the significant characters and events in the MCU, and so, the likelihood of you enjoying this movie is directly linked to how attached you are to these characters and previous Marvel flicks. Endgame, for all intents and purposes, very much feels like a finale from the start.
The film successfully channels HBO's 'The Leftovers' in its first half and while it made for a surprisingly dull first hour, the innovative decision to give characters their quiet moments of grief rather than jumping into action is a choice worth lauding. Avengers: Endgame, written by Christopher Markus and Stephen McFly, is unnecessarily long and poorly paced, lacking both the tightness and cohesive structure of Infinity War.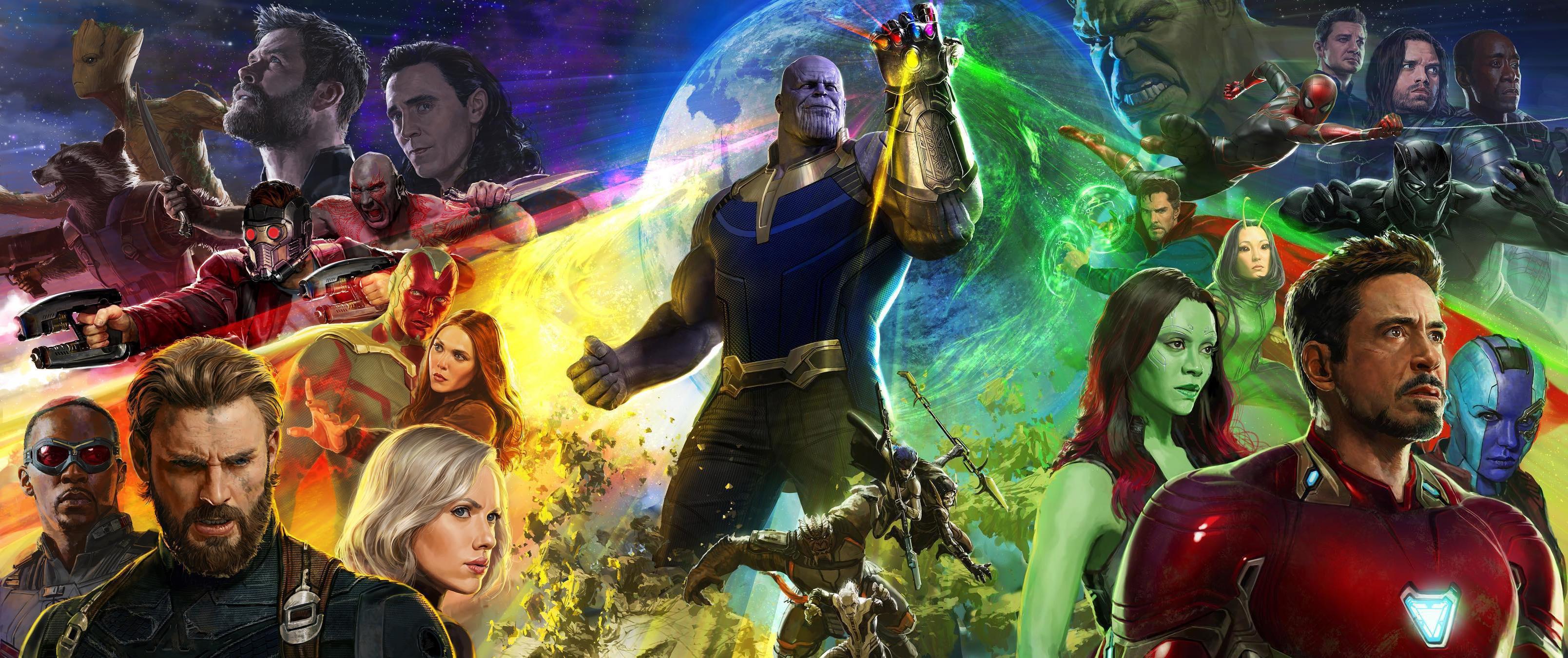 There are also some moments of cheap fan service thrown in that hinge on being cheesy and in some aspects, the film never dares to be as risky as it could and in fact should have been. But does it have everything a Marvel fan would wish for in a movie that signals the end of all that they know and love about the Marvel Cinematic Universe? Yes, most definitely.
Read more: Avengers will travel back in time: Fourth sequel reveals
Not only are there fun character moments, team-ups and mini-quests that are a throwback to earlier MCU films, Endgame is also great in how it closes the chapter on some big character arcs. Thanos is just as big and bad as ever (even if his role here is downgraded to a generic bad guy) and the signature Marvel comedy gags are as great as ever. There are also surprises galore in Endgame, not just at the turn of events but also due to some great cameos.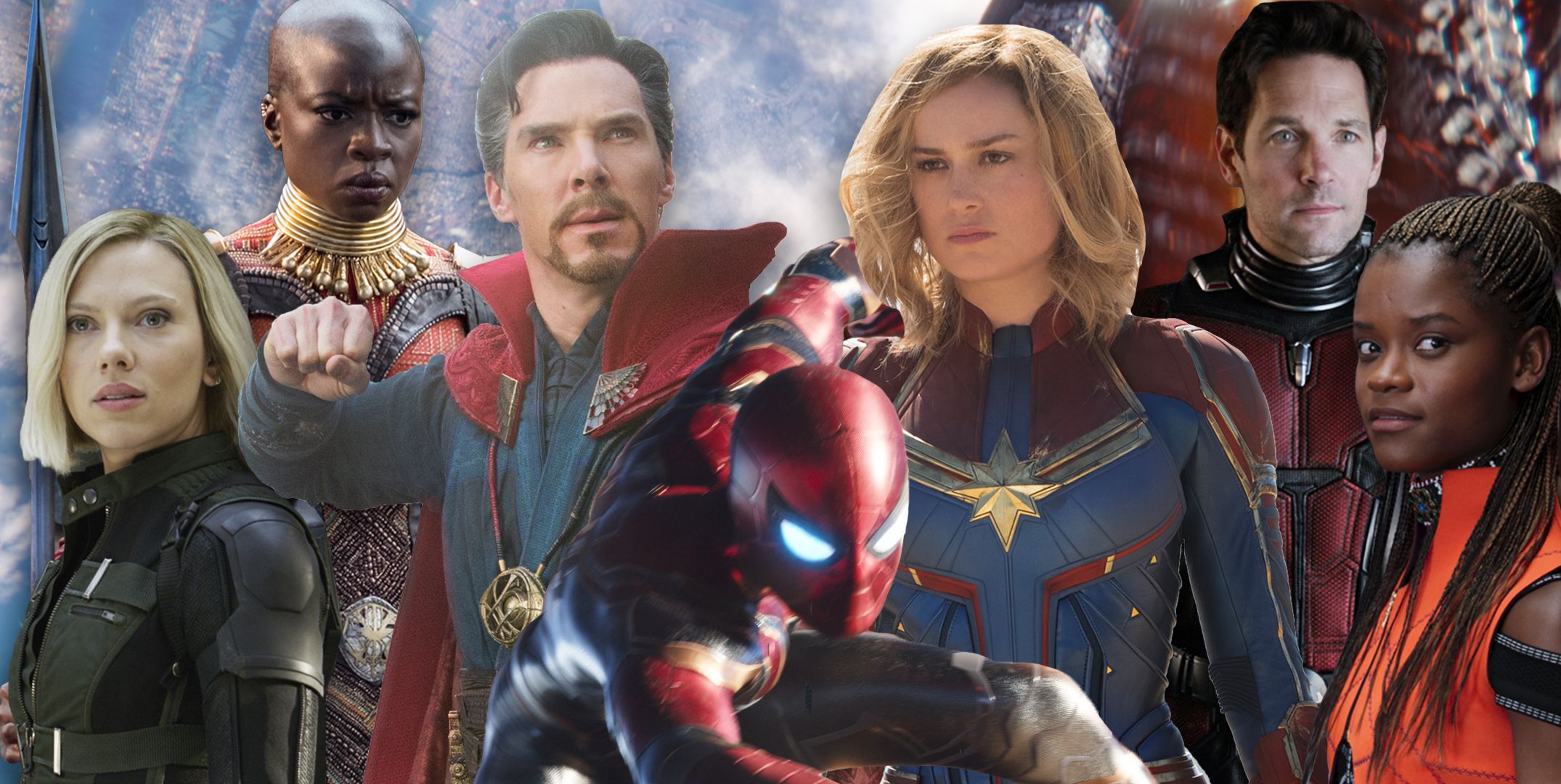 In fact, at many times the film left me in awe at the number of A list actors the studio had lured in for this epic adventure. Endgame's inspired decision to focus on the original characters from the old Marvel movies pays off in spades here, and with the focus firmly placed on the core Avengers, Endgame finally makes something of Hawkeye while furthering the journeys of other Avengers who never received solo movie treatment.
It would have been nice if the directors had decided to make more use of some of the colorful additions in the new Marvel movies if they were going to go three hours long. But their decision to hold back does result in one of the most jaw-dropping climax scenes in cinematic history. After all, Endgame is the fruit of eleven years and twenty-two films of labor, and while the journey to this particular end has been nothing but joyous, Marvel chooses to reward its fans by ending this saga on a high note.