They say there is a thin line between love and hate. But Noah Baumbach's Marriage Story explores a relationship that is past its expiration date when that line becomes too blurry. Scarlett Johansson and Adam Driver play a married couple in the throes of a separation that seems amicable on the surface yet is anything but.
The film is a dive into the troubled marriage of Charlie Barber (Driver), a renowned theatre director who is working on an off-Broadway show with his wife and star player of the show, Nicole (Johansson). As the film establishes very quickly, the two are both very eager to make their divorce as painless as possible.
Yet their stubborn refusal to confront the problems in their marriage make that task easier said than done. Add in two shrewd lawyers understandably more concerned with winning their case than salvaging the bond between the couple, and you are left with a messy divorce.
Johansson's Nicole, a one-time movie actress, has gotten increasingly fed up with the life she lives & constantly setting her needs and career aside for the sake of the family. And although she is still not blind to what makes Charlie a good man and husband, their bond has frayed enough overtime for her to consider leaving him.
Read more: Joker's Iconic Staircase Dance Move May or May Not Be Original
On the flipside is Charlie, the theatre director, who is finally at the stage in his career where things are turning around for him. Although he seems more resistant to the idea of divorce at first, his consistent need to put his own job before hers makes him reluctantly agree to the split.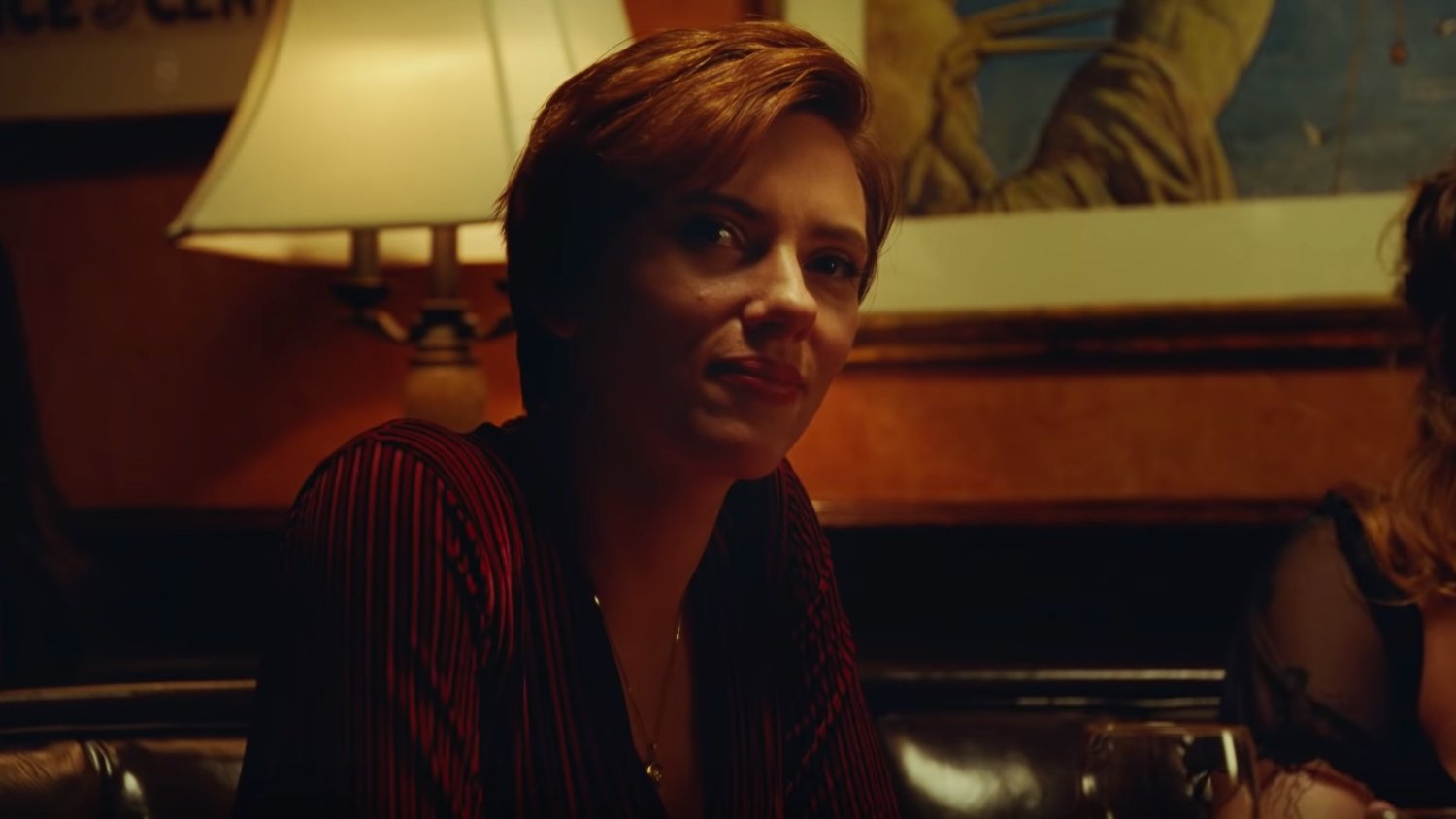 That isn't to say that the fault lies with Nicole, who even decides to move back home to LA to star in a big-budget TV series. Marriage Story is careful not to pick favorites, and even when all is said and done, the film leaves you wistfully sad for what the two could have been.
What makes this movie stand out in the growing list of movies dealing with heartbreak and marital issues, Marriage Story maintains this bond between the two main leads, which though does fluctuate heavily in the movie, never entirely disappears.
Read more: The Laundromat – Panama Papers leak to big screen
Even in the end of the movie, Nicole and Charlie remain somewhat friends who genuinely care about each other's future, unlike films in the past, most famously Blue Valentine, which ends in the main characters being miserable to each other and on entirely different wavelengths in terms of where their marriage is heading.

Marriage Story sidesteps this confusion reasonably early into the movie, and the leads focus more on what they want out of the divorce, mainly the custody of their child. Much of that is due to the well worded and wholly realistic nature of the script.
The characters aren't viewed as star-studded Hollywood leads pretending to be a couple on the brink of separation, but as an actual pair because they blend into their roles so well, especially Johansson, who is seen through the lens of a mother and wife first, emphasized by her mom jeans, cardigans, and short hair, rather than the picture-perfect version of hers viewers are accustomed to.
Read more: The 5 Most Anticipated Hollywood Movies in 2020
The conversations have a genuine flow to them; arguments aren't linear, as is the case in most movies, but rather one person gaining on the other, being shut down, retaliating, agreeing with the other person, disagreeing with them.
What the movie makes sure to highlight is that Nicole and Charlie don't hate each other, sure they're at a point in their lives, especially Nicole, where they no longer love each other as they used to, but they're not depicted as characters who have some sort of deep-running hatred towards each other.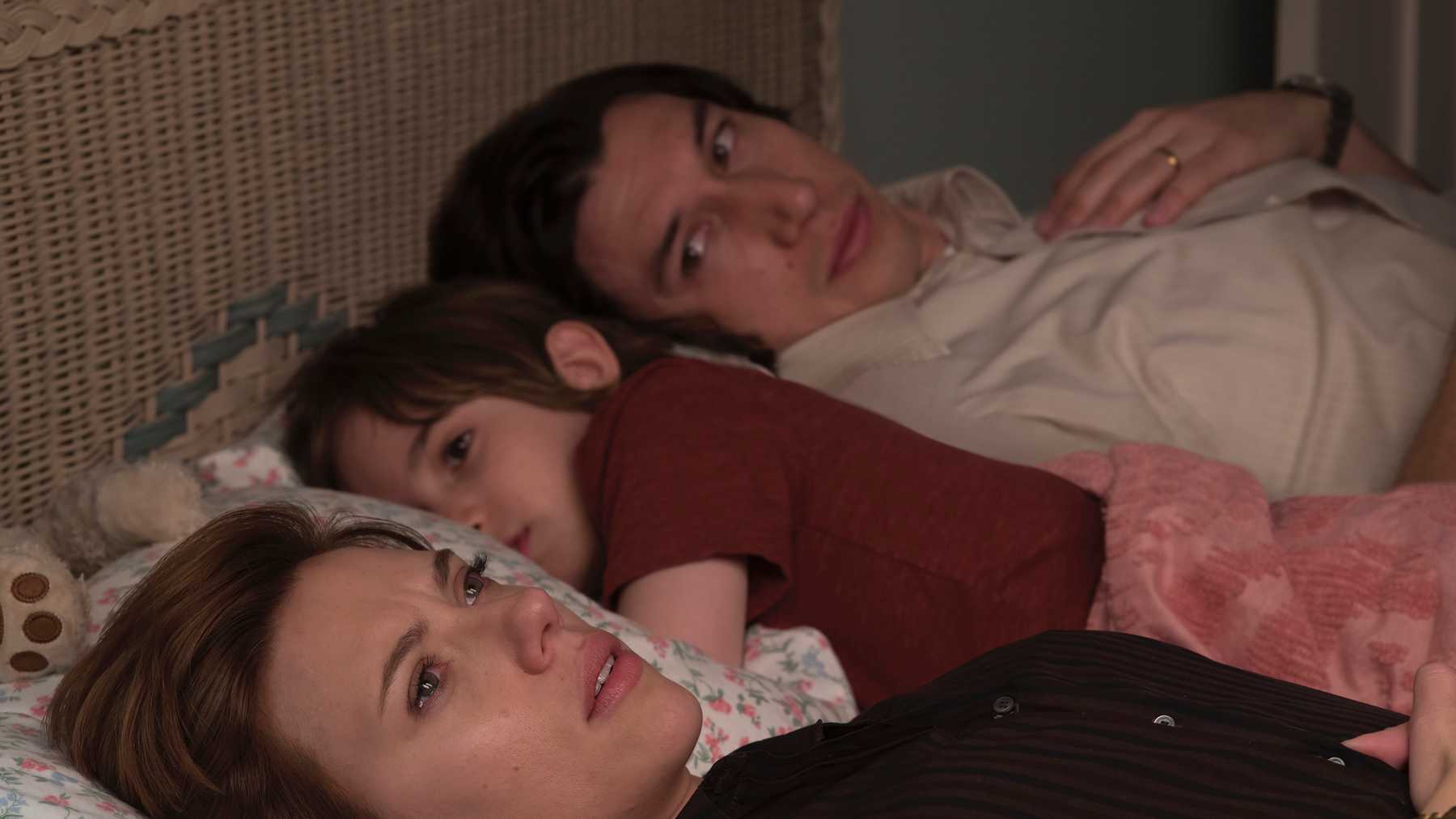 The film starts with Charlie and Nicole reading what they love about their partner as a part of couples counseling, which again stresses how they did try to make their marriage work, and that divorce wasn't the first thing on their minds. It is what makes the unavoidable ending of the film so hard to sit through.
The screaming match that leads up to the inevitable end is likely to go down as one of the greatest scenes ever shot on celluloid; such is the sheer power of the two. And it is really the undeniable power of their collective performances that make Marriage Story the finest of the film of the year.