As far as video game adaptations go, Paramount's Sonic The Hedgehog is not the worst by a long shot. The movie based on the popular Sega character brings the powerful blue hedgehog to the big screen for the first time. Starring James Marsden and Jim Carrey, the movie centers on an alien creature called Sonic (voiced by Parks and Recreations vet Jason Schwartz).
Escaping evil extraterrestrial creatures in his own world, Sonic portals into a small American town where he hides from the humans. Although he enjoys keeping tabs on the town's sheriff Tom, Sonic lives alone, finding ways to keep himself occupied until one night when he accidentally runs too fast resulting in a town-wide power outage.
The government then calls Carrey's Doctor Robotnik, who becomes obsessed with finding Sonic and obtaining his power. Despite the presence of Carrey who has only just returned to Hollywood after a tumultuous few years, Sonic The Hedgehog is a forgettable by the numbers adventure film.
The live-action CGI hybrid faced a tough time when the original CGI version of Sonic in the first trailer drew criticism. The backlash proved to be so fierce that the film was delayed and the character redesigned. But considering how well the film did before Corona disrupted the global box office, the re-imagination of the character proved to be an inspired decision.
While it has only cracked the $300 million mark at the worldwide box office, the film is one of the highest-grossing video game adaptations. And yet, this feat doesn't seem very remarkable once you look at how transparent the film's attempts are at becoming a box office hit.
Read more: Birds Of Prey: Brilliant yet a recipe of failure?
This film seems to take a lot of inspiration from other video game adaptions that did not, as usual, go down in flames: Detective Pikachu. Like the Pokemon-centric film, Sonic also relies on a buddy comedy structure and features a wise cracking animated character.
Ben Schwartz Sonic sounds like Ryan Reynolds. This could either be a freaky coincidence or Sonic playing to what the crowd loves. One suspects it is the latter, because as a film there is little substance in the movie. Sonic is what Scorsese once referred to marvel films, "theme-park ride", except in this case, it is a daintier version.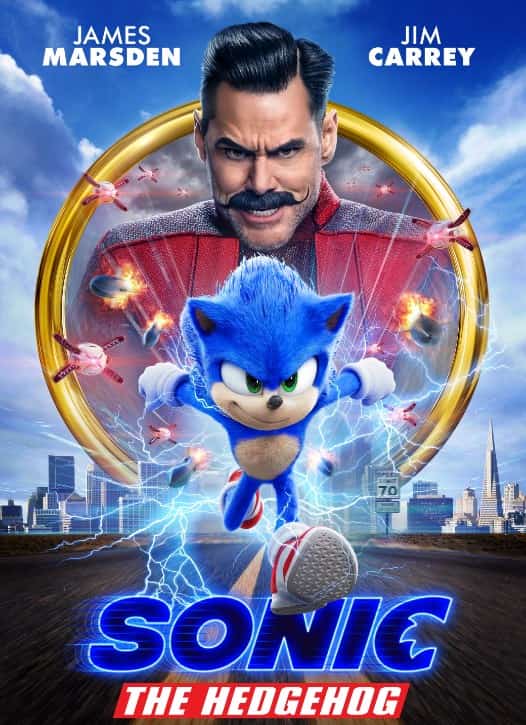 With a post credits scene, setting up a sequel and the feel of a washed-up Marvel movie, Sonic The Hedgehog is the perfect example of a film made to earn money which lacks an artistic vision whatsoever. It is the kind of film made for people who balked at the odd darkness of Shazam and are indifferent to any film that is not as eternally optimistic as Marvel movies.
Films made for a younger audience tend to be lighthearted, Pixar has for decades managed to appeal to fans of all ages by making films that are emotionally resonant and incredibly intelligent. However, like the first Angry Birds movie, this is a film made solely to boost a dying video game.
Read more: Can Frozen 2 Become Highest Animated Grosser?
Sonic becomes so basic in every way that it is difficult to sit through it at times. Even Jim Carrey's hammy Doctor Robotnik cannot enliven the film in any substantial way, although the scenes where he is present are generally more enjoyable.
James Marsden who has made a career out of films that have always done modestly, gets to brush up his talking-to-a-CGI-character skills after he last played a similar role in 2011's hop, where he had to befriend a talking bunny instead of a talking hedgehog.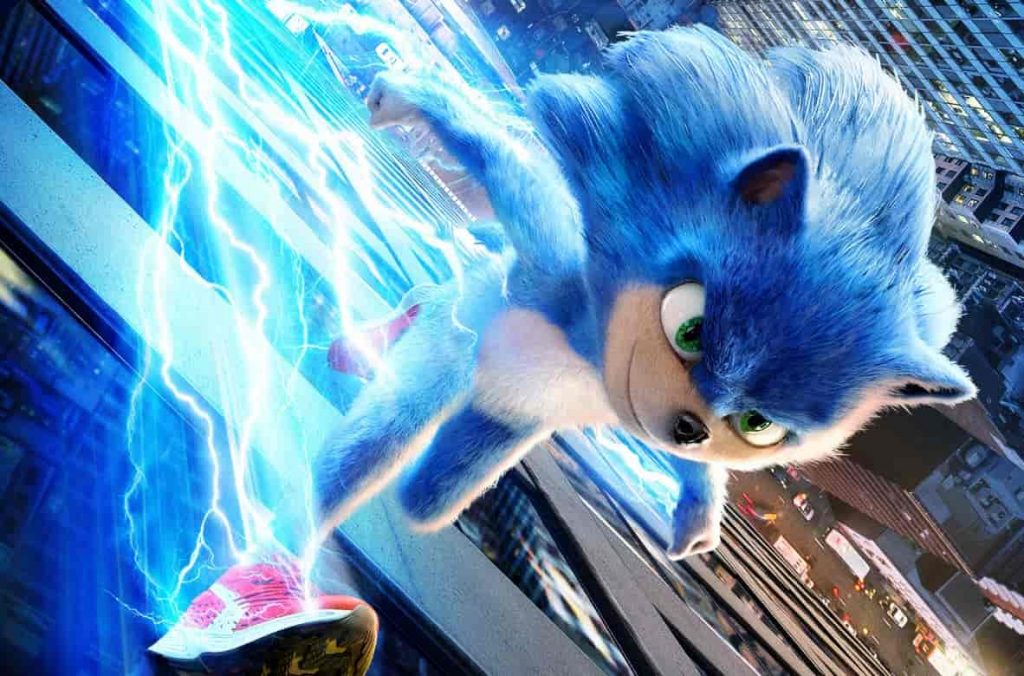 Given the mediocre standard of most video game adaptations, it is not surprising that Sonic was gearing up to be the highest-grossing video game adaptation before the COVID outbreak. Sonic will likely appeal to tweens but teenagers and adults will have to look elsewhere to find a film that is as lively and energetic as the trailers promise Sonic to be.